Team Building Retreats
by Executive Oasis International, Toronto
Team Building Retreats
Team Building Retreats
As organizations grow, it can be challenging to maintain the culture of innovation that fueled their success in the first place. Virtual work adds a level of complexity that can result of some of the same dysfunctional dynamics evident on social media.
Our highly interactive team building retreats help:
ensure that the divergent perspectives that fuel innovation are heard and not muffled through layers of leadership
re-shape corporate culture as the organization grows
underscore the company's vision and values.
Prevent or repair dysfunctional team dynamics
We are Pleased to Offer Virtual Team Building Retreats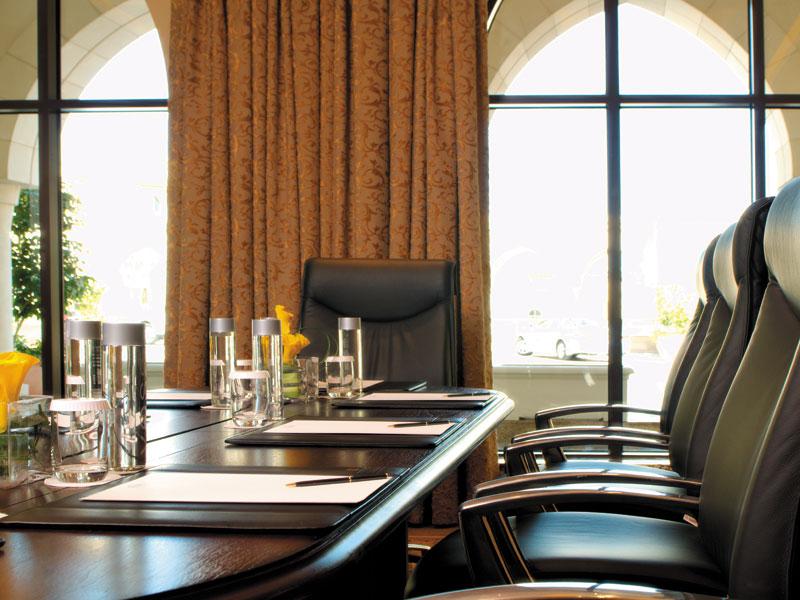 Canada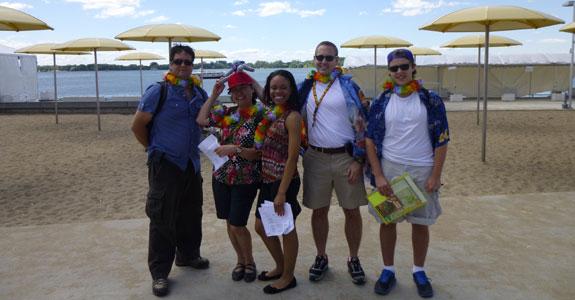 Canada is a "go-to" destination for team building retreats. Stretch your budget with the low Canadian dollar. Benefit from ease of transportation, a range of venues & accommodation, and a variety of experiences to accommodate participant preferences
Our Flagship Programmes:
Activities: firestarter challenge, orienteering, GPS challenge, horse riding, polo
Winter Activities: snowshoeing, dogsledding, skiing, broomball
Caribbean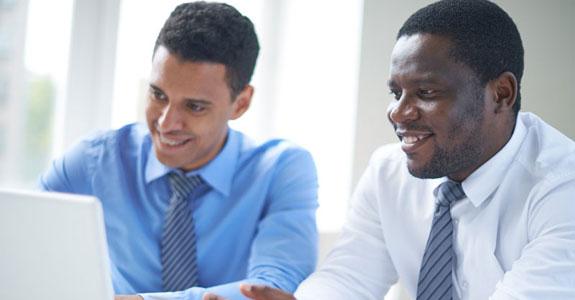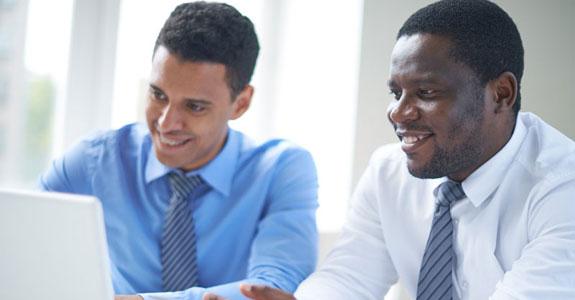 Caribbean Team Building Retreats
Immerse your team fully in another culture to ignite their creativity. Select from beach, rainforest, or mountain settings.
Our Flagship Programmes:
Island Survival
Make Your Own DVD/Make Your Own CD
International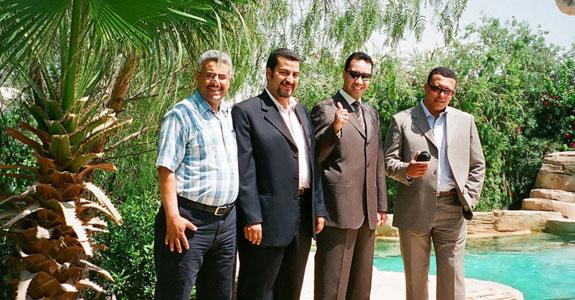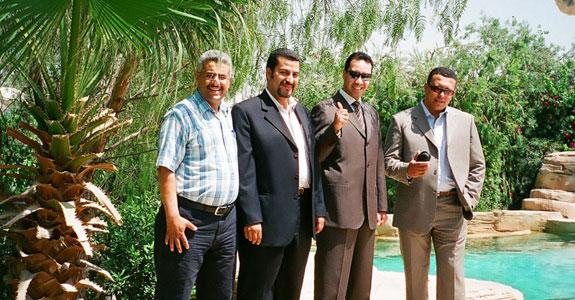 International Team Building Retreats
Our senior team building facilitator can travel to work with your team anywhere in the world when borders re-open. We can adapt most of our simulations for virtual delivery.
Face-to-Face:
Visexecutaries: Seizing Opportunities in our Shifting Corporate Landscape
Inc.: Breaking Down Silos
Lemons to Lemonade: Squeezing Opportunities out of Adversity When Business Goes Sour
Restaurant Inc. (All of our cooking team building simulations are now offered Virtual Team Building)
Middle East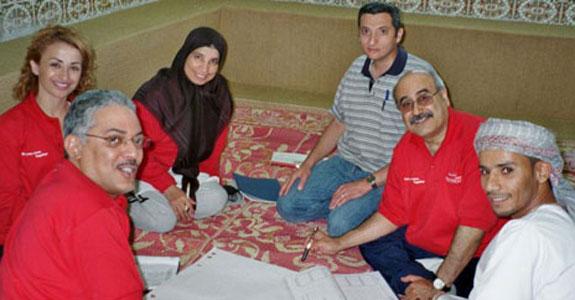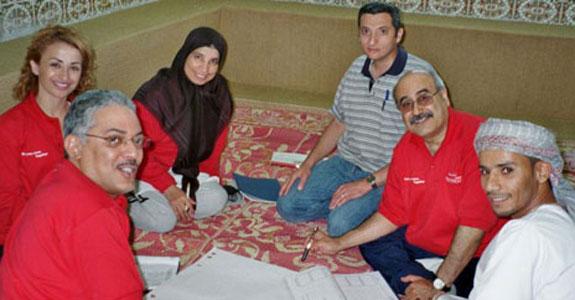 Middle East Team Building Retreats
From the dramatic transformation of Dubai to perfectly preserved Petra, rich cultural experiences and unforgettable adventures await your team in the Middle East
Our Flagship Programme:
United Arab Emirates & Oman
The Quest for Black Gold
Desert Survival: In Search of the Golden Camel
Beach Team Building
Oman
The Quest for the Silver Oryx (Mountain Team Building)
Jordan
In Search of the Lost City (Petra) – (Coming soon – Contact us)
Asia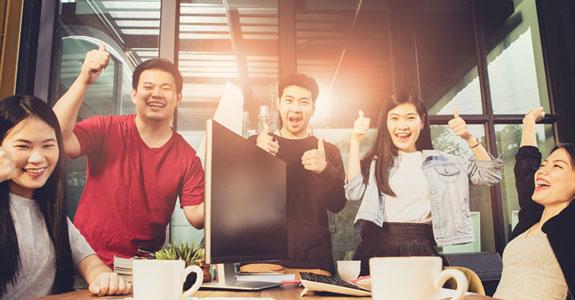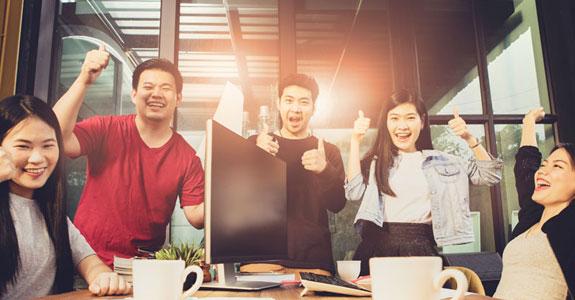 With its rich, multicultural tapestry, Asia is the perfect destination to help diverse teams learn to work together in harmony. Select from urban centres likeTokyo, Singapore, & Kuala Lumpur, frozen in time Melaka or Kyoto, or lush Thailand or Kuching in Malaysian Borneo.
USA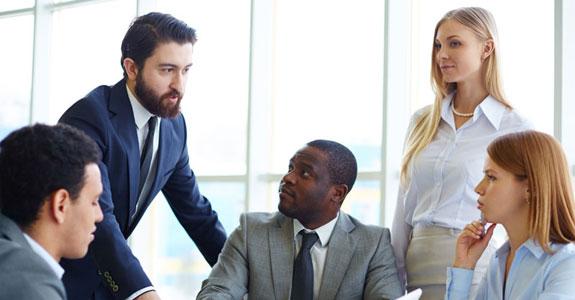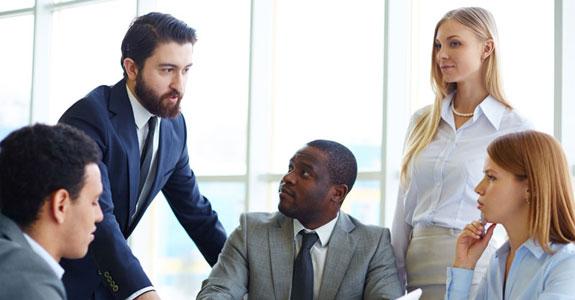 USA Team Building Retreats
At the epicentre of business and commerce, corporate teams will find themselves energized whether they spend time in a thriving metropolis like New York or Chicago, on the beach in Hawaii, Florida, California, or Puerto Rico, or wilderness or winter settings in Vermont, New York or the Poconos.
Our Flagship Programmes:
Europe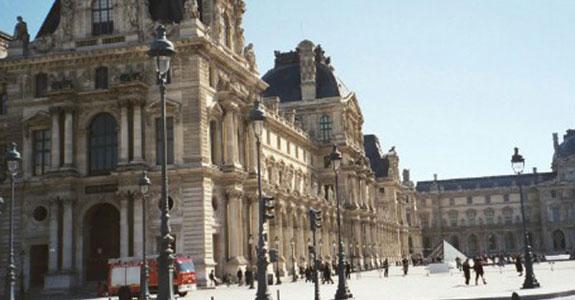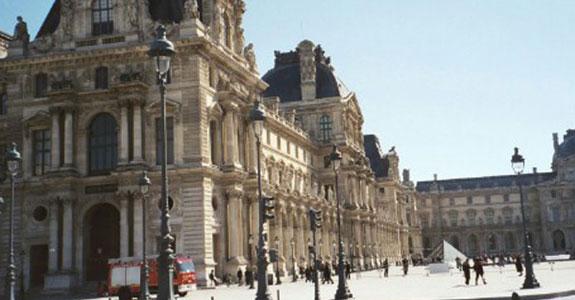 Team Building Retreats in Europe
Team building with a European flair offers many possibilities from culinary challenges to using centuries old historical venues.
Event venues such as urban beaches, castles, palaces, greenhouses, glass houses and gardens can be found in many parts of Europe.
Our Flagship Programmes:
Beauty Oil: Uncovering Hidden Business Opportunities
Winter Team Building
Latin America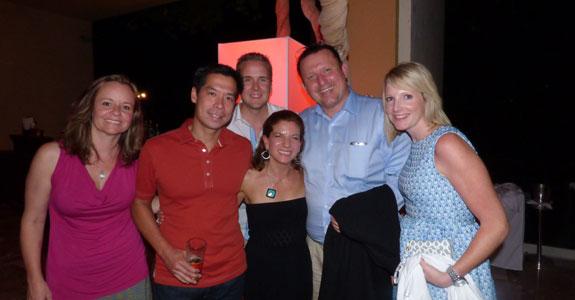 Team Building Retreats in Latin America
With Mayan, Aztec, and Spanish or Portuguese influences, Latin America has a rich, centuries old, cultural tapestry.
The varied environments from beach to mountain to rainforest ensure that corporate teams will have an unforgettable experience to reinforce their learning.
Our Flagship Programmes:
Remote work, by its nature, limits the free-flowing exchange of knowledge and information within an organization. What ends up happening is people keep their big ideas to themselves and there is less experimentation among teams, which ultimately leads to slower innovation as a whole.
CNN Business
What our Clients Say About Us
Our core services are team building facilitation and management consulting.
We integrate our expert facilitation with engaging indoor, outdoor, or virtual team challenges to keep your team energized and create effective business team building simulations.
Ensuring Bottom Line Results
After an in-depth debriefing, we re-configure the teams and assign SPECIFIC business issues, challenges, or opportunities to each team.
The rest of the time is devoted to:
analyzing your business issues using the tools and strategies acquired during the simulation
an opportunity for teams to make brief presentations about the results of their analysis and proposed solutions
your business agenda items
next steps and a follow up planning to be implemented when your team returns to the office
We offer facilitated team building in 4 formats:
Our approach is upbeat and fun but we do NOT specialize in activities for teams that are strictly recreational.
We don't help organizations make arrangements for foreign retreats that we will not be facilitating.
We do NOT offer short, stand alone, low budget, strictly recreational activities for teams.
We are NOT a travel agency.
We deliver MUCH more value than just a day of fun away from the office.
We offer facilitated team building in 4 formats:
We offer a range of flexible options to cater to the needs of companies with budgets at various levels:
Gold: Fully facilitated team building simulations integrated with team challenges (e.g. outdoor activities, cooking challenges, etc.) to relax team members and break down barriers. Full event planning included.
Silver: Fully facilitated business simulations delivered on-site PLUS 1/2 day – 1 day of off-site recreational team challenges that reflect the simulation theme.
Bronze: On-site team building without team activities. The theme will be reflected through video, props and visuals/
(The budget will be lower as activity facilitators will not be needed.)
Session Starter (in Trios)
CEO Briefing
Team Briefing (by Facilitator) – Overview
Simulation
Full Debriefing
Re-configure Teams
Business Application Exercises
Team Presentations
Business Meeting
Follow-up
Our business team building simulations can include:
designing guerilla marketing initiatives
shooting commercials or viral videos
cooking challenges
(will resume after COVID-19)
creating pop-up events
wilderness challenges
equestrian activities
mystery shopping
winter activities
desert safaris
field trips
Don't select your venue until you have set your objectives and determined the theme/approach with the facilitator.
Remember, recreation is not a substitute for "real" team building.
Avoid activities that are extreme or dangerous.
Keep team building strategic & focused on business outcomes.
Team building should never be a "practice run" or an opportunity to give junior employees practice in project planning. You'll end up with a corporate play day.
To avoid a lawsuit if someone gets injured, never select activities that are extreme or dangerous.
Remember, team recreation is not a substitute for team building.
Ensure a strategic focus for your executive retreat team building strategic through careful delegation:
A fundamental flaw that we have observed in over 20 years of designing and facilitating team building is that many organizations delegate key decisions to employees who don't have a grasp of organizational strategy.