Virtual Team Building
Without a strategy, technology, virtual happy hours, & video games can't improve team harmony.
Our virtual team building simulations help executives:
build cohesive virtual teams
reduce dysfunctional team dynamics
foster innovation to thrive in the midst of turbulence
brainstorm with team members to identify hidden business opportunities
Executive Oasis International will customize or custom design virtual team building on the platform of your choosing whether it's MeetinVR, Virtway, Second Life, Bluescape, Zoom, InEvent, or your own virtual office.
We specialize in bespoke team building custom-crafted to meet your organization's specific needs.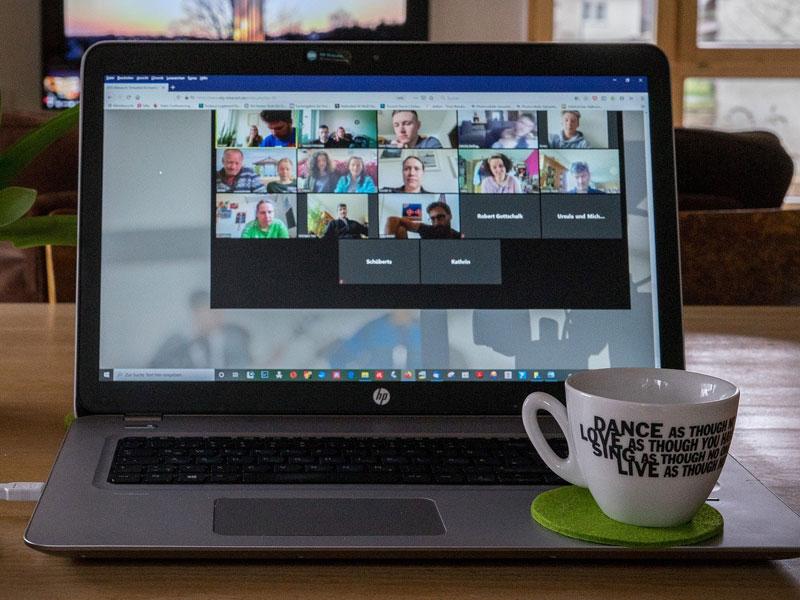 What is Virtual Team Building
Lemons to Lemonade
Virtual Cooking Simulations
Virtual Reality
Video
…nearly one-third of hiring managers reported that reduced team cohesion has been an issue with remote work.
BNN Bloomberg
What our Clients Say About Us
Featured Team Building Simulations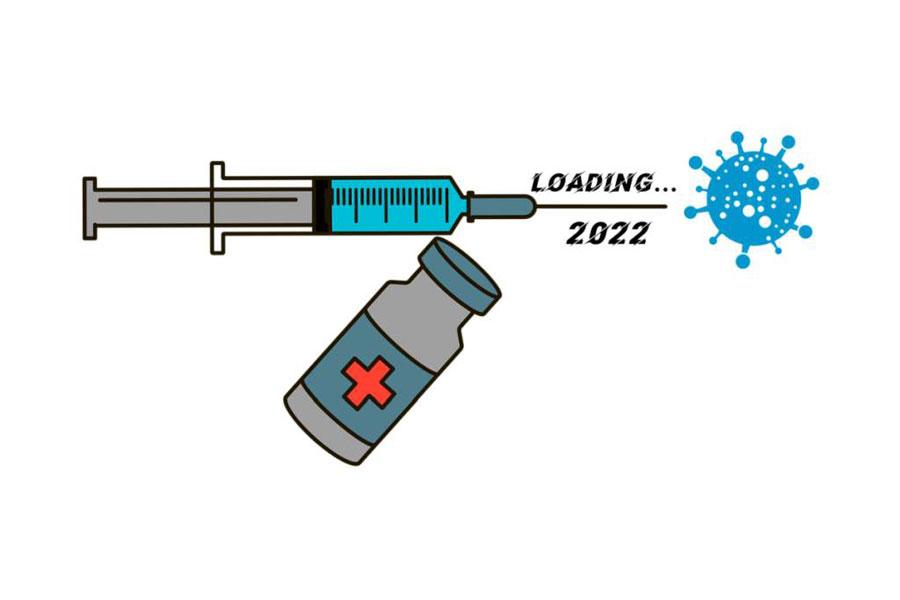 As jurisdictions around the globe continue to move in and out of full and partial lockdowns, work from home will…