Virtual Team Building
Are you a corporate executive or an entrepreneur struggling to grow your business despite the need to bounceback from COVID-19's economic fallout, remote work teams,  and the forecasted recession?
Virtual team building can give you and your team the strategies and tools to thrive even in the midst of turbulence.
Many organizations are using use virtual happy hours & video games as a substitute for virtual team building. This is unfortunate as, while recreation can provide a welcome distraction, technology alone and "fun" can't resolve business issues or improve team effectiveness.
Without a strategy, technology, virtual happy hours, & video games can't even improve team harmony.
Executive Oasis International will customize or custom design virtual team building on the platform of your choosing whether it's MeetinVR, Virtway, Second Life, Bluescape, Zoom, InEvent, or your own virtual office.
We specialize in hybrid and virtual team building customized to achieve your team's specific objectives.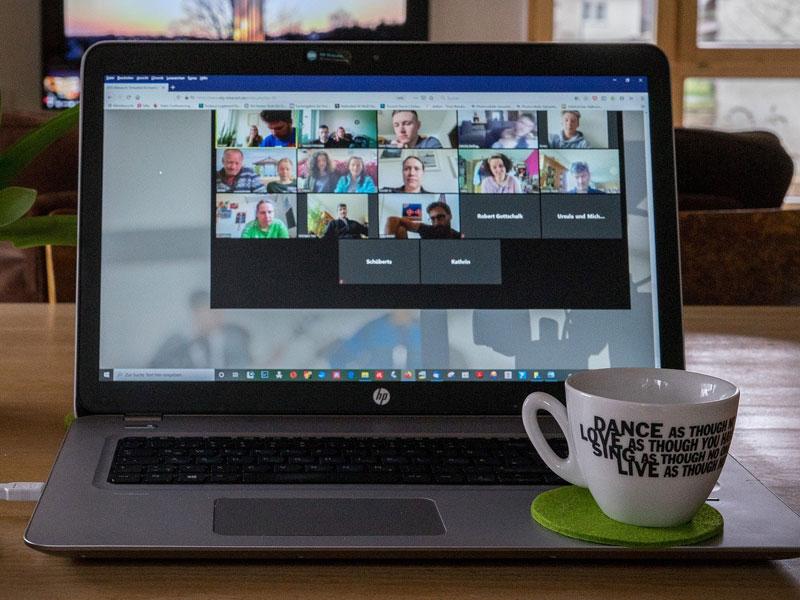 What is Virtual Team Building
What is virtual team building?
Virtual team building is facilitated business team building delivered via a virtual platform to team members at various locations.
Virtual Team Building Formats:
Virtual Team Building can be delivered:
via meeting platforms like Zoom or Bluescape.
at a venue in a virtual world via platforms like Second Life, MeetinVR, or Virtway.
Remember, corporate events are important but they are not a substitute for team building.
Virtual Team Building Benefits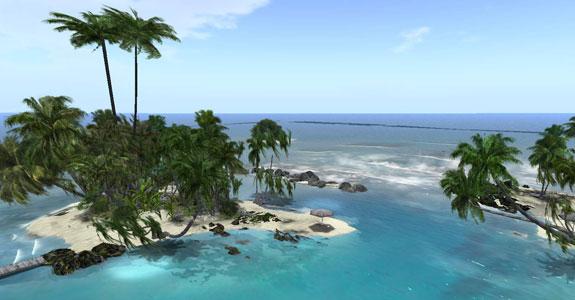 Benefits of Virtual Team Building
Team members can participate from anywhere in the country or the world.
Team building can be broken down into 2 1/2 hour to 1/2 day modules.
A modular format is less disruptive to work-from-home routines.
Executive Oasis International specializes in virtual team building simulations and hybrid team building to help executives:
prevent or resolve conflicts
build cohesive virtual teams
pivot in the face of changes in your marketplace
reduce dysfunctional team dynamics
foster innovation to thrive in the midst of turbulence
identify and tap into new market niches
brainstorm with team members to uncover hidden business opportunities
What is hybrid team building?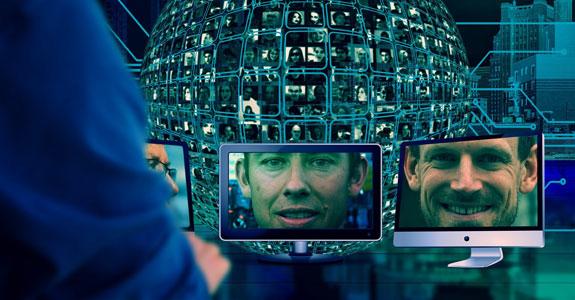 What is hybrid team building?
Hybrid team building is a combination of virtual team building and face-to-face team building.
Hybrid team building can be delivered:
with some team members participating at the same venue, face-to-face, and others engaging via virtual team building
in phases with some portions delivered via virtual team building and others face to face
by linking various venues (satellites) via technology
Virtual Team Building Tips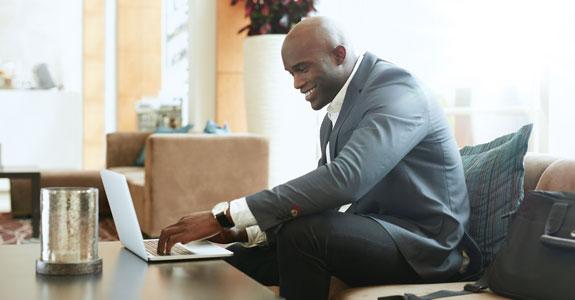 Virtual Team Building Tips
Technology should never be the key driver virtual team building or hybrid team building.
The key success factors for virtual team building are the same as any other team building:
Clear and specific business objectives
Context setting through executive and facilitator briefings
Facilitated business simulations, exercises, or shared experiences
Debriefing
Business application exercises
Without clear objectives, context setting, debriefing, and business application exercises, all you'll end up with is a meeting or a corporate event.
Your objectives should drive the technology, content, and the shape of team building.
Clarify and clearly articulate your business objectives.
Select your theme to underscore your desired outcomes.
Select your technology.
Create your environment. (If using virtual worlds technology.)
Provide an orientation to the technology prior to the team building session so that all team members are fully comfortable using the platform and interacting in the virtual environment.
Lemons to Lemonade
Group Size: 6 – 20
Delivery Options:

Face-to-Face: 1 1/2 Days
Virtual: Four 2-hour weekly sessions *
Lemons to Lemonade: Squeezing Opportunities Out of Adversity When Business Goes Sour
The fallout from COVID-19 will continue for the foreseeable future.
Our brand-new virtual team building simulation guides your team through the process of transforming your business to thrive during a time of turbulence and uncertainty.
Virtual Cooking
Simulations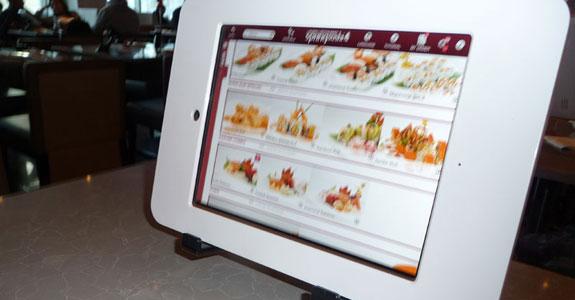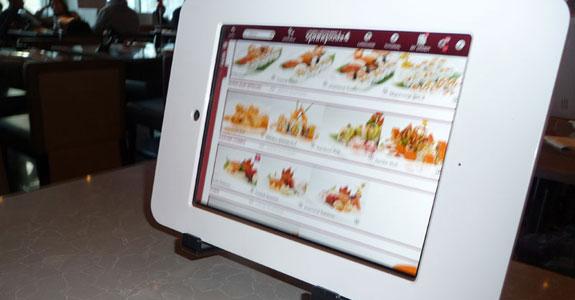 Group Size: 6 – 20
In view of COVID-19, we've suspended our face-to-face cooking team building to ensure the safety of our clients.
Delivery Options:
Virtual: Two 2 1/2-hour sessions (weekly)
Face-to-Face: 1 1/2 – 1 1/2 Days (Post Covid-19)
Benefits:
Break down silos.
Improve Cross-functional Teamwork
Help analytical and technical teams tap into their creativity.
Learn to produce results in a short time frame.
How it works: A professional Facilitator will:
Set the context
Debrief the experience focusing on the key ingredients for your team
to thrive in a virtual environment
Business application exercises will focus on specific improvements to
team interaction based on lessons gleaned from the simulation.
Cooking Challenges:
Option One: Participant should read Option One: Participants
Option Two:
We'll introduce your team to a suite of brainstorming
& planning tools.
Teach team will come up with a theme, signature dishes,
& recipe for one dish.
Professional chefs at a catering service will prepare the dishes
in a safe environment and deliver them to the members of your
team for session two.
The chefs will judge the dishes and select a winner.
Virtual Reality
For teams working remotely, virtual reality can be delivered via cloud-based platforms like Sansar, which was originally developed by Linden Labs, the brainpower behind Second Life. Sansar brings participants together in a 3D virtual reality platform.
Only in Toronto, we are pleased to announce that we can now add virtual reality experiences for teams into any of our facilitated business team building simulations.
For groups of up to 20 participants, we can offer VR on-site or off-site just North of Toronto.
Here are just 2 examples. As this technology evolves, we will add more experiences and locations.
If you are interested in a custom designed VR simulation as part of team building, we would be happy to work with your team and an alliance partner who specializes in this technology. Budget must be high and ample lead time will be needed for development.
Contact us for details.
…nearly one-third of hiring managers reported that reduced team cohesion has been an issue with remote work.
BNN Bloomberg
What our Clients Say About Us
Featured Team Building Simulations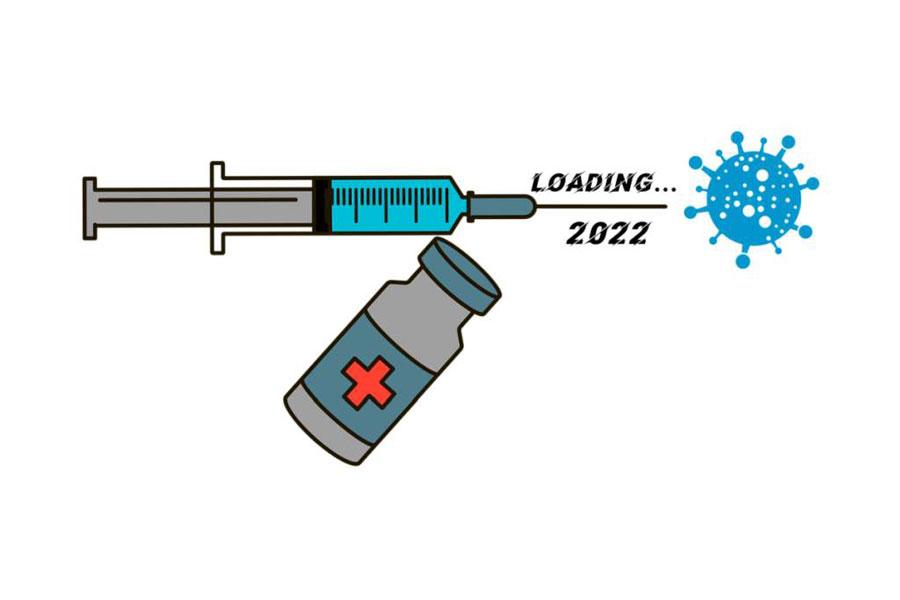 Our 2023 Team Building Trends Report is now Live! As jurisdictions around the globe continue to move in and out…