Request Quote from
Executive Oasis International
Request Quote from Executive Oasis International
For companies with a serious interest in using our services you are welcome to submit your request by:
Telephone: 905 642-5050 – For VERY serious inquiries only
We will handle your inquiry promptly and ensure that you have all the information you need before your deadline.
Other:
(If you are not ready to engage a team building or consulting firm yet.)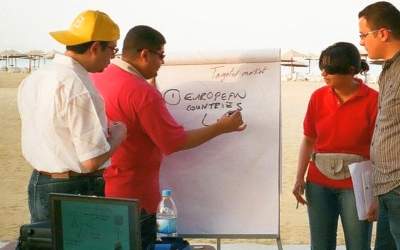 Important
We would be pleased to discuss your requirements and suggest some options that will achieve your objectives. Please submit a request for quote when:
the decision maker has given approval to engage a service provider
you will be able to make a decision within 5 – 10 business days of receiving our quote
Please provide name of client if inquiry is on behalf of a third party.
On-Line Quote Request Form
Please review our:

before requesting a quote.