Japan Team Building & Executive Retreats
Facilitated Business Team Building Simulations, Japan
Is your organization grappling with the financial and business challenges presented by COVID-19?
When COVID-19 hit, companies in Japan got their teams together. Through Japanese style innovation, they brainstormed solutions to their most pressing challenges and strategies to keep employees and clients safe. It's working.
Japan is a new destination for us. Our President has travelled to Japan 7 times and scoped out a range of cultural experiences that can be incorporated into team building and executive retreats.
COVID-19 travel restrictions are in effect.
We are Pleased to Offer Virtual Team Building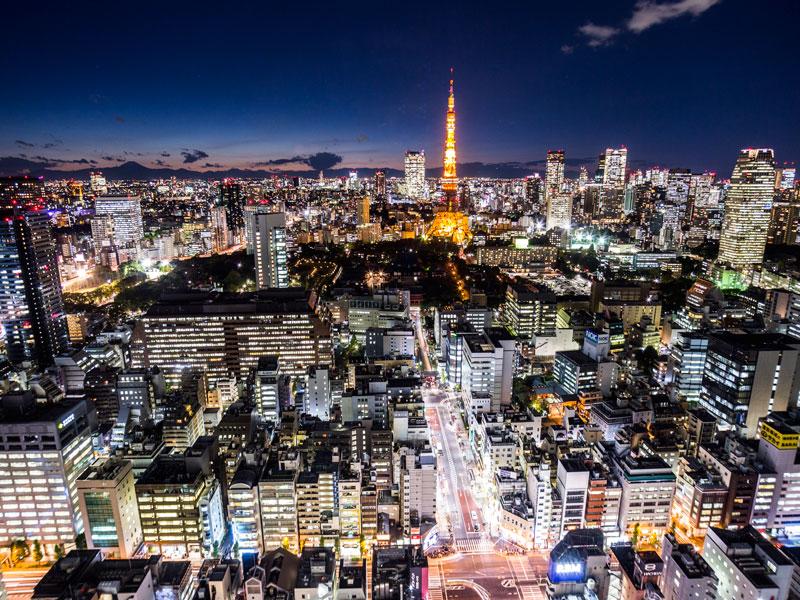 Virtual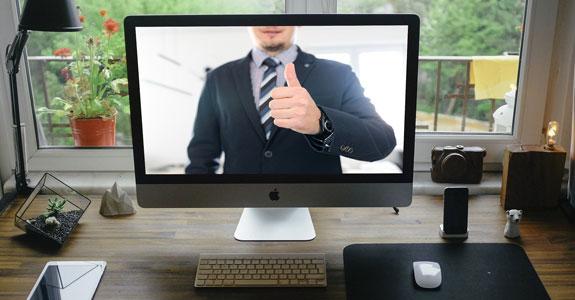 Are you an executive struggling to lead your team virtually during the pandemic?
Managing "Zoomed-out" virtual teams can be overwhelming, confusing, and chaotic when work/life compartmentalization is no longer possible.
Virtual work is creating new challenges for executives including:
retaining your existing client base
supporting your clients & team & in the midst of trauma
accommodating asynchronous communication styles across multiple platforms
Executive Oasis International is pleased to unveil our suite of experiential virtual team building to address these challenges.
Our Flagship Programme:
Lemons to Lemonade
Group Size: 6 – 20
Delivery Options:

Face-to-Face: 1 – ½ Days
Virtual: Four 2-hour weekly sessions *
Lemons to Lemonade: Squeezing Opportunities Out of Adversity When Business Goes Sour
The fallout from COVID-19 will continue for the foreseeable future.
Our brand-new virtual team building simulation guides your team through the process of transforming your business to thrive during a time of turbulence and uncertainty.
Bespoke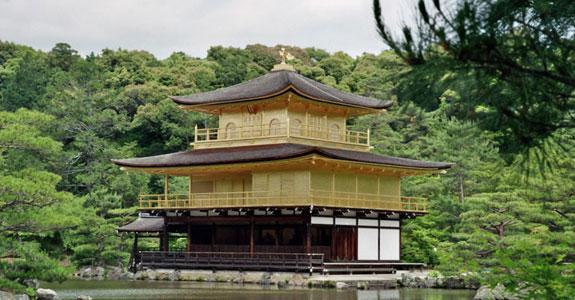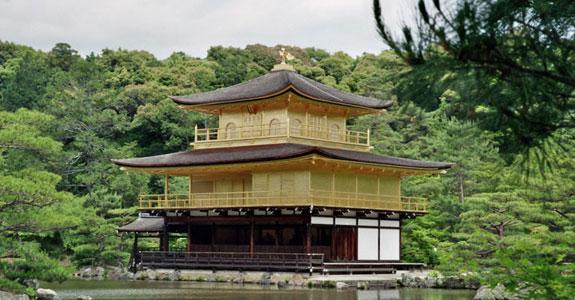 Custom Crafted, Bespoke Team Building
Need a custom curated business simulation, executive retreat, or team building?
Many of our team building simulations began as off-the-beaten-track executive retreats to inspire discerning clients.
Our owner, Anne Thornley-Brown, specialized in instructional design for many years so we have the capability to design and create custom curated experiences to fit your specifications.
Give us your:
dream experience
objectives
timeframe
budget
We'll do the rest.
Your dream…our design. A winning combination.
Visexecutaries
Group Size: 6 – 20
Delivery Options:

Face-to-Face: 3 – 4+ Days
Virtual: Four 1 ½ – 2 hours sessions *
Visexecutaries = Visionary Executives
Visexecutaries: Seizing Opportunities in our Shifting Corporate Landscape is an Apprentice inspired team building simulation for times of turbulence, change and uncertainty.
Japan's technological innovation will help your team spot trends and give them a glimpse of the shape of things to come.
This powerful business simulation was initially designed as a response to the economic fallout from SARS in Asia and Toronto. It has been offered in Asia more often than any other destination.
* = In the virtual version, in addition to the virtual sessions, participants will meet in teams to finish planning & executing their strategy.
Winter
Winter Team Building Simulation
Group Size: 6 – 20 (6 – 60 – Post COVID-19)
Delivery Options:

Face-to-Face: 2 1/2 – 3 Days
Virtual: Four 2-hour weekly sessions
Available: Face-to-face: Hakuba, Sapporo, Yuzawa, Hokkaido
Benefits:
Foster innovation to Chart Your Course in the Face of Business Setbacks
Identify new Markets for your Products & Services
Improve Cross-functional Teamwork
Refine Your Marketing Strategy
After MONTHS of self-isolation or lockdown, your team deserves some fresh air and a fresh perspective via this safe and social distanced business simulation.
Winter Team Building draws rich parallels between the winter theme and charting your course in the business world.
Japan's winter festivals provide the perfect backdrop for this highly interactive team building simulation that integrates facilitated business team building exercises with outdoor team challenges.
Mountain Team Building
Mountain Team Building Simulation
Group Size: 6 – 20 (6 – 60 – Post COVID-19)
Delivery Options:

Face-to-Face: 2 1/2 – 3 Days
Virtual: Four 2-hour weekly sessions
Available: Face-to-face: Japanese Alps, Hakuba
Benefits:
Our highly interactive Mountain Team Survival mountainteambuilding.html, business team building simulation, helps corporate teams brainstorm solutions and fine-tune their strategy as they face the ups and downs of running a business in the midst of turbulence. :
chart your course in the face of economic and business challenges
bounce back from business setbacks
tap into new markets for your products and services
uncover hidden business opportunities
Luxury
From retail therapy and Kabuki in Tokyo's Ginza district to the splendors of Sakura season to the rich samurai history in Kamara and the traditional delights of Kyoto, a perfect experience awaits your team in Japan.
Whether your team is interested in experiencing an ancient tea ceremony, music, film, theatre (Kabuki, Noh, or Bunraku), or martial arts, there is no shortage of experiences to inspire them during their time in Japan.
A stay at a traditional or luxury ryokan will immerse your team in Japan's culture.
Country Profile
Video
…more than 100 industries drew upguidelineson how they intended to conduct business while minimizing coronavirus transmission. Restaurants threw open their windows and spaced out their customers, shops placed assistants behind plastic screens, bars closed early, and sports resumed in sparsely populated, eerily quiet stadiums…the main reason people gave for wearing masks was "peer pressure," rather than preventing the virus from spreading.
The Washington Post
What our Clients Say About Us
Featured Team Building Simulations