Jungle Survival Team Building
by Executive Oasis International, Toronto
Jungle Survival: Facilitated Team Building Simulation
It's a jungle out there! Unexpected global economic upheavals unleased by COVID-19 have created a fierce and tough business climate.
Jungle Survival, an interactive business team building simulation, helps executives and their teams:
identify untapped market niches to replace those in decline
discover new ways to package and deliver products and services
fight their way back to survive and recover from business setbacks
generate solutions to business challenge with our suite of brainstorming and problem-solving tools
Your team will spend time in the jungle learning survival secrets that have sustained indigenous communities since the dawn of civilization.
Available in: Malaysia, Singapore, Thailand, Costa Rica, and Jamaica
In some areas, jungles restricted due to COVID-19.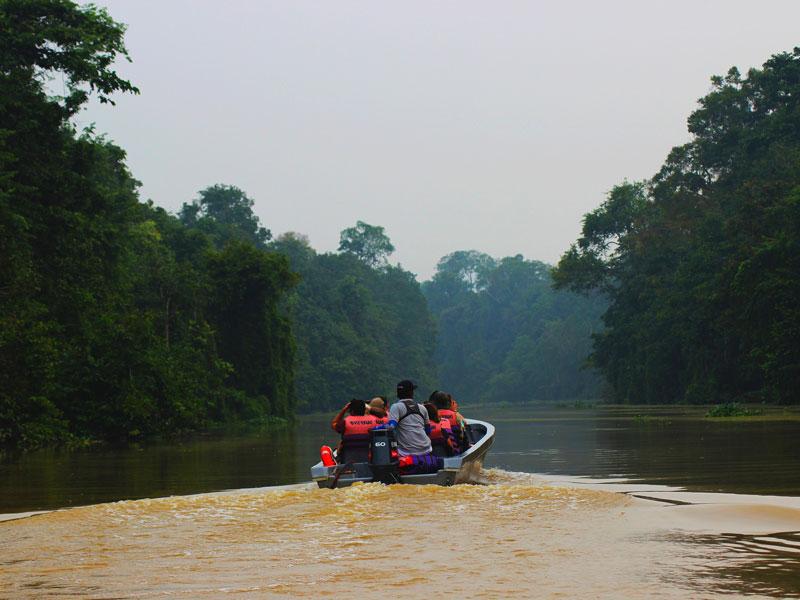 Benefits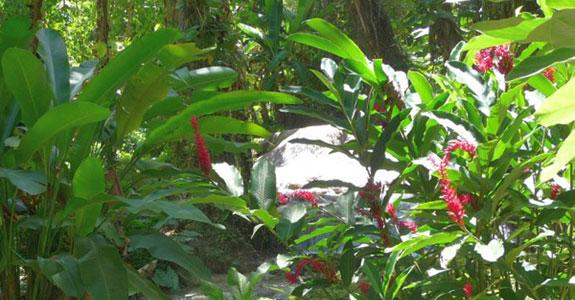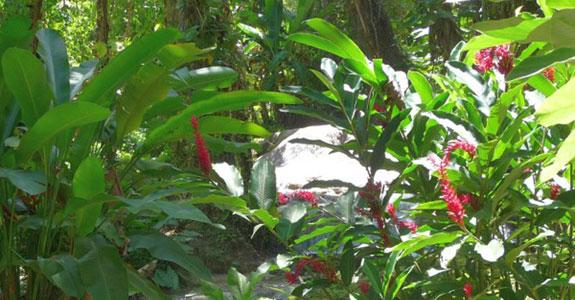 Inspired by the TV show Survivor, our Island Survival, Survivor team building simulation will help you:
Break down silos
Build team spirit
Boost your team's collaboratin benchstrength.
Streamline the decision making process
Identify and eliminate communication barriers
Uncover new target markets for your products and services
Availability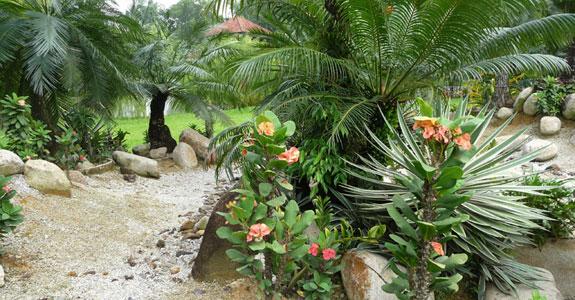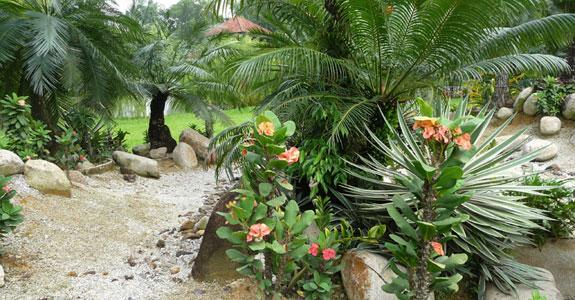 Jungle Survival, a Survivor inspired team building, is a facilitated 3 – 4 day business team building simulation that is perfect for executive retreats. It's available in Malaysia, Singapore, Thailand, Costa Rica, and Jamaica.
This "lost in the jungle" team building simulation will familiarize your team with a toolkit that they will then use to analyze your own business issues and challenges.
We can offer this in any rainforest setting.
Part 1: Your team will participate in a jungle-themed business simulation in person or virtually.
Part 2: When COVID-19 restrictions have been removed, part 2 will take them into the jungle to discover the survival secrets that have sustained indigenous communities.
In some areas, jungles and rainforests restricted due to COVID-19.
Brainstorming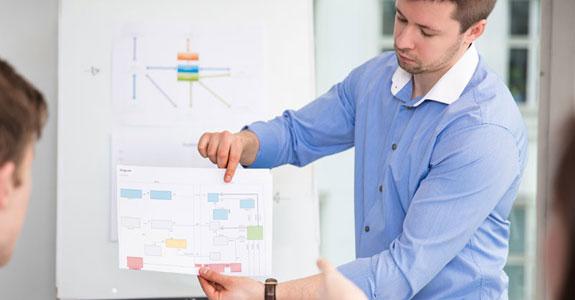 Idea Chains
Mind Maps
Storyboards
Priority Grids
Corporate Landscape Analyzer
Force Field Analysis
Cause/Effect Fishbones
Flow Charts (Not reviewed)
These effective but simple tools are intended to give team members a common frame of reference and assist teams by simplifying analysis of complex situations particularly during tight timeframes.
If your team is already familiar with these tools and using them on a regular basis, we can substitute with other tools.
Alternatively, we can make the session process focused rather than tool focused. This will involve additional costs as we will require one observer/assistant facilitator per team to observe and provide feedback about group dynamics during team challenges.
Activities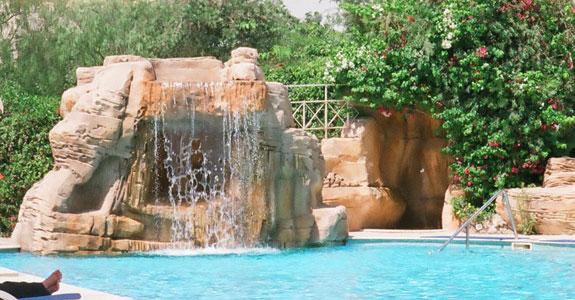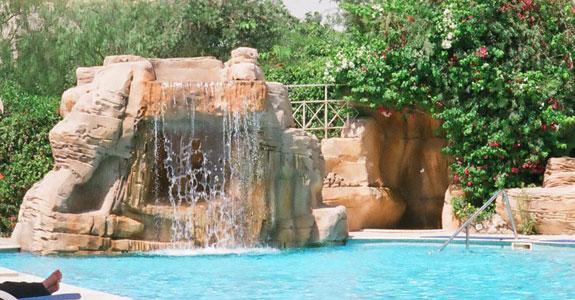 Included:
business facilitation
tent pitching challenge
orienteering
GPS treasure hunt
fire starter challenge
outdoor cooking challenges
mini soccer challenge
Available:
Outdoor Cooking Challenges (Post-Covid-19)
Blog:
Malaysia
Our Survivor team building retreats will also give your team an opportunity to experience the local culture and traditional lifestyle.
visit to the Sarawak Culture Village in Kuching
explore historical Melaka
experience a homestay with the Iban or Orang Asli
Costa Rica
Costa Rica is so rich with rainforests, that it has SIX different types of rainforests form tropical to Riparian rainforests (near rivers and streams).
Depending on the area, hiking rafting, canopy tours, ziplining, and horse riding area available.
Jamaica
It is estimated that 31.1% of Jamaica's landmass consists of rainforests.
Activities include rafting, ziplining. white river tubing, and jeep safari tours. Glistening Waters (Luminous Lagoon) is one of the world's 4 phosphorescent lagoons. The others are in Florida, Cayman Islands, and Mexico.
The coronavirus crisis has turned into the biggest threat to the global economy at least since 2008. The big difference this time around is that a surprising consensus has emerged about what to do about it.
Wall Street Journal
What our Clients Say About Us
Featured Team Building Simulations