About Our President
by Executive Oasis International
Meet Our Founder & President
Anne Thornley-Brown, MBA, President of Executive Oasis International, is a professional team building facilitator, keynote speaker, meeting facilitator, writer, and professional blogger.
Anne has designed and facilitated strategy sessions, executive retreats, business team building simulations, team building retreats, meetings, and workshops for executives, managers, and professionals.
In 1996, Anne launched her company in Toronto to help organizations foster innovation and improve team effectiveness.
Anne has shaped the vision for Executive Oasis International. Little did she know that it would take her around the world. Where does she get her inspiration? This profile summarizes her journey.
About Executive Oasis International
We specialize in bespoke face-to-face and virtual team building and executive retreats, custom-crafted to achieve your organization's specific objectives.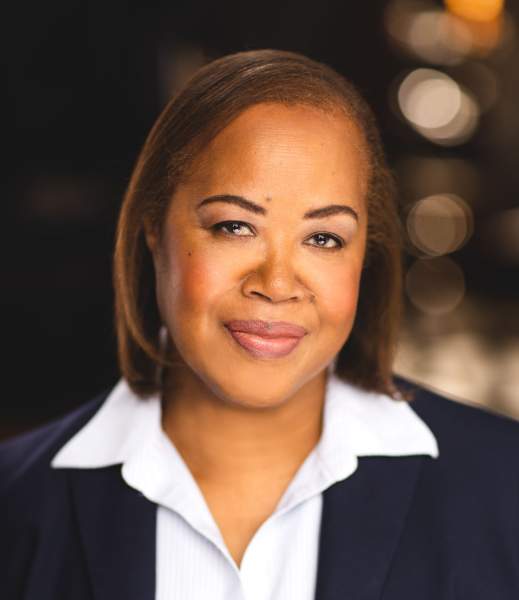 Career Highlights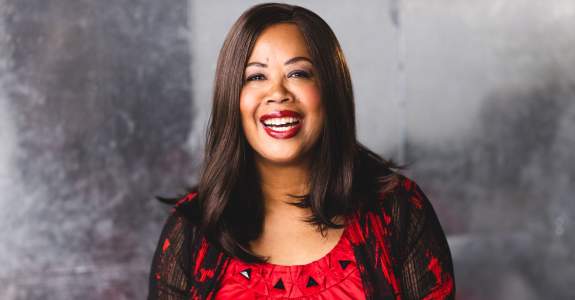 Before starting her own business, Anne shaped the management development strategy at 2 major Canadian corporations, Bell Mobility and VIA Rail Canada (TMC). She spearheaded management development, OD, and organizational change initiatives.
Anne speaks English, French, and some Spanish.
Anne has extensive business experience in a variety of industries including banking, wireless communications, high technology, transportation, the non profit sector, and film and television.
Career Profile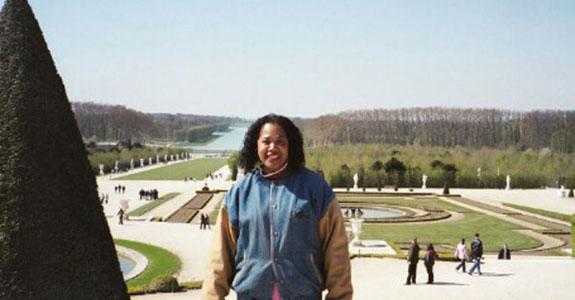 President, Executive Oasis International – re-branding in 2003
President, The Training Oasis – launched in 1996
Management Development Specialist, Bell Mobility
Instructor, York University
Management Trainer, VIA Rail Canada Inc.
Commercial Account Manager, The Toronto-Dominion Bank
Summer Flight Attendant, Air Canada
7 1/2 years in the non-profit sector
Anne has served on boards of directors for the Canadian Association of Professional Speakers (Toronto Chapter), CSTD (Toronto Chapter), and the MBA Women's Association.
Education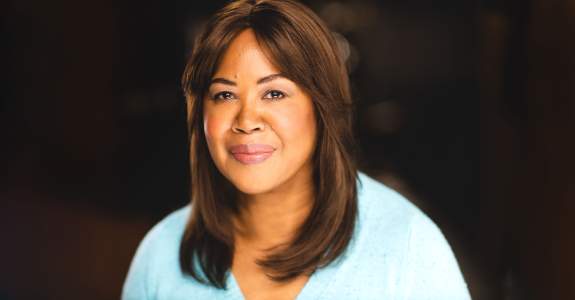 Anne has an M.B.A. from York University's Schulich School of Business in Toronto, Canada.
Anne also has an MSW from the University of Illinois at Urbana-Champaign.
Her undergraduate degree is from McGill University.
A Personal Note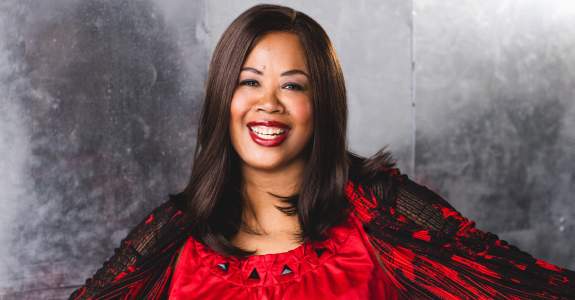 Born in Jamaica, Anne has lived and worked in 3 countries. Before embarking on a career in business, Anne was a professional counsellor and family theraptist in Jamaica and Toronto. Anne is the co-author of the book West Indians in Toronto: Implications for Helping professionals.
Anne has travelled to 24 countries on 4 continents. In addition to the countries, where she has done business, Anne has also travelled to Japan, England, Belgium, France, Germany, Antigua, Bermuda, and The Bahamas.
In addition to travel, Anne's interests and hobbies include horse riding, photography, and genealogy.
Writing
Anne has traced her family tree to 1704 in Africa, 1718 in Jamaica, and 1613 in England. She discovered that Bram Stoker is her 2nd cousin, 3x removed.
Inspired by these discoveries, Anne has written:
Screenplays:
A Tropical Tryst, Contemporary Drama
Back a Yard, Coming of Age Story
TV Series:
55 Beeston Street: The Saga of a Jamaican Family, Historical Drama
Seasonal Sisters, Contemporary Family Drama
Novels:
A Chesterfield Caress, Historical Fiction
A Tropical Tryst, Women's Fiction
Additional Information
After spending so much time cooped up at home, plenty of people already have more than a touch of cabin fever. Time spent on the mountain seems like a good way to dispel it. Safe, too—it is an outdoor activity, after all.
Wall Street Journal
What our Clients Say About Us
Anne has had the pleasure of working with corporate clients from 19 countries. She has travelled to 14 countries to serve them.
Anne has toured Asia 18 times and facilitated workshops for over 2000 executives and managers. Petronas, Malaysian Airlines, Samsung, Digi, Mobil/Exxon, and Dell Computers are among the organizations that have sent delegates to her sessions in Asia.
She stays for a few extra days to explore each destination and discover new ideas to bring back and design meaningful experiences for clients.
Egypt
The Dominican Republic
Mexico
Malaysia (including Borneo)
Thailand
India
LinkedIn:
Group Owner, International Team Building Network for Executives, members from 30+ countries
Group Owner, B2B Bloggers Network
Group Owner, Bell Mobility Alumni Group
Group Owner, Event Planners Network Canada – Réseau des planificateurs d'événements au Canada
Group Owner, Caribbean Event Planners Network
Group Owner, Global Networking and Professional Development
Group Manager, Event Planning & Management Group, Growth from 4,000 – 350,000+ Members (2008 – 2017)
Virtual Community Leadership
beBee:
After just 3 weeks of being active on the platform, Anne was granted the distinction of being appointed as a beBee Brand Ambassador
Geocities:
Right out of the gate, when the Inrtenet was in it's infacy, Anne was a community leader for Geocities.
Featured Team Building Simulations
What team building trends are on the horizon for 2023? For the past 10 years, our annual Team Building Trends…
Team Building is not a Virtual Cocktail Party With COVID-19 related lockdowns and "work from home" orders, many of the…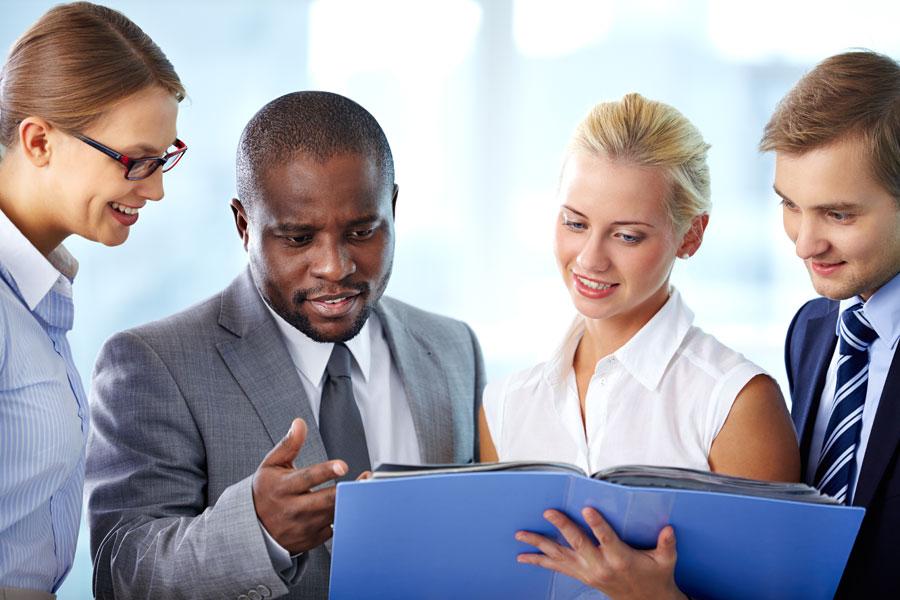 Outline: Why Companies are Cutting Team Building Team Building Planning Consideration 10 Tips for Getting the Best Value from Team…