Caribbean Team Building
by Executive Oasis International
Caribbean Team Building
Are you a corporate executive interested in giving your team new energy and a fresh perspective to tackle the challenges unleashed by COVID-19?
Your team has worked hard under extremely stressful circumstances. If your company has thrived due to their efforts, this sparkling collection of lush islands suspended in the Caribbean Sea provides the perfect backdrop for high impact team building, engaging executive retreats, and memorable employee recognition initiatives.
As a bonus, you'll help a region that has been hard hit by border closings to protect its residents from COVID-19 to recover.
Virtual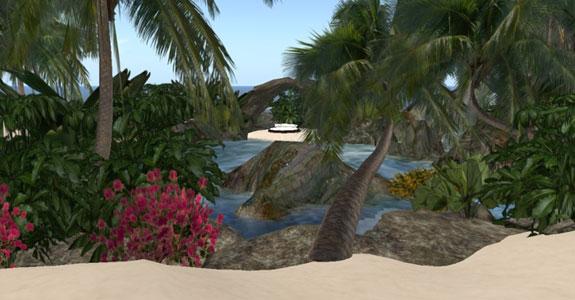 Are you an executive struggling to lead your team virtually during the pandemic?
Managing "Zoomed-out" virtual teams can be overwhelming, confusing, and chaotic when work/life compartmentalization is no longer possible.
Virtual work is creating new challenges for executives including:
retaining your existing client base
supporting your clients & team & in the midst of trauma
accommodating asynchronous communication styles across multiple platforms
Executive Oasis International is pleased to unveil our suite of experiential virtual team building to address these challenges.
Our Flagship Programme:
Lemons to Lemonade
Lemons to Lemonade: Squeezing Opportunities Out of Adversity When Business Goes Sour
Group Size: 6 – 20
Delivery Options:
Face-to-Face: 1 1/2 Days
Virtual: Four 2-hour weekly sessions *
Lemons to Lemonade: Squeezing Opportunities Out of Adversity When Business Goes Sour
The fallout from COVID-19 will continue for the foreseeable future.
Our brand-new virtual team building simulation guides your team through the process of transforming your business to thrive during a time of turbulence and uncertainty.
In Jamaica the beverage will be lime squash, rum punch, or limeade. Until COVID-19 has been contained, there will be no hands-on mixology. Instead, a professional mixologist will bring the teams' creations to life.
Bespoke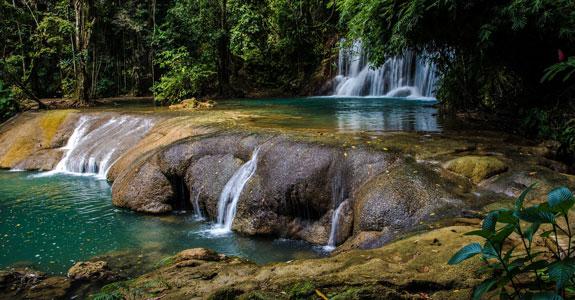 Custom Crafted, Bespoke Team Building
If none of our existing simulations "hit the mark", rest assured, our capabilities extend to custom designing an approach to address your organization's specific needs.
Simulations in the Caribbean can include market challenges, creating and recording music or African-Caribbean drumming, initiatives to help local communities, projects to help schools, raft building to help river raft captains, construction, gardening, and much more.
If your organization requires more intensive support, we provide long term consulting and facilitate on-site, brainstorming, and problem-solving sessions.
Need a custom curated business simulation, executive retreat, or team building?
Many of our team building simulations began as off-the-beaten-track executive retreats to inspire discerning clients.
Our owner, Anne Thornley-Brown, specialized in instructional design for many years so we have the capability to design and create custom curated experiences to fit your specifications.
Give us your:
dream experience
objectives
timeframe
budget
We'll do the rest.
Your dream…our design. A winning combination.
Visexecutaries
Visexecutaries: Seizing Opportunities in our Shifting Corporate Landscape
Group Size: 6 – 20
Delivery Options:
Face-to-Face: 3 – 4+ Days
Virtual: 1 1/2 – 2 hours weekly sessions *
Visexecutaries = Visionary Executives
Visexecutaries: Seizing Opportunities in our Shifting Corporate Landscape is an Apprentice inspired team building simulation for times of turbulence, change and uncertainty.
This powerful business simulation was initially designed as a response to the economic fallout from SARS in Asia and Toronto.
Teams design and launch an actual product or service.
In the Caribbean challenges can involve coaching market vendors, helping farmers, initiatives for schools or health care facilities, or guerilla marketing.
Teams meet in the boardroom to present their strategy and results. Best practices are highlighted and prizes are awarded but nobody gets fired.
Tropika, a South African brand, teamed up with Coza Productions to create a great guerilla marketing campaign combined with viral video.
It's a great example of a project that would work for Visexecutaries.
Island Survival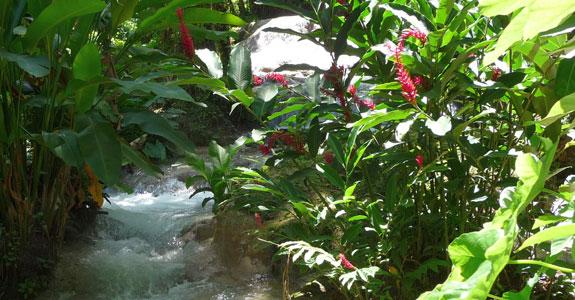 Island Survival: Team Building Simulation
Group Size: 6 – 20 (6 – 60 – Post COVID-19)
Delivery Options:
Face-to-Face: 2 1/2 – 3 Days
Virtual: Four 2-hour weekly sessions
Available: Face-to-face: Anguilla, Barbados, Dominica, Jamaica, St. Lucia
Benefits:
Chart your course in the midst of turbulence & uncertainty.
Uncover Hidden Business Opportunities
Improve Cross-functional Teamwork
Refine Your Marketing Strategy
Your team has been cooped up for MONTHS of self-isolation…give them some fresh air and a fresh perspective in this safe, social distanced business simulation.
This highly engaging Caribbean team building simulation integrates facilitated business team building exercises with outdoor team challenges.
Island Survival draws rich parallels between the lost in a winter wonderland theme and charting your course in the business world.
This Caribbean team building simulation familiarizes teams with a suite of brainstorming, problem-solving, and decision-making tools.
Your team will use this toolkit to analyze and resolve the specific business challenges your organization is facing
Activities:
Orienteering, GPS challenge, Firestarter Challenge,
Outdoor Cooking (Post COVID-19)
Horse riding & polo available on some islands
Luxury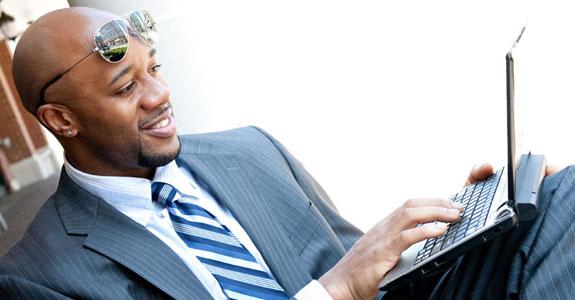 Luxury Corporate Event Planning
We offer clients who book our services to design executive retreats, team building, and corporate events the convenience of one stop shopping to find suitable venues, handle logistics, and plan the unforgettable events to round out your agenda.
In the Caribbean, corporate teams can select from beach galas, mountain hideaways, and rainforest settings.
The right setting really opens up the possibilities. For example, we surprised one of our regular clients during their President's Club with world class polo featuring Ralph Lauren Polo model and internationally renowned professional polo player Nacho Figueras.
Regional Profile
A Quick Glimpse at the Caribbean
Each destination has a unique culture shaped by African, Amerindian, and British, Spanish, French, or Dutch influences. It's an unparalleled opportunity for your team to explore historical sites, experiment and try new activities, cuisine and music. If you so desire, we can even build an opportunity to give back to the community into your agenda.
Video
Everyone I talked to about a post-Covid Caribbean mentioned one thing: a hope that the pandemic might result in a different kind of tourist: a traveler, not necessarily richer in money, but more conscious, more of an explorer…
New York Times
What our Clients Say About Us
Featured Team Building Simulations