Meeting Facilitators - Meeting Facilitation
by Executive Oasis International, Toronto
Meeting Facilitators – Meeting Facilitation
Confronted by turf wars between virtual teams?
Experiencing an accelerated rate of change?
Need to foster innovation?
During periods of economic turbulence and uncertainty, it can feel as if you're moving at such a fast pace that there is little time to generate innovative, breakthrough solutions.
Executive Oasis International, a Toronto based consulting firm established in 1996, specializes offers meeting facilitation to help executive teams & entreprenuers succeed even in the midst of turbulence.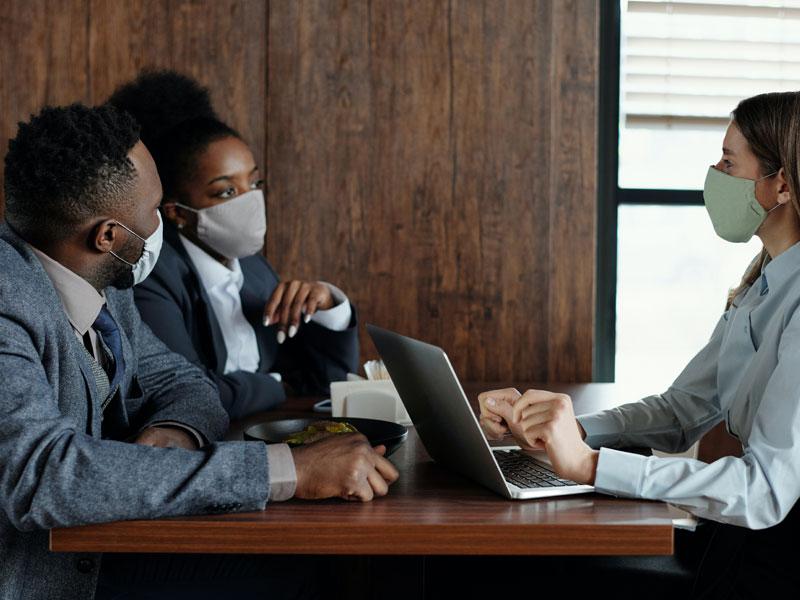 Meeting at the Oasis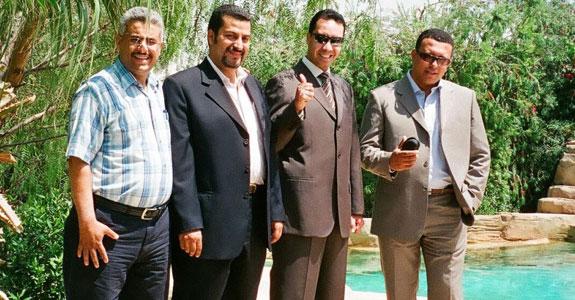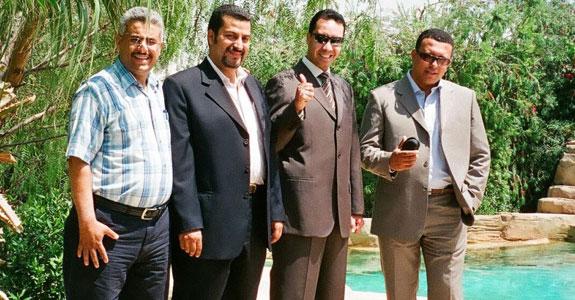 An oasis is a space to re-energize and re-charge your batteries before continuing your journey. Since 1996, Executive Oasis International, a Toronto based consulting firm in operation specializes in team building, executive retreats and meeting facilitation has helped corporate teams from 19 countries re-chart their course and resolve SPECIFIC business issues and challenges.
How we can Help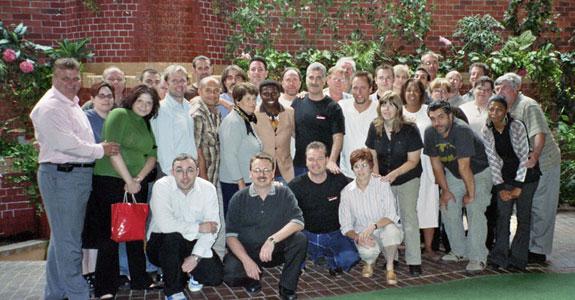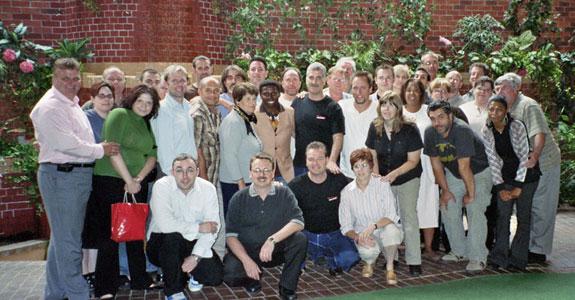 Our expert meeting facilitators will guide your executive and management teams to improve the effectiveness of their meetings and strategy sessions. We'll help you look at your organization's strengths and challenges with fresh eyes. Our organizational and team development processes will ensure that you leave executive meetings, brainstorming sesions, executive retreats, team building, and strategy sessions, focused, invigorated, and ready to tackle the challenges of a fast-paced environment.
Who We've Helped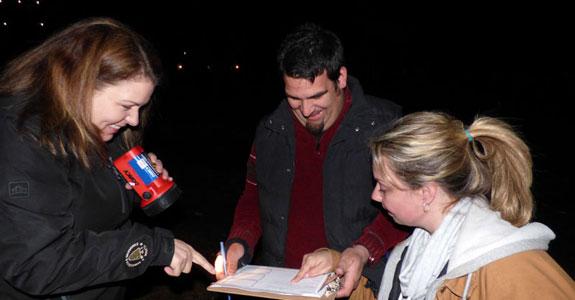 We have designed and implemented customized solutions for organizations from 19 countries (e.g. Canada, USA, Jamaica, Barbados, Dominica, United Arab Emirates, Saudi Arabia, Bahrain, Singapore, Malaysia, Thailand, India, Sudan, South Africa).
Meet Our Senior Consultant Facilitator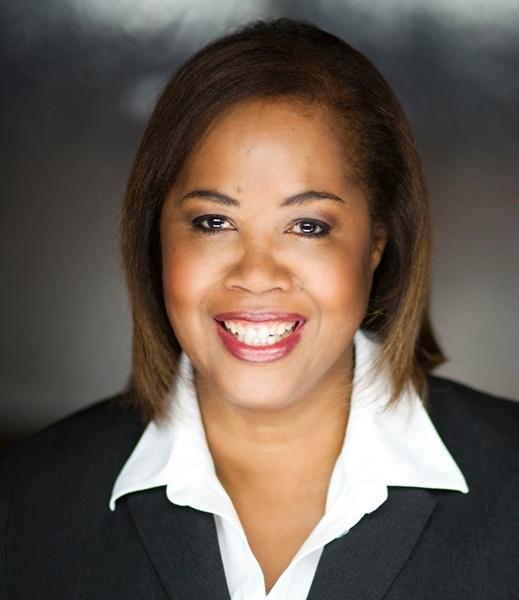 Meet Our Senior Consultant Facilitator
Anne Thornley-Brown, President & founder of Executive Oasis International, has a solid track record as a management consultant, facilitator, and organizational change agent.
Anne has an MBA from Schulich School of Business.
Anne has worked with executives, managers and professionals from 19 countries (Canada, USA, Jamaica, Dominica, Barbados, United Arab Emirates, Oman, Saudi Arabia, Bahrain, Egypt, Singapore, Malaysia, India, Thailand, South Africa, and Sudan).
After spending so much time cooped up at home, plenty of people already have more than a touch of cabin fever. Time spent on the mountain seems like a good way to dispel it. Safe, too—it is an outdoor activity, after all.
Wall Street Journal
What our Clients Say About Us
Our powerful strategies and tools will help you view your business challenges from a fresh perspective. We'll help you tap into the collective wisdom of your team to:
Resolve conflicts
Improve decision making
Prepare teams for a merger
Boost your brainstorming power
Identify new sources of revenue
Break out of the fire-fighting mode
Design & implement turnaround strategies
Tap into new market niches for your products and services
During each on or off-site meeting, we will introduce your team to "just in time" strategies, tools, and techniques to resolve future issues and challenges.
We're available to organize and facilitate brainstorming sessions, strategy sessions, and project management meetings. We will custom design and facilitate stimulating and powerful sessions based on your organization's specific challenges.
Depending on your requirements and corporate culture, these sessions may include:
Problem Solving Exercises
Decision-Making Tools
Team Challenges
Brainstorming
Unconferences
Simulations
Energizers
Improve the Effectiveness of Virtual Teams
Emotional Intelligence (EQ) Assessments
Bringing Teams Together After a Merger
Strategies for Managing Diverse Teams
Corporate Culture Transformation
Marketing & Sales Strategies
Growth Management Strategies
Change Management Strategies
Initiatives to Boost Morale
Cost-Cutting Strategies
SWOT Analysis