Singapore Team Building & Executive Retreats
Facilitated Business Team Building Simulations, Singapore
Singapore has successfully flattened the curve. Now, executives are working with their teams to recovery from the challenges unleashed by COVID-19.
Our interactive business team building simulations help executives and their teams:
foster innovation
uncover hidden business opportunities
chart their course in the face of uncertainty
identify and respond to emerging global trends
Toronto-based Executive Oasis International has moderated team building and workshops in Singapore and throughout Asia.
We are Pleased to Offer Virtual Team Building.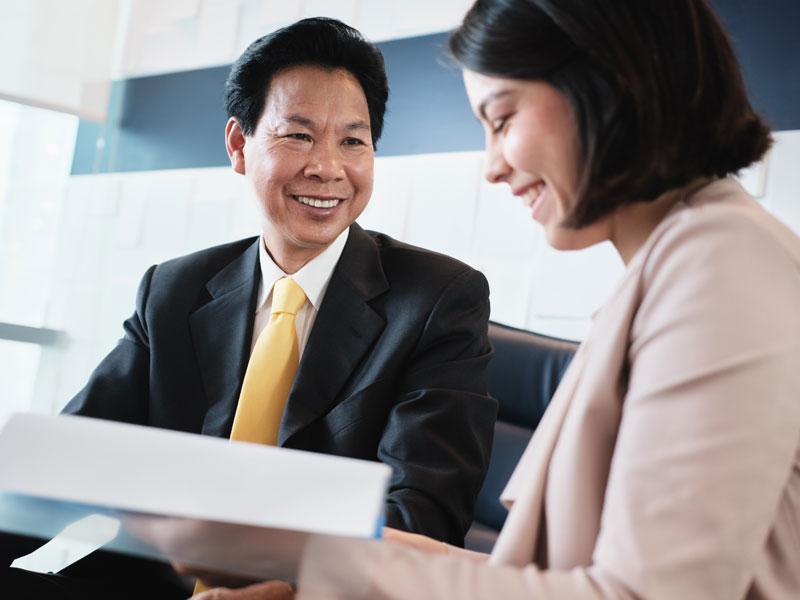 Virtual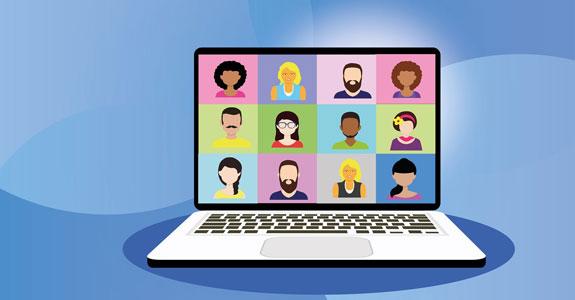 Are you an executive struggling to lead your team virtually during the pandemic?
Managing "Zoomed-out" virtual teams can be overwhelming, confusing, and chaotic when work/life compartmentalization is no longer possible.
Virtual work is creating new challenges for executives including:
retaining your existing client base
supporting your clients & team & in the midst of trauma
accommodating asynchronous communication styles across multiple platforms
Executive Oasis International is pleased to unveil our suite of experiential virtual team building to address these challenges.
Our Flagship Programme:
Lemons to Lemonade
Group Size: 6 – 20
Delivery Options:

Face-to-Face: 1 – ½ Days
Lemons to Lemonade: Squeezing Opportunities Out of Adversity When Business Goes Sour
The fallout from COVID-19 will continue for the foreseeable future.
Our brand-new virtual team building simulation guides your team through the process of transforming your business to thrive during a time of turbulence and uncertainty.
Bespoke
Custom Crafted, Bespoke Team Building
In Singapore, the rich cultural tapestry of Chinese, East Indian, British, and Malay influences provides the inspiratin for customized experiences. Whether it's afternoon tea at Raffles, a walk through Singapore's pivotal historical moments at Images of Singapore on Sentosa Island, or Royal Selangor's School of Hard Knocks
Need a custom curated business simulation, executive retreat, or team building?
Many of our team building simulations began as off-the-beaten-track executive retreats to inspire discerning clients.
Our owner, Anne Thornley-Brown, specialized in instructional design for many years so we have the capability to design and create custom curated experiences to fit your specifications.
Give us your:
dream experience
objectives
timeframe
budget
We'll do the rest.
Your dream…our design. A winning combination.
Visexecutaries
Group Size: 6 – 20
Delivery Options:

Face-to-Face: 3 – 4+ Days
Visexecutaries = Visionary Executives
Visexecutaries: Seizing Opportunities in our Shifting Corporate Landscape is an Apprentice inspired team building simulation for times of turbulence, change and uncertainty.
This powerful business simulation was initially designed as a response to the economic fallout from SARS in Asia and Toronto.
Teams design and launch an actual product or service.
Teams meet in the boardroom to present their strategy and results.
Best practices are highlighted and prizes are awarded but nobody gets fired.
* = In the virtual version, in addition to the virtual sessions, participants will meet
in teams to finish planning & executing their strategy.
Beach Team Building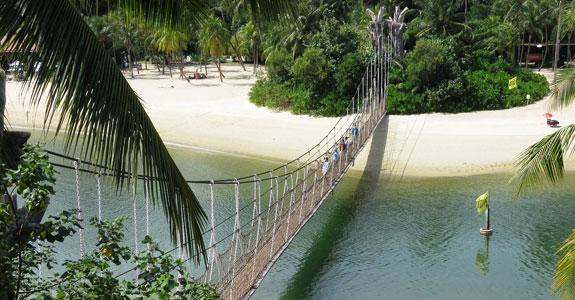 Beach Team Building Simulation
Group Size: 6 – 20 (6 – 60 – Post COVID-19)
Delivery Options:

Face-to-Face: 2 1/2 – 3 Days
Virtual: Four 2-hour weekly sessions
Benefits:
Chart your course in the midst of turbulence & uncertainty.
Uncover Hidden Business Opportunities
Improve Cross-functional Teamwork
Refining your Marketing Strategy
After MONTHS of self-isolation or lockdown, your team deserves some fresh air and a fresh perspective via this safe and social distanced business simulation.
Beach Team Building draws rich parallels between the stranded on the beach theme and charting your course in the business world.
This highly interactive beach team building simulation integrates facilitated business team building exercises with outdoor team challenges on the beach.
Luxury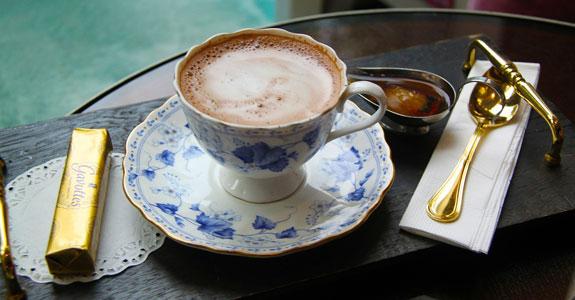 In Singapore, luxury upgrades provide an opportunity to explore the cultural Chinese, East Indian, Malay, and British influences that have shaped Malaysia.
From afternoon tea at Raffles hotel and dinner at Orchard Road's high-end eateries to the themed attractions of Sentosa, there are many options for creating unforgettable experiences for teams of all sizes.
Country Profile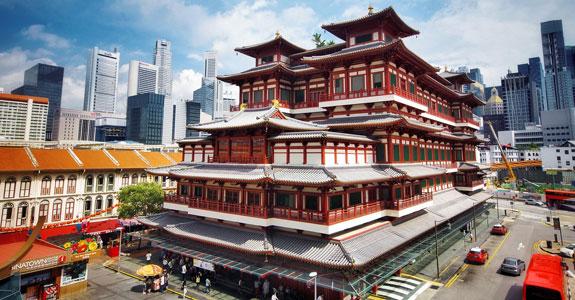 The architecture, culture, and cuisine of this thriving island metropolis reflects its Chinese, Indian, Malay, and British heritage. It's a story of dramatic transformation and economic prosperity.
From the sparkling skyscrapers of Orchard Road to the beaches and attractions of Sentosa Island and heritage areas of Chinatown and Little India, there is much to keep corporate teams engaged.
Singapore's central bank chief said as much as 20% of the city-state's economy faces "deep scarring" from the pandemic. Aviation and tourism are a worry, especially with an expected slow recovery in travel.
BNN Bloomberg
What our Clients Say About Us
Featured Team Building Simulations