About Executive Oasis International
About Executive Oasis International
Cataclysmic changes in the global economy & geo-political landscape, have ushered in a period of stock market turbulence & uncertainty.
Executives who proactively bring teams to generate solutions can seize opportunities and boost bottom line results.
Our consulting services and facilitated business team building simulations will help you:
Spot & keep abreast of emerging market trends
identify and remove barriers to success
get a clear picture of team dynamics
engage in course correction
chart your course
We specialize in bespoke face-to-face and virtual team building and executive retreats, custom-crafted to achieve your organization's specific objectives.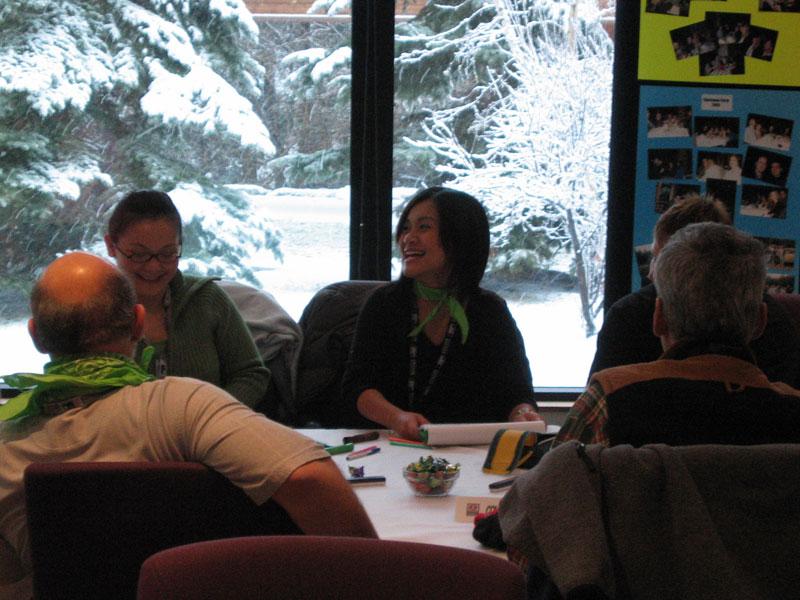 Your Challenges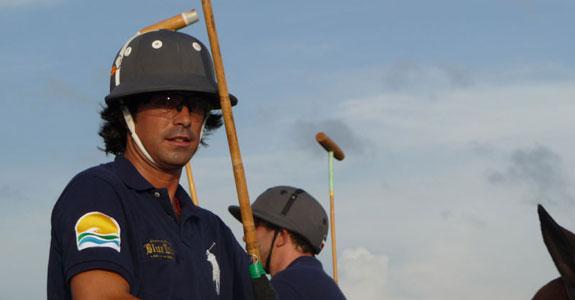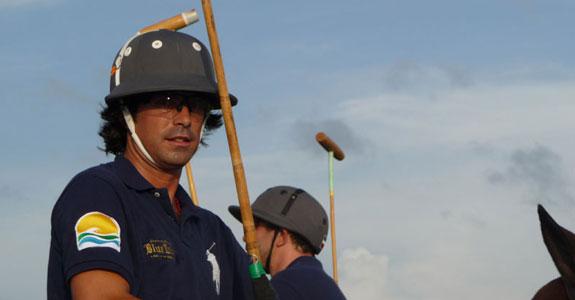 From stock market and oil price fluctuations to earthquakes, hurricanes, ice storms, tropical storms, and flooding, a number of economic upheavals and natural disasters have combined to create a rapidly changing and fiercely competitive business climate. The prospect of Brexit, a new presidency in the USA, and new leaders in countries across Europe have ushered in a time of uncertainty.
The ripple effect has been an unprecedented rate of economic turbulence and organizational change.
When organizations grapple with a lot of change, they tend to become stressful environments and lose the spark of innovation that fueled their success in the first place. "Turf wars", the silo mentality, and communication stoppages are common.
That is where we come in.
How we Can Help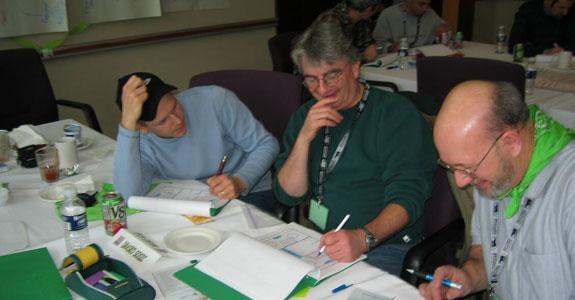 Executive Oasis International, a Toronto based consulting firm launched in 1996, specializes in team building and executive retreats that feature powerful business simulations.
We have helped rapidly changing organizations from 19 countries on 4 continents harness the creative energy of their teams to resolve their SPECIFIC business issues and challenges
Our Unique Approach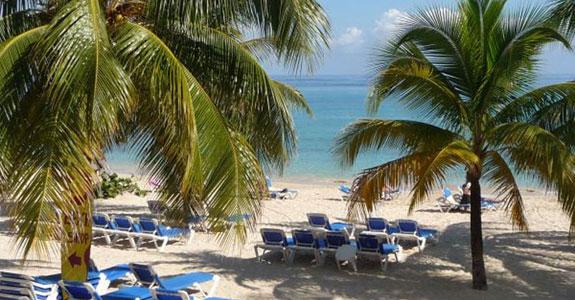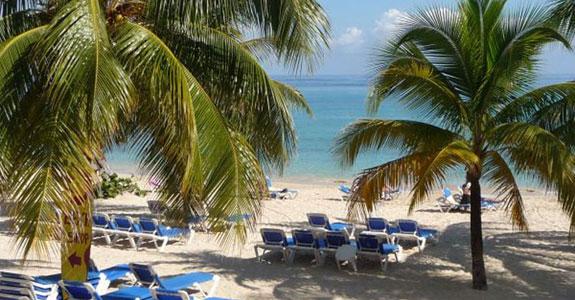 It starts before your team building retreat. To customize your experience, we will distribute participant profiles and learning surveys to give your team input into the content and approach for your executive retreat or team building simulation.
We'll help your team develop customized and targeted solutions to your SPECIFIC business challenges.
Most team building companies offer simulations and executive retreats that allocate an hour or less for a "debriefing session".
We devote 1/3 – 1/2 of your team building session to debriefing and application exercises targeted to your SPECIFIC business issues and team challenges.
Session Overview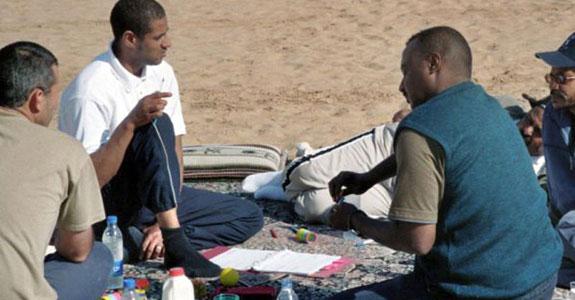 After your session, we will follow up with your team to determine if you require further support and assistance to implement the strategies that you have developed. If you do, we will provide follow-up consulting for your team or executive coaching.
After an in-depth debriefing, we re-configure your teams and assign a SPECIFIC business issue, challenge or opportunity to each team. The rest of the team building retreat is devoted to:
analyzing your business issues using the tools and strategies acquired during team building
an opportunity for teams to make brief presentations the results of their analysis and proposed solutions
your business agenda items
next steps and a follow up planning to be implemented when your team returns to the office
What we Offer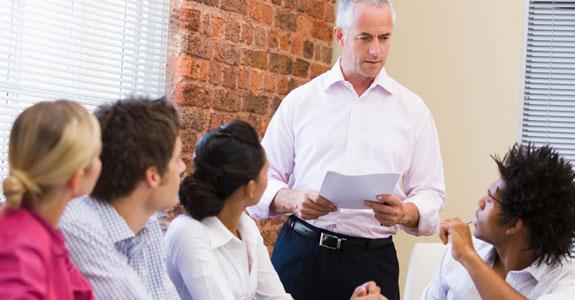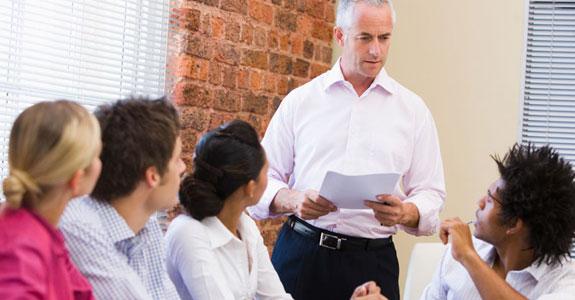 Few senior management teams can afford to invest time, money or energy in team building that adds little in terms of bottom line value. That's where we come in.
Our core services are team building facilitation and management consulting. We also offer our simulations virtually.
We bring you an upbeat and integrated approach to team building that delivers bottom line results without sacrificing the "fun factor".
When appropriate, we move outside the meeting room to integrate our expert business facilitation with engaging indoor and outdoor recreational team challenges to break down barriers, keep your team energized, and bring the themes in business team building simulations to life,
The result? Your team will return to work refreshed, energized, invigorated and with REAL tools and strategies to tackle the challenges that lie ahead.
What we Don't Offer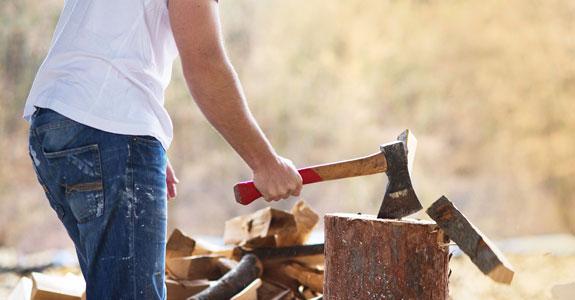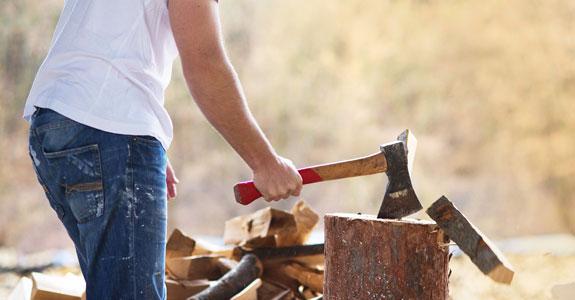 We do NOT offer short, stand alone, low budget, strictly recreational activities for teams.
Most of our clients come from fast-paced, rapidly changing organizations. Teams face the challenge of making decisions and producing results in tight timeframes. For this reason, our aim is to help you avoid analysis paralysis.
For this reason, by design, we don't use highly analytical tools, financial analysis and models. We aim to cut through the complexity and give teams tools that promote a common understanding of the dynamics at play. Therefore, if you are seeking detailed and rigorous analytical tools and complex financial models, our approach would not be a good fit for you.
We are NOT a travel agency.
We don't help organizations make arrangements for team building and foreign executive retreats that we will not be facilitating.
About our President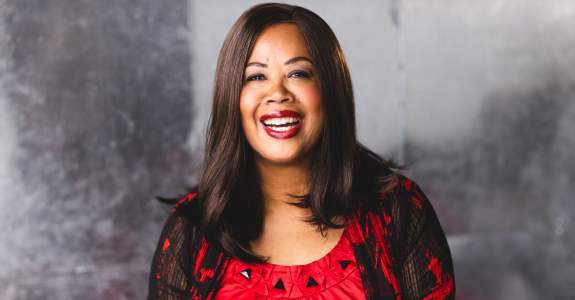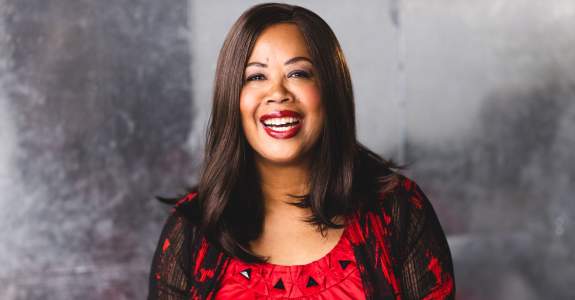 Meet Our Founder & President
Anne Thornley-Brown, MBA is the President and founder of Executive Oasis International. She has a solid track record as a team building facilitator, management development specialist and corporate event planner.
Anne has an M.B.A. from York University's Schulich School of Business in Toronto, Canada. Anne has worked with executives, managers and professionals from 18 countries (Canada, USA, Jamaica, Dominica, Barbados, United Arab Emirates, Oman, Saudi Arabia, Bahrain, Egypt, Singapore, Malaysia, India, Thailand, South Africa, and Sudan).
She has travelled to 24 countries and toured Asia 18 times to deliver sessions to over 2000 executives, managers, and professionals.
Anne blogged for Cvent 5 days a week for 4 1/2 years. She blogs for Huffington Post and she has blogged for a number of portals including Plan Your Meetings by MPI, Event Manager Blog, and Elite Meetings.
Resilient leaders start by anticipating what success looks like at the end of the recover phase – how their business will thrive for the long term – then guide their teams to execute an outcome-based set of sprints to get there with agility.
World Economic Forum
What our Clients Say About Us
It's a ripple effect. The global COVID-19 pandemic has ushered in an unprecedented period of economic upheaval, organizational change, and uncertainty.
It has capped off two decades of stock market upheavals, cataclysmic events, and natural disasters.
In the midst of turbulence, even companies with strong performance must be alert, agile, and proactive enough to spot emerging trends and pivot to seize opportunities.
We'll Bring Our Oasis to You
Since 1996, Executive Oasis International has had the privilege of offering executive retreats and team building simulations at exotic locations around the world.
At every destination, we've discovered a sparkling collection of enchanting hideaways and unique experiences to incorporate into our powerful business simulations.
We are now pleased to bring our simulations into the virtual world.
From time immemorial, weary travelers have wandered from oasis to oasis to refuel, re-chart their course, and find the strength to continue their journey.
In the same spirit, Executive Oasis International creates a safe haven for corporate teams to pause, reflect, and pick up tools and strategies for their journey to success.
Oasis = A place of calm and growth in the midst of turbulence.
Our Approach to Team Building
While our approach is upbeat and fun, we do not specialize in in team activities that are strictly recreational. We are, first and foremost, business consultants, facilitators, and organizational change agents.
Team Building vs Team Recreation
We deliver MUCH more value than just a day of fun away from the office.
We offer facilitated team building in 3 formats:
Team Building: 1 – 2 Days (On-Site or Off-site)
Team Building Retreats: 2 – 3 Days (Off-site or On-site)
Executive Retreats 2 1/2 to 4+ Days (Off-site)
Virtual Team Building (Customized)
To stretch their budgets, some teams conduct part of the retreat on-site at their company premises.
As a convenience for our clients, we offer event planning services to plan team building retreats from start to finish. You no longer have to hire a separate team building facilitator, keynote speaker and event planner.
In short, use as little or as much of our service as you require.
We design and facilitate executive retreats and team building in stunning locations around the world.
We bundle our expert team building facilitation with the services of our local alliance partners to handle the logistics, recreation, and gourmet menus. This winning combination ensures that each executive retreat, team building session and corporate event is executed seamlessly and flawlessly.
We have worked in 14 countries to serve corporate clients from 19 countries. We have a global alliance network of organizations that work with us to execute client events and activities in Asia, the Middle East (including Dubai, Abu Dhabi, Oman), Europe, and the Caribbean.
We are expanding our global alliances. We welcome inquiries from potential alliance partners in Latin America, Europe and the UK.
Our focus is on innovation and using tools that will help executives, managers, and professionals from fast-paced organizations:
get a clear view of the lay of the land to determine priorities
spot emerging trends in your marketplace
engage in course correction to keep abreast of marketplace developments
We'll help you identify obstacles, challenges, and opportunities to chart your course and take action when it is required.
Our expertise is in business facilitation to foster innovation and help organizations manage change and boost bottom line results.
What team building trends are on the horizon for 2023? For the past 10 years, our annual Team Building Trends…
Team Building is not a Virtual Cocktail Party With COVID-19 related lockdowns and "work from home" orders, many of the…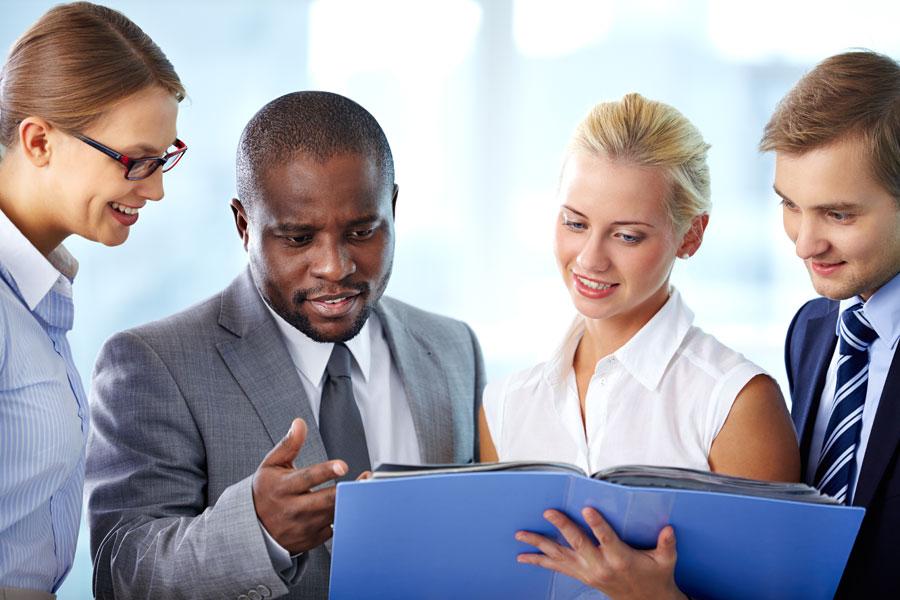 Outline: Why Companies are Cutting Team Building Team Building Planning Consideration 10 Tips for Getting the Best Value from Team…