Asia Team Building
Singapore, Malaysia, Japan
Executives throughout Asia are scrambling to re-boot their businesses while dealing with the realities unleashed by COVID-19.
Our highly effective team building simulations can help you as you:
identify new markets for your products and services
re-chart your course in the face of uncertainty
lead remote and virtual teams
Executive Oasis International, a Toronto team building and management consulting firm, has moderated team building and workshops in Malaysia, Singapore, Thailand, and India. Our president has toured Asia 18 times. In Malaysia alone, she has worked with over 2000 executives, managers and professionals.
We are Pleased to Offer Virtual Team Building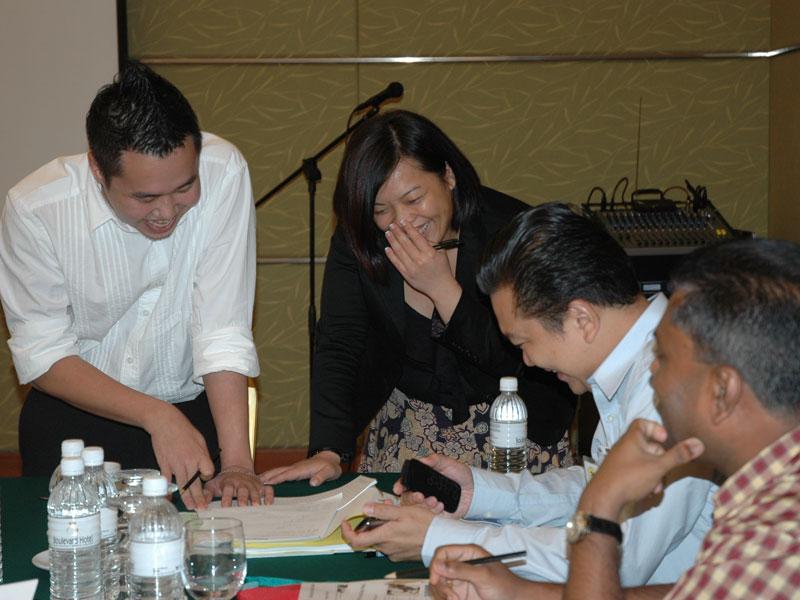 Singapore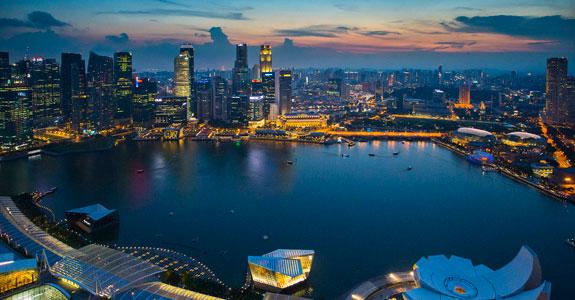 From the gleaming towers on Orchard Road to Little India and Chinatown to Sentosa and Gardens by the Bay, Singapore never ceases to amaze and delight. The rich cultural tapestry and opportunities for retail therapy will add the "Wow" factor to any executive retreat or team building simulation.
Our Flagship Programmes:
Malaysia
A key component of our retreats in Malaysia is an experience of the local culture. We highly recommend a visit to the Sarawak Culture Village in Kuching, an urban safari around historical Melaka or Kuching, or a visit to a tea plantation in the Cameron Highlands. Homestays in indigenous communities are also possible.
Our Visexecutaries: Apprentice Team Building was initially designed for companies in Malaysia. Kuala Lumpur was the first place we offered it and we have offered this session in Asia more often than we have delivered it in other parts of the world.
Our Flagship Programmes:
Japan
As an alternative to a simulation, we suggest creating a customized Japanese style team building agenda for executive retreats incorporating the Japan's rich cultural experiences that stretch back for well over millennium.
Whether your group selects Japanese style cooking challenges, a traditional tea ceremony, Kabuki or Noh Theatre, or traditional martial arts like Aikido, a professional business facilitator will help your team mine each and every experience to determine how what you learned can be used to improve team and organizational performance.
Explore the Japanese Alps in the spring and winter, take in the Sakura season in Kyoto, walk in the footsteps of the samurai in Kamakura, or catch the latest technological wave in Tokyo.
Our Flagship Programmes:
Regional Profile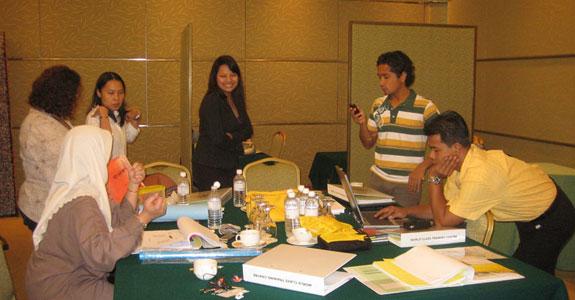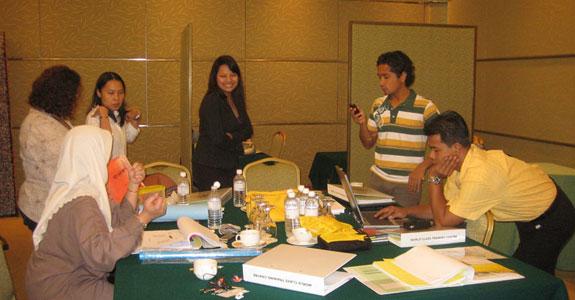 With cultures dating back thousands of years juxtaposed with advanced, state of the art technological developments, Asia gives corporate teams a glimpse at the past and the shape of things to come.
There are shimmering islands like Singapore and adjacent Sentosa, Penang, Langkawi, and Tioman in Malaysia, and Phuket in Thailand.
Bespoke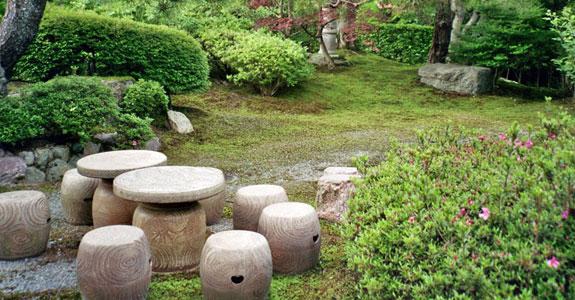 Custom Crafted, Bespoke Team Building
If none of our existing simulations "hit the mark", rest assured, our capabilities extend to custom designing an approach to address your organization's specific needs.
Need a custom curated business simulation, executive retreat, or team building?
Many of our team building simulations began as off-the-beaten-track executive retreats to inspire discerning clients.
Our owner, Anne Thornley-Brown, specialized in instructional design for many years so we have the capability to design and create custom curated experiences to fit your specifications.
Give us your:
dream experience
objectives
timeframe
budget
We'll do the rest.
Your dream…our design. A winning combination.
Video
It is the first time in six decades that "developing Asia" – a designation that includes 45 countries – has seen a regional slump.
The ADB says developing Asia's economy will shrink by 0.7% in 2020.
But the region is expected to rebound strongly in 2021, growing by 6.8% next year.
BBC
What our Clients Say About Us
Featured Team Building Simulations