Wilderness Survival USA Team Building
by Executive Oasis International, Toronto
Wilderness Survival USA: Facilitated Team Building & Executive Retreats
Are you an executive leading your team as you chart your course in the face of the business challenges unleashed by COVID-19?
Ourstunning collection of facilitated business team building simulations & executive retreats will help you:
build a cohesive virtual team to foster innovation
keep abreast of economic & business trends
identify new markets for your products & services
fine-tune your messaging to resonate with existing & prospective clients
Since 1996, Executive Oasis International, a Toronto team building firm, has helped Canadian corporate teams stay ahead of the curve and the competition.
Available in: Vermont, New Hampshire, The Poconos, New York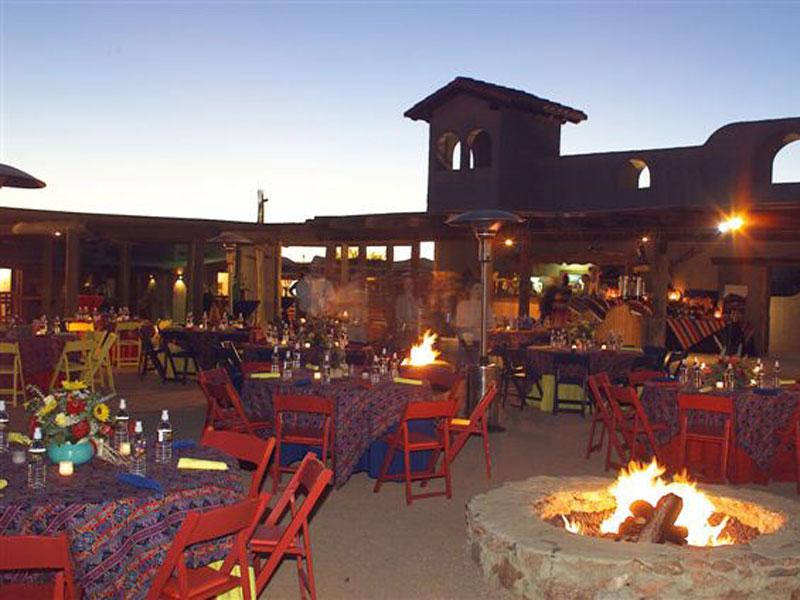 Availability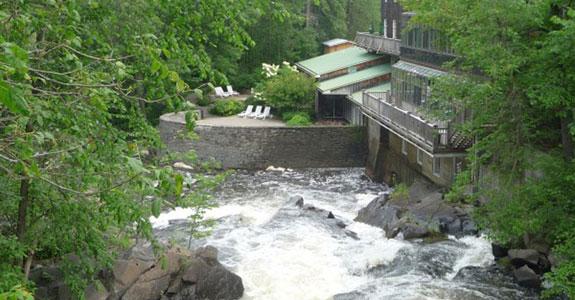 We first offered this simulation in Canada
It is now also Available in: UK, Switzerland, Germany, France
Overview
Inspired by the TV show Survivor, Wilderness Survival Team Building takes teams through a step-by-step "team tune up" to:
Build team spirit.
Identify and eliminate communication stop gaps.
Identify untapped markets for your products and services.
Harness your team's creative genius to resolve business issues.
Forge stronger links between geographically dispersed teams.
Storyline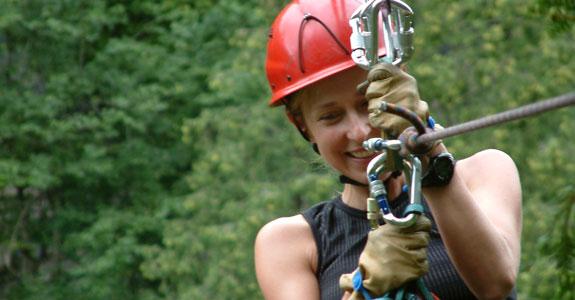 It was supposed to be the adventure of a lifetime – you hike (canoe or ride your horses) to the heart of the American Wilderness. But, you just couldn't resist going for it. A wild race, a fast gallop, lots of laughs – and suddenly you're separated from your guides and the rest of your party.
You've lost your money, your identification, your passports, and your airline tickets. You have enough food to last a for 3 days. All you have are your horses, tack, the clothes on your backs, your survival packs, and the one "luxury" item you managed to sneak inside your gear.
You're not too worried. Your Native American guides told you they'd send out a search party. In the meantime, you must come up with a plan. Your guides will help you implement it and get the word out when you are rescued.
The next morning, you pull out the Wilderness Survival package. You begin to develop your strategy using idea chains, storyboards, flow charts, and force field analysis. You'll identify a product that you can manufacture in the wilderness to raise money, and design a marketing strategy that you can implement upon rescue.
Facilitation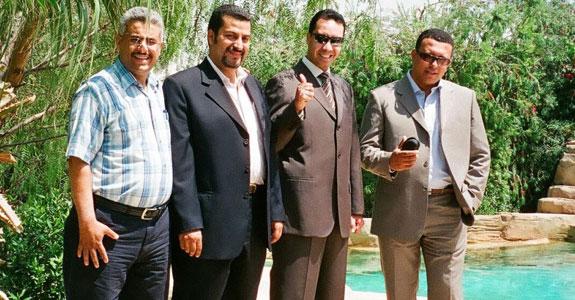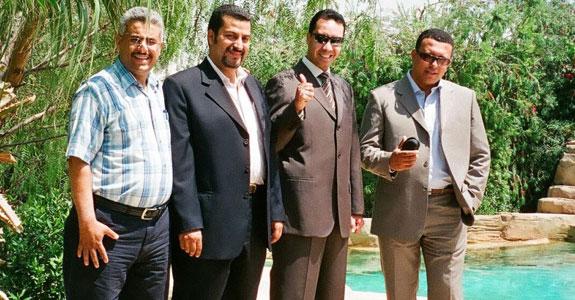 Your facilitator will take you through a pre-briefing to ensure that the links between Wilderness Survival USA and the challenges your team faces are clear. Your facilitator will debrief the experience with your team to identify insights, tools and strategies that your team can take back to work and use immediately.
Idea Chains
Storyboards
Priority Grids
Corporate Landscape Analyzer
Force Field Analysis
Cause/Effect Fishbones (Not reviewed)
Flow Charts (Not reviewed)
Logistics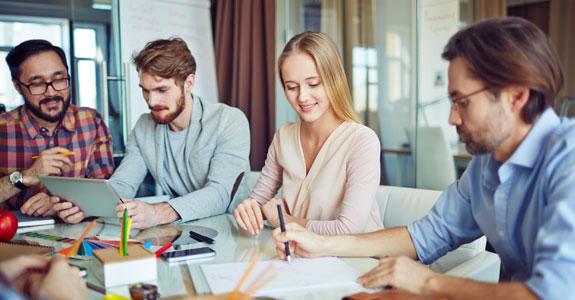 Activities Included:
Orienteering with a Compass
GPS Geocache Treasure Hunt
Fire Starter Challenge
Bon Fire
Night Hike
Important: To offer this session with the name Survivor and include elements from the show, royalty charges will have to be paid to CBS, Disney or Touchstone depending on your location.
Video
…there is no better quarantine than complete isolation in the wilderness…
Wall Street Journal
What our Clients Say About Us
Featured Team Building Simulations