Latin America Team Building
by Executive Oasis International, Toronto
Latin America Team Building
Costa Rica, Mexico, Dominican Republic, Peru
Latin American economies have been hard hit by COVID-19. Executives attempting to chart their course and lead their teams on the path to recovery face significant challenges.
Our shimmering collection of business simulations will help executives:
Spot emerging trends and design innovative strategies to stay ahead of the curve.
Break down silos and improve cross-functional communication.
Uncover hidden business opportunities.
Shape their rebound strategy.
For 1996, Executive Oasis International has designed facilitated team building for companies from 19 countries. Our clients in Canada have used our services to reward their teams in Mexico and the Dominican Republic.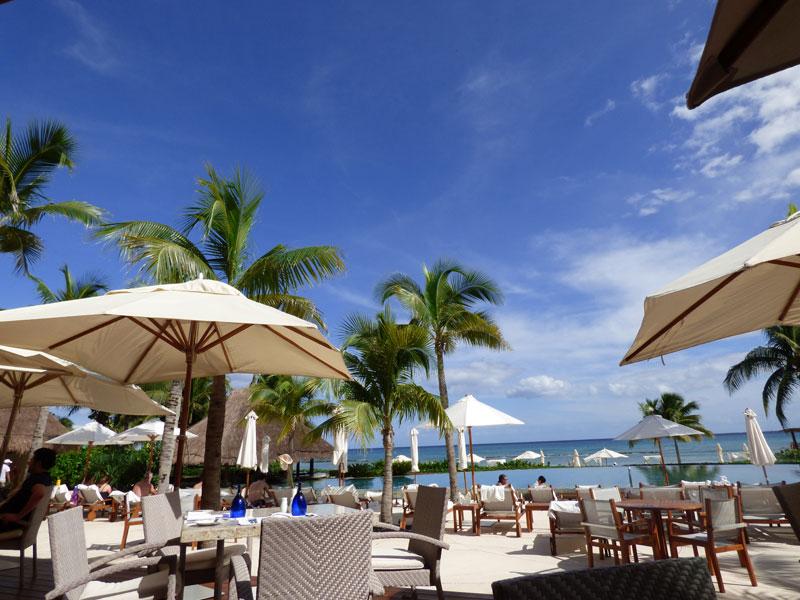 Virtual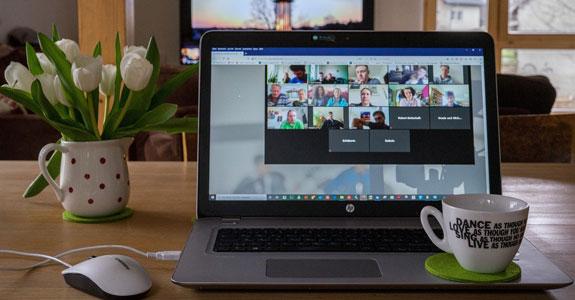 Are you an executive struggling to lead your team virtually during the pandemic?
Managing "Zoomed-out" virtual teams can be overwhelming, confusing, and chaotic when work/life compartmentalization is no longer possible.
Virtual work is creating new challenges for executives including:
retaining your existing client base
supporting your clients & team & in the midst of trauma
accommodating asynchronous communication styles across multiple platforms
Executive Oasis International is pleased to unveil our suite of experiential virtual team building to address these challenges.
Our Flagship Programme:
Lemons to Lemonade
Lemons to Lemonade: Squeezing Opportunities Out of Adversity When Business Goes Sour
Group Size: 6 – 20
Delivery Options:

Face-to-Face: 1 1/2 Days
Virtual: Four 2-hour weekly sessions *
Lemons to Lemonade: Squeezing Opportunities Out of Adversity When Business Goes Sour
The fallout from COVID-19 will continue for the foreseeable future.
Our brand-new virtual team building simulation guides your team through the process of transforming your business to thrive during a time of turbulence and uncertainty.
Bespoke
Custom Crafted, Bespoke Team Building
Need a custom-curated business simulation, executive retreat, or team building?
If none of our existing team building simulations "hit the mark", rest assured, our capabilities extend to custom designing an approach to address your organization's specific needs.
The right setting really opens up the possibilities. For example, we surprised one of our regular clients during their President's Club with world-class polo featuring Ralph Lauren Polo model and internationally renowned professional polo player Nacho Figueras.
Give us your:
dream experience
objectives
timeframe
budget
We'll do the rest.
Your dream…our design. A winning combination.
Mexico
When corporate teams think about Mexico, beach resorts immediately come to mind but Mexico has much to offer beyond the beach. For example, the 11 Pueblos Mágicos (Magic Towns) showcase traditional architecture, music, art, and centuries old cultural traditions. Some have ancient Mayan ruins.
Zacatecas, a UNESCO World Heritage Site with centuries old colonial architecture, has music of every variety including folkloric music, brass bands and a symphony orchestra. Tepoztlán with its collection of exquisite boutique hotels stretches out in the shadow of the Aztec Tepozteco pyramid. The soaring mountains and cliffs provide a breathtaking backdrop for any executive retreat.
Costa Rica
Costa Rica's Rich Biodiversity is one of it's main attractions. With lush rainforests, tropical springs, sparkling beach resorts, and four UNESCO World Heritage Sites Costa Rica gives COVID-fatigued corporate teams an opportunity to kick back, re-charge their batteries and chart their course forward.
Dominican Republic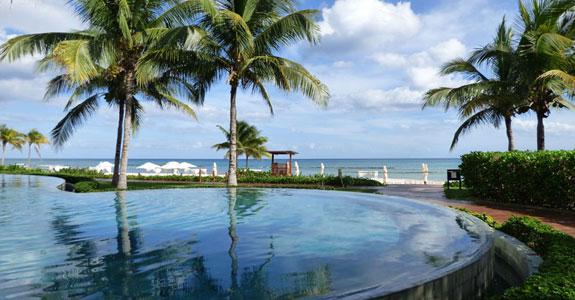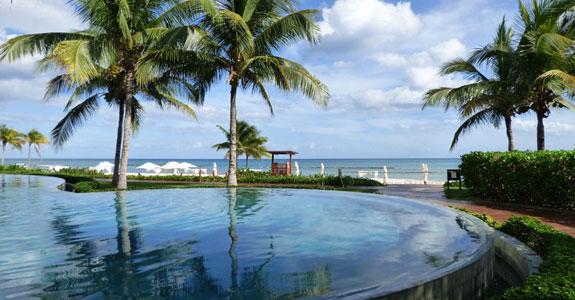 The Dominican Republic has all-inclusive beach resorts like Casa de Campo with full equestrian and polo facilities. There are national Parks, Protected Areas, Cenotes, Springs, and waterfalls to explore.
Luxury
From polo events in the Dominican Republic, Chinelos in Morelos, Mexico and the full spectrum of music in Zacatecas, Mexico Latin American destinations have colour and excitement that extends well beyond the beach. Huacachina, an oasis town in Peru, is the perfect setting for desert team building.
There is no shortage of unforgettable experiences to add corporate events that sparkle to executive retreats.
Regional Profile
A Quick Glimpse at Latin America
"The pandemic has devastated hundreds of thousands of businesses across Latin America, setting back the clock on the social and economic gains made over the past two decades when a global commodities boom powered breakneck growth.
The virus has dealt a hammer blow to businesses ranging from department stores and construction companies to small, family-owned restaurants and the neighborhood shops that are the backbone of so many Latin American economies."
Wall Street Journal
Video