Desert Survival USA Team Building
by Executive Oasis International, Toronto
Desert Survival USA: Facilitated Team Building & Executive Retreats
Are you an executive leading your team as they navigate the challenges unleashed by COVID-19?
The dunes of the desert with their dramatic rises and fall are a perfect metaphor for a turbulent business climate. Desert Survival, a facilitated team building simulationwill help you:
improve cohesion between virtual & geographically dispersed teams.
identify new ways to present and market existing products & services
fine-tune your messaging to resonate with existing & prospective clients
chart your course to success in the midst of turbulence
Available in: Arizona, Colorado, California, Nevada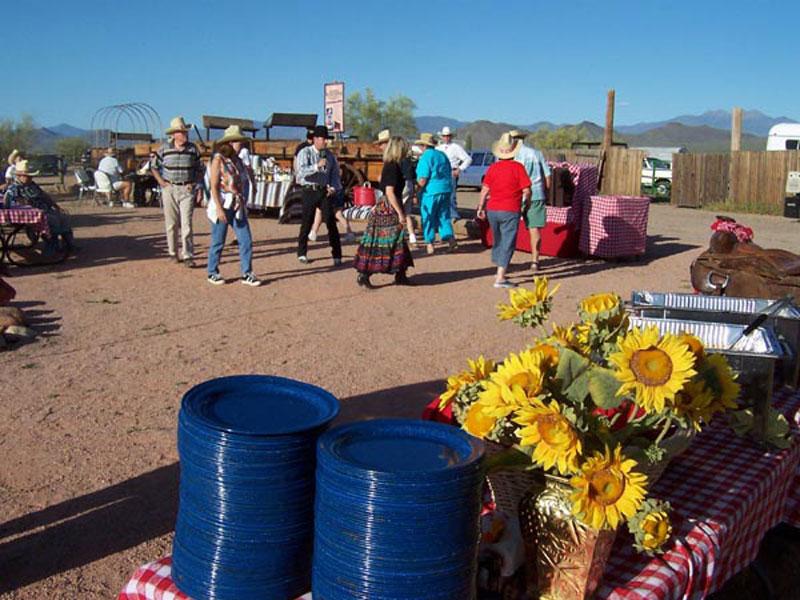 Activities
Included:
business facilitation
Orienteering with a Compass
GPS Geocache Treasure Hunt
Fire Starter Challenge
Bon Fire
Night Hike
GPS "deer hunt" (simulated)
firestarter challenge
mini soccer challenge
outdoor cooking challenge
…and much, much more
Available: *
Hot Air Ballooning
Tubing (Available Elora)
horse riding
4 x 4 ATV tour
hummer tour
jeep tour
Availability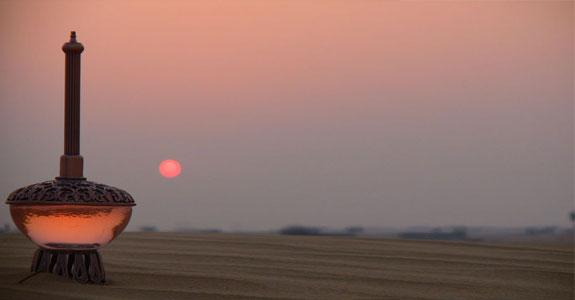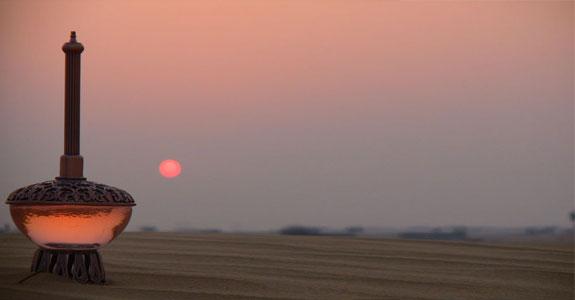 Since 2007, Toronto-based Executive Oasis International, has been facilitating this stranded in the desert simulation in Dubai, Oman, and Abu Dhabi.
We are now pleased to offer it closer to home in the USA.
Desert Survival team building is also available in Dubai. Abu Dhabi, Oman, and at the Huacachina Oasis in Ica, Peru.
Contact us for details.
Video
The COVID-19 pandemic and its fallout are testing companies like never before…the companies that come out of the crisis on top likely will be those that recognize and seize opportunities as they arise. But few are in that mindset yet…
Harvard Business Review
What our Clients Say About Us
Featured Team Building Simulations