International Team Building
by Executive Oasis International, Toronto
International Team Building
Recent changes in the global geo-political landscape and the economic fallout from COVID-19 have ushered in a era of uncertainty, change, and turbulence.
re-chart your course in the face of changing business realities
win support for shifts in corporate direction and structure
achieve greater harmony and integration between their personal and work lives.
For over 20 years, Executive Oasis International, a Toronto team building and management consulting firm, has helped rapidly changing organizations from 19 countries:
We are Pleased to Offer Virtual Team Building.
Global COVID-19 (Coronavirus) Hub
We specialize in bespoke, face-to face and virtual executive team building, custom-crafted to achieve your team's specific objectives.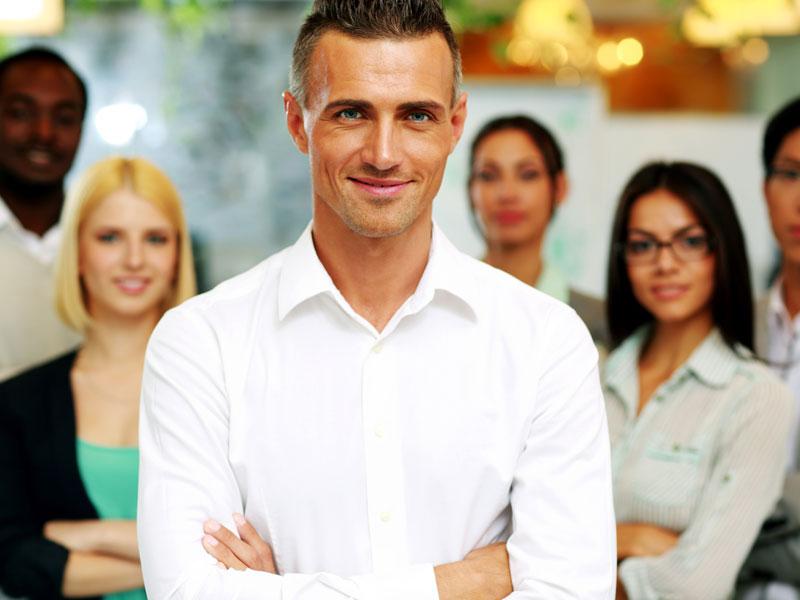 Virtual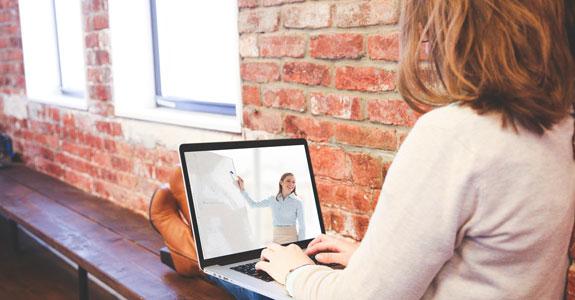 Are you an executive struggling to lead your team virtually during the pandemic?
Managing "Zoomed-out" virtual teams can be overwhelming, confusing, and chaotic when work/life compartmentalization is no longer possible.
Virtual work is creating new challenges for executives including:
retaining your existing client base
supporting your clients & team & in the midst of trauma
accommodating asynchronous communication styles across multiple platforms
Executive Oasis International is pleased to unveil our suite of experiential virtual team building to address these challenges.
Our Flagship Programme:
Bespoke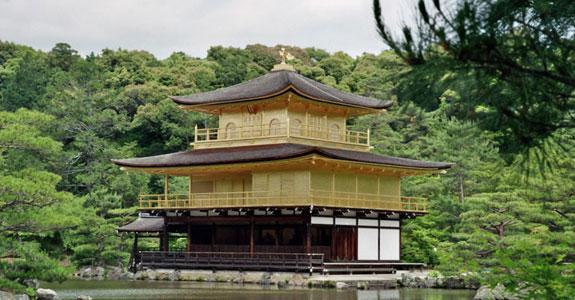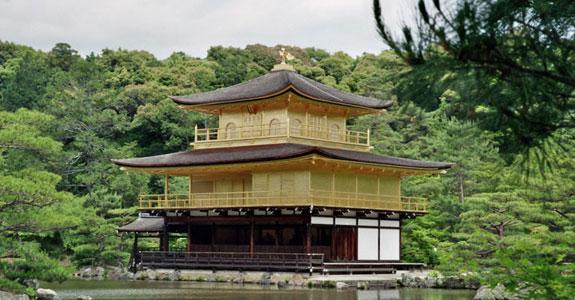 Custom Crafted, Bespoke Team Building
Need a custom curated business simulation, executive retreat, or team building?
Many of our team building simulations began as off-the-beaten-track executive retreats to inspire discerning clients.
Our owner, Anne Thornley-Brown, specialized in instructional design for many years so we have the capability to design and create custom curated experiences to fit your specifications.
Give us your:
dream experience
objectives
timeframe
budget
We'll do the rest.
Your dream…our design. A winning combination.
Our Approach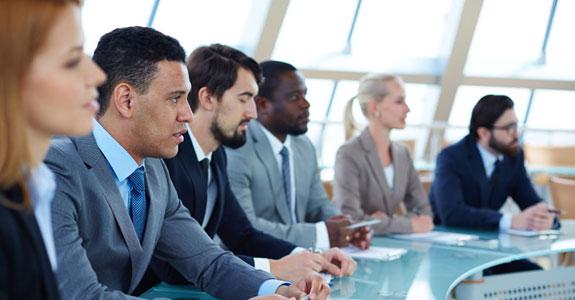 Our Approach to Team Building Retreats
While our team building is fun, when appropriate, it is fun with a propose. Our aim is to help you boost team and business performance.
Our step by step approach guides you through the process of building and retain a cohesive team.
Pre:
Canada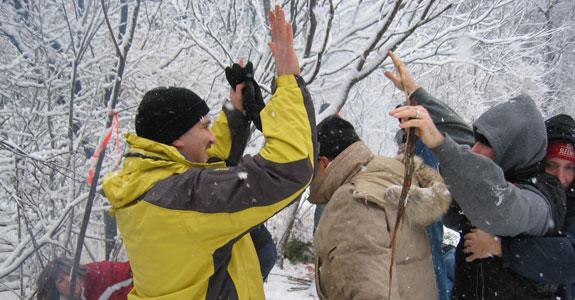 Against the backdrop of the changing seasons, Canada offers a range of activities and experiences to engage corporate teams.
Our Flagship Programmes:
Activities: firestarter challenge, orienteering, GPS challenge, horse riding, polo
Winter Activities: snowshoeing, dogsledding, skiing, broomball
Jamaica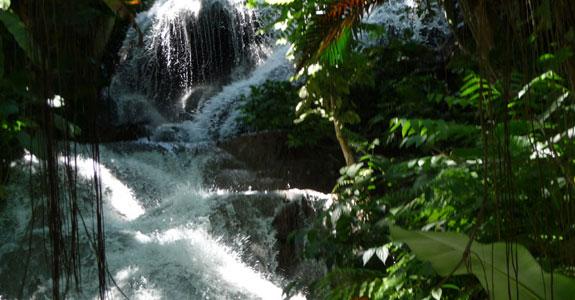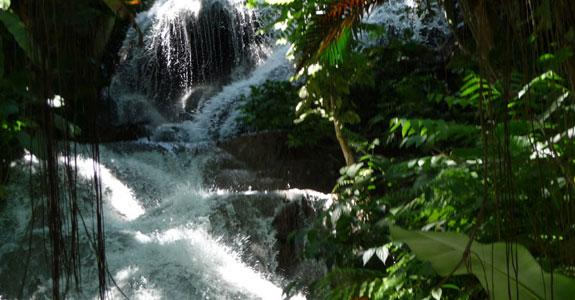 As companies around the world recognize the need to foster innovation, Jamaica is the perfect place to unleash team creativity.
Our Flagship Programmes:
Activities: GPS challenge, horse riding, polo, mountain biking, rafting, music production
Middle East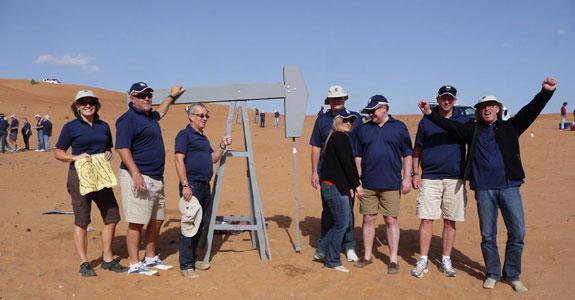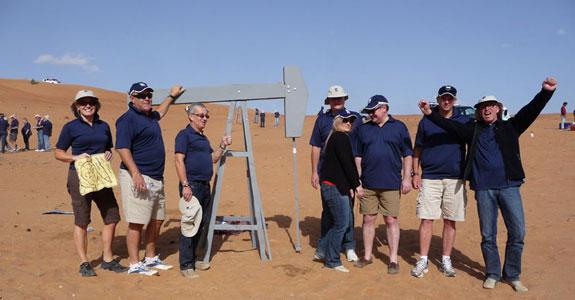 Middle East Team Building
The Middle East is the ideal setting to explore the "future forward" themes of transformation & innovation,
Our Flagship Programmes:
Oman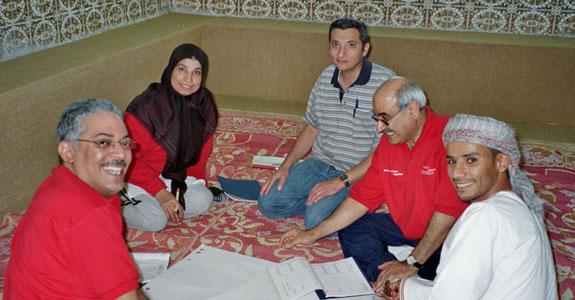 Oman has preserved historical architecture while modernizing. It's the perfect destination to explore preserving your legacy while pivoting your business.
Our Flagship Programme:
Singapore
East meets west in Singapore making it an ideal setting to chart your course to succeed in a global marketplace.
Our Flagship Programme:
Malaysia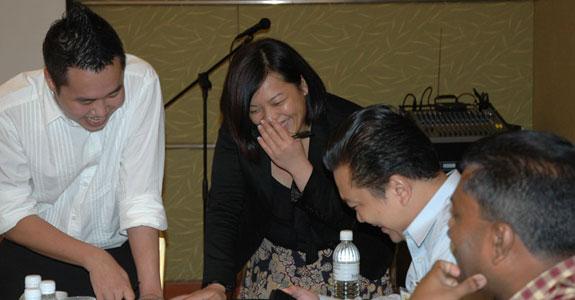 From pulsating, urban Kuala Lumpur to Taman Negara's rainforests, the jungles of Endau Rompin, Cameron & Genting Highlands, or frozen in time Melaka, Malaysia is synonymous with biodiversity.
Our Flagship Programmes:
USA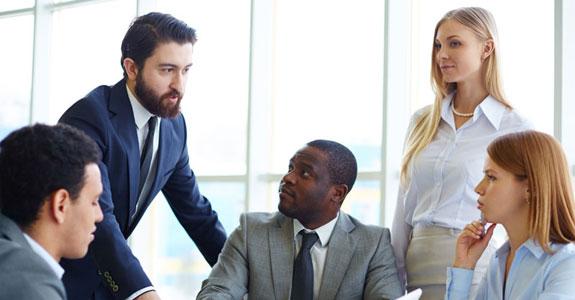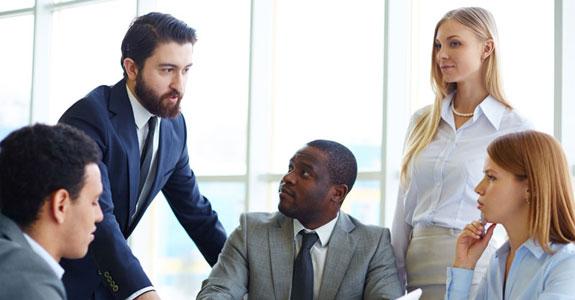 Variety is the spice of life in the USA where your team can experience wilderness or winter adventures in The Poconos, Vermont or New York, beach escapades in Florida, or desert getaways in Colorado or Nevada.
Our Flagship Programmes:
Europe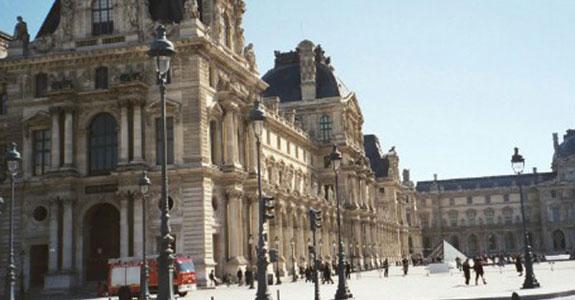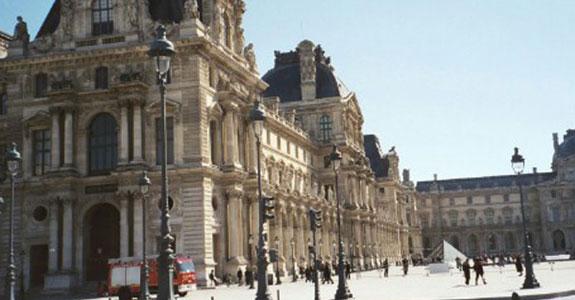 Europe's rich history will underscore your selected themes and help you achieve your objectives.
Our Flagship Programmes:
Latin America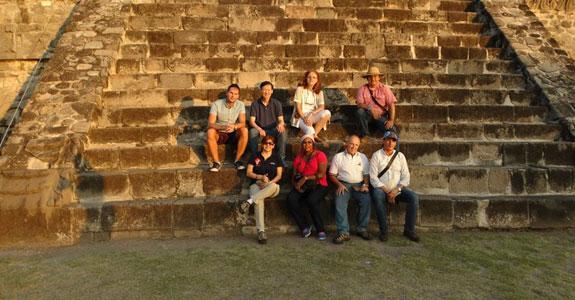 Latin America Team Building
In close proximity to North America, Latin America opens up a world of possibilities close to home. From team building in a tropical setting to desert team building in a secluded oasis, many of our most popular business team building simulations find new life in Latin America.
Our clients in Canada have also used our services to reward their teams in Latin America.
…unclear missions, inconsistent social norms, low common identity, unclear roles, and unstable membership — are the recipe for team disasters. They result in inefficient, often unproductive, teams full of disconnected, sometimes disgruntled, members.
With the pandemic, we are seeing warning signs of these disasters.
Harvard Business Review
What our Clients Say About Us
Stage Managing the Executive Team
Discussion with sponsoring executive or decision maker to uncover:
uncover your business needs and challenges
clarify and pinpoint measurable objectives
Participant Profiles to give all participants input and
Mini Learning Styles surveys to help form groups *
* = HBDI inventories, emotional intelligence (EQ) assessment instruments, or 360° feedback tools also available.
assistance with location scouting and venue selection (optional)
preparation checklist & letter for participants
Executive briefing to get "buy in" from all team members (we will provide presentation material
Team Briefing by Facilitator
Simulation
facilitated exercises, cases, projects
recreational challenges to underscore theme (optional)
Full Debriefing
Business Application exercises
Your business agenda items (optional)
Masterminds to help with application
Cross-functional teams to implement change
Follow up consulting or teambuilding sessions
Measurement of result & comparison with objectives