Mountain Team Building for
Executive Retreats
by Executive Oasis International, Toronto
Mountain Team Building: Facilitated Team Building for Executive Retreats
Mountain peaks and valleys combined with rugged terrain reflect the dramatic fluctuations of the global economy and stock markets. This volatility has been intensified by COVID-19.
Mountain team building, a lost in the mountains business simulation, equips executives and their teams with a suite of tools to:
work in harmony while working virtually
generate solutions to business challenges
chart their course in the face of change and uncertainty
identify new ways to package and market products & services
Available in Oman, USA, Canada, Japan, Switzerland, and Malaysia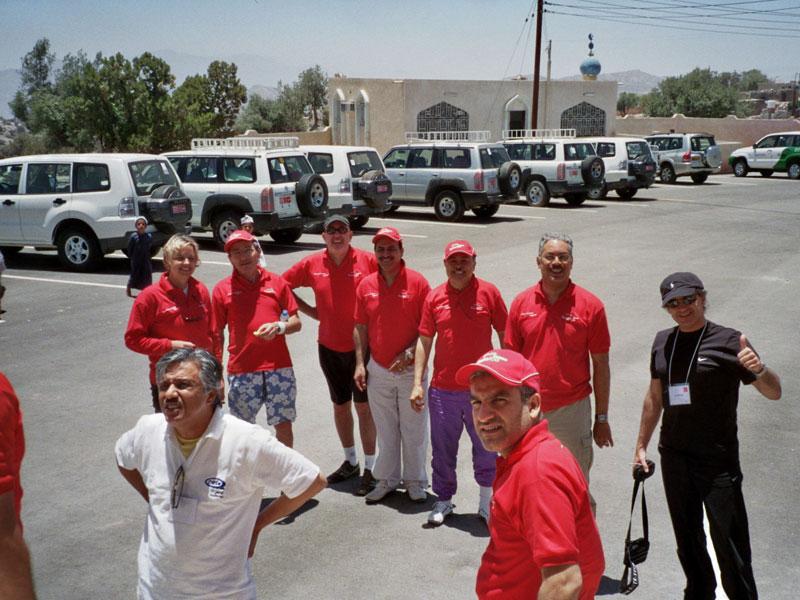 Benefits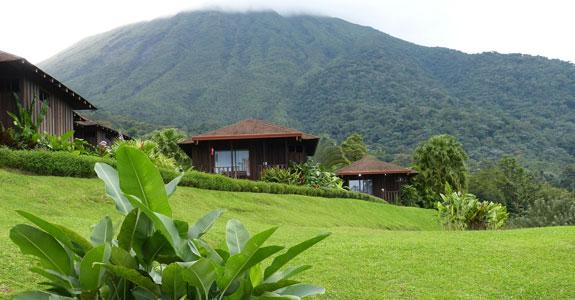 Encourage risk taking.
Fine-tune your marketing skills
Improve cohesion between geographically dispersed teams.
Equip your team for the challenges of a rapidly changing environment.
Improve your team's ability to deal with uncertainty and tolerate ambiguity.
Introduce your team to a suite of simple but powerful tools for planning, decision making, and brainstorming in a fast-paced environment.
Oman
The Quest for the Silver Oryx, Oman
It was supposed to be the ultimate thrill of a lifetime, an abseiling adventure in the mountains
Your team just couldn't resist going for it. A roller coaster ride up and down the rugged mountain trails in 4 x 4, lots of laughter, a sense of exhilaration… and you're out of gas and LOST.
You've lost your money, your plane ticket, and your passports. All that you have left is the clothes on your back and the one luxury item you managed to sneak inside your gear.
Tired and hungry, you run into a goat herder who shows you where to trade the silver Oryx to buy gas a special craft or artifact.
You discover a beautiful oasis just over a mountain pass. It's like a scene from the movie Lost Horizon…you've found your Shangri-la. You develop a strategy to market your craft and raise the money for the journey home.
Oman is a VERY rugged country and it takes time to get around. It is HIGHLY recommended that your arrive early on the first day and stay in a mountain village for at least one night.
Malaysia
In Malaysia, corporate teams can enjoy a range of outdoor team challenges as they explore the theme of scaling new heights in the face of change and economic turbulence:
Genting Highlands (cable car ride above the clouds, theme park, caving, &amp, post-COVID-19, strawberry picking and desert preparation challenge)
Cameron Highlands (tea plantation tour, afternoon tea, strawberry picking, & post- COVID-19, visit indigenous Orang Asli village, jungle trekking)
Kota Kinabalu (Via Ferrata, treetop canopy walk, ATV rides, hot springs, quad biking)
Jamaica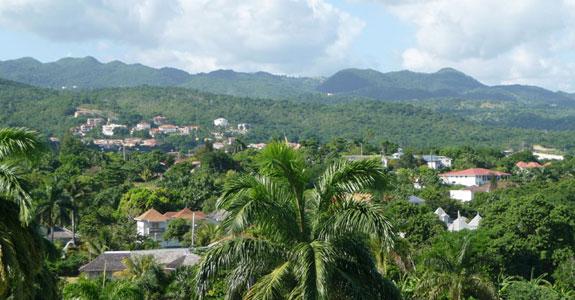 This simulation is also available in Jamaica as Island Survival which integrates the themes from our mountain team building and beach team building business simulations.
The Cockpit Country, the Blue & John Crow Mountains National Park, and The Alps in Jamaica are ideal locations for the mountain portion.
Japan
This mountain team building simulation comes to life in the in the Japanese Alps. Your team ends up at a secluded resort with an onsen where they rest, recharge their batteries, and develop a strategy to find their way home.
Switzerland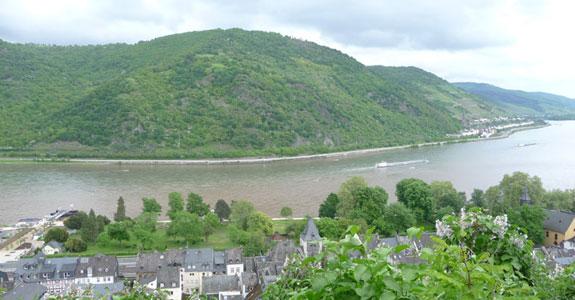 Switzerland Team Building
The Alps offers panoramic views the perfect backdrop to unpack the themes of our mountain team building simulation. Paragliding, hiking, quad tours, and canyoning are some of the adventures for executive retreats that await I Switzerland
After spending so much time cooped up at home, plenty of people already have more than a touch of cabin fever. Time spent on the mountain seems like a good way to dispel it. Safe, too—it is an outdoor activity, after all.
Wall Street Journal
What our Clients Say About Us
Featured Team Building Simulations