Executive Consulting, Management Consulting, OD Consulting
by Executive Oasis International, Toronto
Executive Consulting, Management Consulting, & OD Consulting
Experiencing:
supply chain disruptions?
stiff competition in your market?
a sharp decline in demand from your traditional customer base?
You are not alone. With economic fallout from COVID-19 and upheavals in the global geo-political landscape, it can feel as if you're heading into uncharted territory.
Since 1996, Executive Oasis International helped corporate executives & entrepreneurs navigate change and succeed in the midst of turbulence.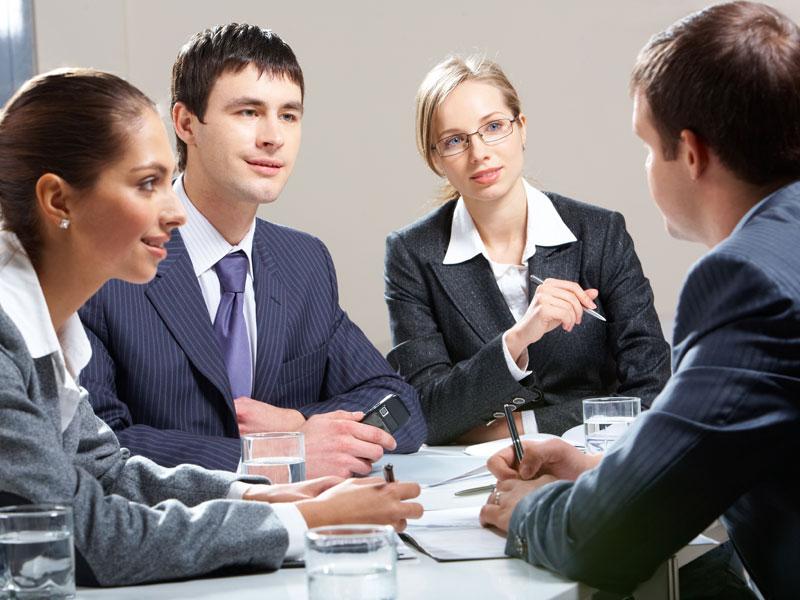 Your Challenges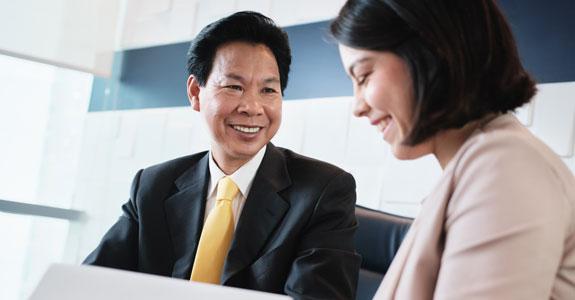 Are you:
Confronted by turf wars between departments, accelerated by working from home?
Undergoing an accelerated rate of change?
Trying to transform your corporate culture?
Needing to foster innovation?
Preparing for a merger?
As the business environment becomes increasingly complex, organizations need to design and implement innovative strategies to remain competitive.
How we can Help
Our powerful strategies and tools will help you view your business challenges from a fresh perspective.
We'll help you harness the collective wisdom of your team to:
identify and seize hidden opportunities in your marketplace
break down silos and improve cross-functional teamwork
build solid commitment to corporate goals and values
re-chart your course in the face of changing realities
design an "early warning system" to identify threats
shape a vibrant & adaptive corporate culture
keep abreast of global & industry trends
break out of the fire-fighting mode
Foster innovation
Who we Can Help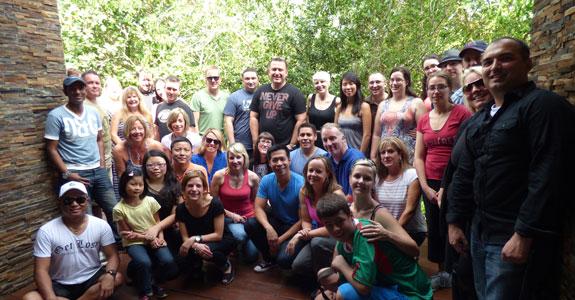 If your organization is going through accelerated change or you need to implement a change in to remain viable & competitive, we can assist you.
Executives and business owners typically use our consulting services:
when they need to identify new target markets for products & services
when revenue generating or cost cutting strategies needed
if their corporate culture is becoming toxic
when designing a turnaround strategy
if implementing a high growth strategy
after recent executive team changes
undergoing a merger or acquisition
What we Don't Offer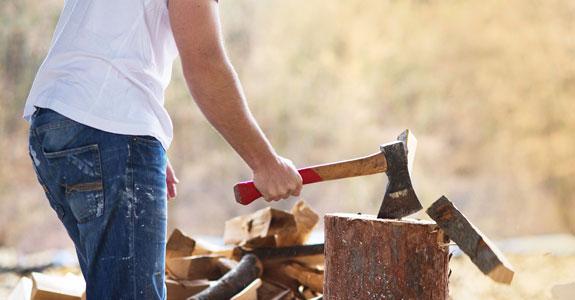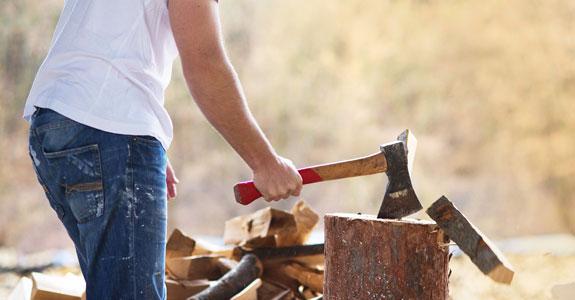 If you are looking for a traditional approach with detailed and rigorous analytical and financial tools and models, our approach would not be a good fit for you.
Our focus is on innovation and tools to help executives from fast-paced organizations simplify complex situations.
We'll help you identify obstacles, challenges, and opportunities to chart your course when course correction is needed.
Managing "distributed" teams requires 25% more effort than a face-to-face team would because managers must pay closer attention to whether workers are motivated and fully understand tasks and business processes. There isn't the opportunity to just pop into someone's office
World Street Journal
What our Clients Say About Us
Featured Team Building Simulations