Media Centre
by Executive Oasis International
Media Centre
Executive Oasis International is a Toronto based team building and consulting firm that helps rapidly changing companies survive, thrive, and grow even in the midst of turbulence.
During 18 tours of Asia. We have delivered workshops and team building to over 2,000 executives, managers, and professionals.
Our President has blogged regularly for The Huffington Post, Plan Your Meetings by MPI, Event Manager Blog, Meetings.net, EventMobi, Cvent, Event Coup, Elite Meetings, and more.
We specialize in bespoke face-to-face and virtual team building and executive retreats, custom-crafted to achieve your organization's specific objectives.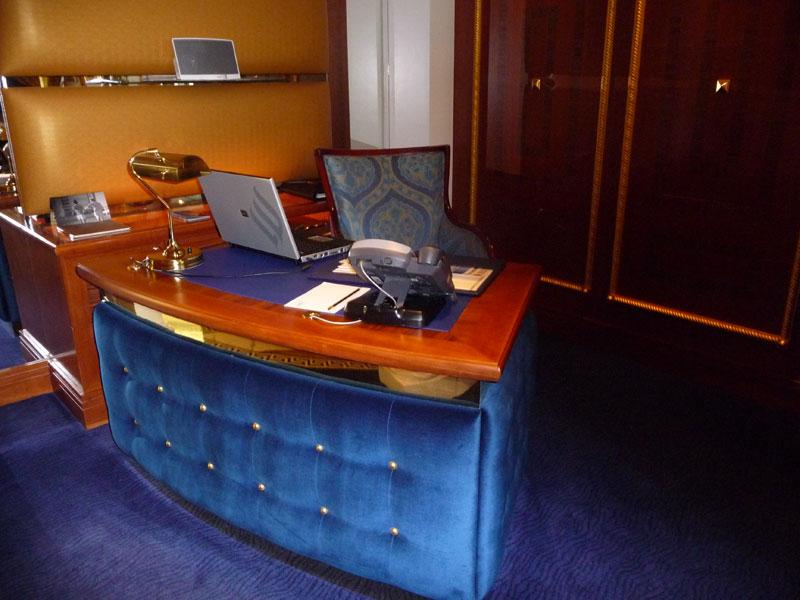 Fast Fun Facts
Our Services
About Our President
Additional Information
Where to Find us on Social Media
Given the market uncertainties, companies relying on conventional wisdom may discover that the world they knew and want to recreate is no longer there…the way in which leaders created plans and playbooks in the past may no longer be relevant…
Anne Thornley-Brown, President
Executive Oasis International
HuffPost

What our Clients Say About Us
Often, when people think of a desert, they picture a flat and sandy terrain that stretches for miles. Deserts are actually rugged environments with towering sand dunes, desert storms, extreme hot and cold temperatures. Jeeps race up and down desert sand dunes in roller coaster fashion. If they don't, it's easy to get stuck and end up spinning your wheels. In the desert, one can travel for miles upon miles without seeing any sign of growth.
This is a perfect description of the business environment since 2001. Wide fluctuations in corporate and stock market performance, the increasingly tough environment in which to grow business, and the sweeping effects of political upheavals, terror attacks, flooding, tsunamis, H1N1, SARS, 9/11, and other cataclysmic events have their parallel in the desert storms. The pace of change has accelerated. Organizations have to move at break neck speed to stay ahead of the competition.
1996: Launch The Training Oasis, Inc., a consulting firm specialing in accelerated learning, experiential learning, and instructional design.
2000: International First programmes delivered in Malaysia, Singapore, and India.
2003: International First programme delivered in Thailand.
2003: Executive Oasis International brand created for executive team building.
2006: International First executive retreats delivered in Dubai.
2007: International Delivered first programmes in the Caribbean.
2007: Blogs Executive Oasis International launched its 2 official blogs.
2011: Our President and founder started blogging for Cvent, 5 times a week.
Where You May Have Seen us - Major Publications
Where You May Have Seen us - Publications
Teaming for Success: The Good, The Bad, and the Ugly of Team Building Smart Meetings, 2018
Why event post mortems matter and how to do them right Ignite Magazine
How to Plan a Successful Executive Retreat Successful Meetings Magazine, August, 2016
5 Steps to Create a Better Executive Retreat Successful Meetings Magazine, August, 2016
Ideas to Help Keep Tempers Cool at Meetings Smart Meetings Magazine, March, 2015
Corporate Team-Building Events: The Good, The Bad & the Ugly Huffington Post UK, April, 2014
Team building, le agenzie devono ripensare i propri concept per gestire le sfide del mercato,   January, 2014
Middle East: Rules of Engagement, International Meetings Review, May, 2013
Extreme Team Building, ASME, December 2012
Team Building 2.0, Global Forum, Drug Information Association, June, 2011, page 86
Where You May Have Seen us - Publications
Executive Survivor – Jungle Retreats in Malaysia, Incentive Spotlight, MICE Now, China Economic Review, 2011 (In English & Mandarin)
Optimal Business Teams 1.0: A Beginning Blueprint, Global Forum, Drug Information Association, April, 2011, page 69
Corporate Event Ideas to Deliver Expensive Contracts Canadian Business Review, September, 2010
Executive Retreats Move Your Company in the Right Direction Smart Meetings Magazine, May, 2010
Should Companies Cancel Incentive Travel During a Recession? Incentive Magazine, March, 2009
"All for One and One for All" Biz Bash To. Guide to Meetings September/October, 2006, Page 30
Corporate Retreats Event Solutions Magazine (.PDF File)
Step Away From the Fish Eyes
10 Tips for Planning Retreats Abroad Web Extra, Event Solutions Magazine
The Race is On: Team building exercises draw from reality TV for inspiration Contact Magazine, Canadian Professional Sales Association
Featured Team Building Simulations
What team building trends are on the horizon for 2023? For the past 10 years, our annual Team Building Trends…
Team Building is not a Virtual Cocktail Party With COVID-19 related lockdowns and "work from home" orders, many of the…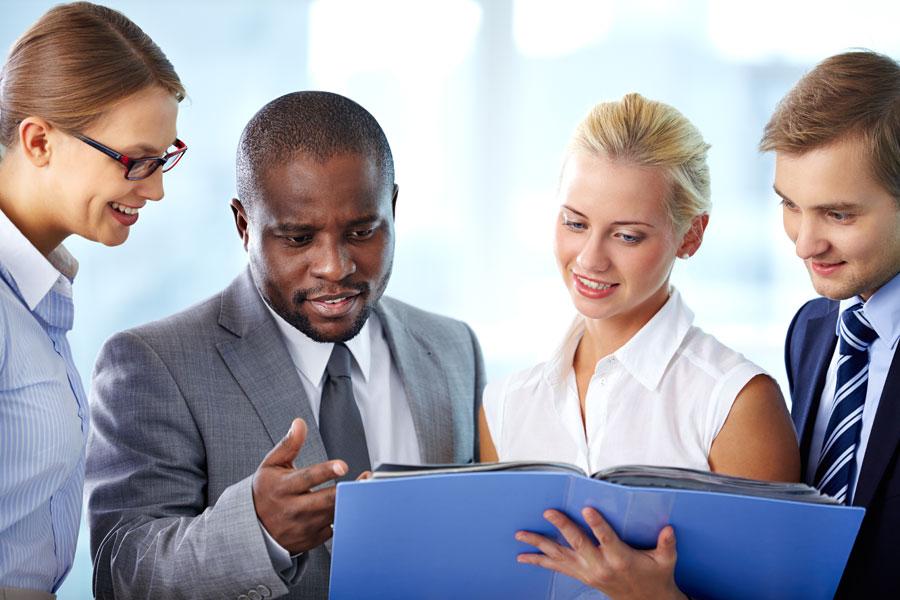 Outline: Why Companies are Cutting Team Building Team Building Planning Consideration 10 Tips for Getting the Best Value from Team…