Keynotes & Virtual Keynotes
by Executive Oasis International, Toronto
Keynotes & Virtual Keynotes
For over 20 years, Anne Thornley-Brown has delivered upbeat, engaging, and HIGHLY interactive keynotes PACKED with business-related take-aways, tools, & strategies to thrive in the midst of change & uncertainty.
Anne has worked with corporate clients from 19 countries in a variety of industries including high technology, banking, wireless communications, pharma, transportation, and film & television.
Anne speaks English, French, and some Spanish.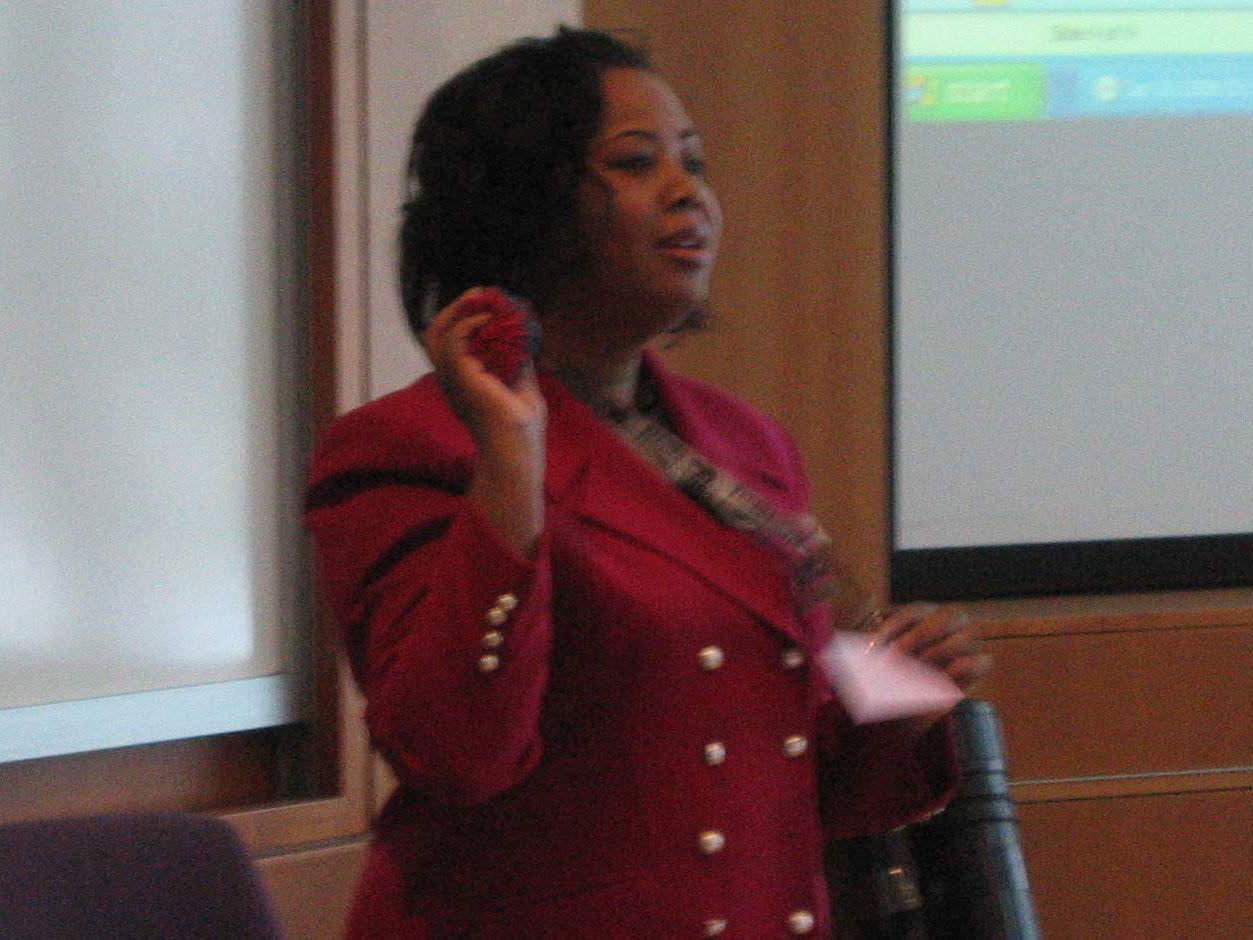 Fast Facts
Fast Facts About Anne Thornley-Brown
Expertise: Anne is a keynote speaker and facilitator of executive retreats, team building, and meetings to help rapidly changing organizations survive, thrive, and grow even in the midst of turbulence. She has worked with corporate clients from 19 countries in North America, the Caribbean, Asia, the Middle East, and Africa.
Anne is also a writer and professional actress. Anne's acting credits include:
Self-Made: Inspired by the Life of Madam CJ Walker with Octavia Spencer & Blair Underwood
Street Time with Giancarlo Esposito
Doc starring Billy Ray Cyrus
Degrassi Junior High
Keynotes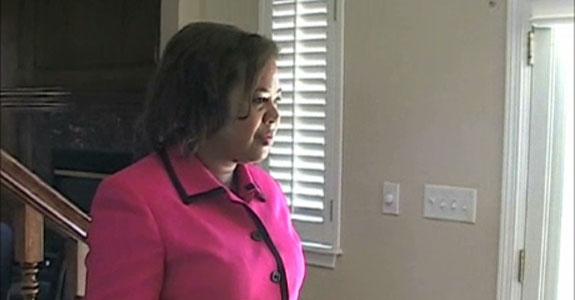 We specialize in Live & Virtual Keynotes for Conferences, Meetings, & Sales Rallies
Lemons to Lemonade: Squeezing Opportunities out of Adversity When Business Goes Sour
Spicing up Your Training., Conferences, & Meetings with Accelerated Learning
Versions: Reinventing Yourself – What can we Learn from the Reggae Industry
Connecting the Dots: Spotting Trends & Seizing Opportunities in the Midst of Turbulence
• Recovery: Bouncing Back from Business, Health, & Personal Setbacks
Going Global: Seizing Opportunities in the International Marketplace
#metoo Sexual Exclusion vs Sexual Harassment: A Continuum
The Changing Face of Diversity in Business & the Media
Fostering Innovation in the Face of Accelerated Change
Finding Lost Family (Not Just for Caribbean Families)
B2B Social Media Marketing – It's not a Magic Bullet
Taking the Plunge from Employee to Entrepreneur
Building, Managing and Growing LinkedIn Groups
What Real Team Building Looks Like
Be an Original…not a Photocopy
Clients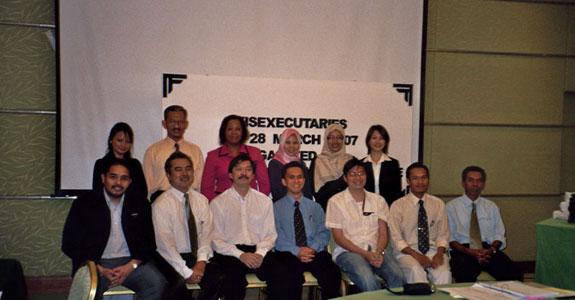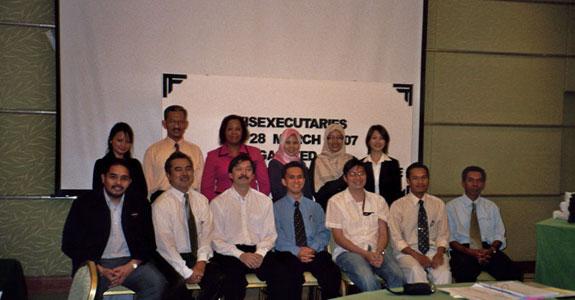 Here are a few of the clients for which Anne Thornley-Brown has delivered interactive keynotes or facilitated conference breakout session:
Cvent Connect
Manulife Financial
Novo Nordisk Canada
First Fridays (Toronto)
The Fresh Conference (Virtual)
Center for Accelerated Learning (5 consecutive years)
Canadian Special Events Live
Canadian Institute of Management
MBA Women's Day, York University
Institute of Chartered Secretaries (ICSA)
International Quality & Productivity Association
Ontario Library Association Annual Conference
Foundation for International Training (Delegation of Senior Directors from Municipalities in China)
National Association of Asian American Professionals (Toronto)
Where You May Have Heard Anne
Where You May Have Heard Anne
Anne Thornley-Brown, our owner, has been interviewed by various media outlets. Here are a few examples. If you missed them you can tune in:
Keep on Pushing with Devon Harris (Founding Member of Jamaica's Bobsled Team):
Advancing Humanity with Charle Peck:
COVID-19 Pandemic and Business Innovation – How will businesses adapt?
Growth Expert Podcast:
The Reid Method Insider Podcast:
NPR:
Phenomenal Woman:
Blogtalkradio:
CBC Radio One's "The House":
How Team Building Can Help the House of Commons
You can hear Anne around the 30:00 remark, right after Prime Minister Harper's comments about trust building
A Personal Note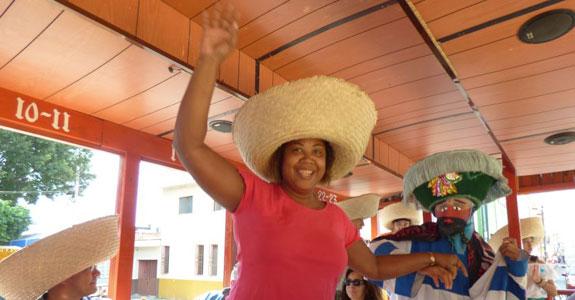 Anne has a passion for genealogy and she has traced her family to Africa. She discovered that she is related to the Irish writer Bram Stoker (Dracula)
Anne is a resilient cancer survivor who has spearheaded her company's recovery from 4 economic downturns`
Video
…splashy tech keynotes and conferences can still take place at a time when we have no idea when there will be large in-person gatherings again.
CNN Business
What our Clients Say About Us