About Our Services
Executive Oasis International
Our Suite of Team Building & Consulting Services
An innovative and adaptive corporate culture doesn't develop automatically. It's a matter of design.
Since 1996, Executive Oasis International has helped executives in 19 countries:
design & execute strategies to stay ahead of the curve
fire up teams are tired & stressed
express appreciation to top tier clients
thrive in a fast-paced environment
reward top performers
We specialize in bespoke face-to-face and virtual team building and executive retreats, custom-crafted to achieve your organization's specific objectives.
Executive Retreats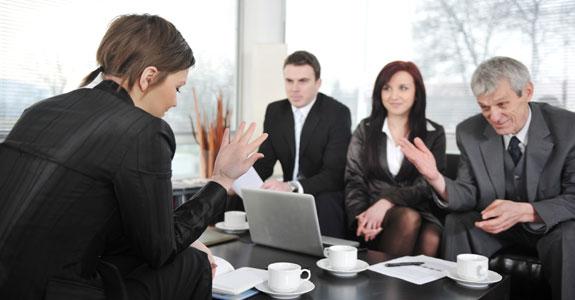 Our core offering is a shimmering collection of facilitated business simulations for executive retreats.
We can customize just about every simulation for remote delivery.
Our Flagship Programmes:
Lemons to Lemonade: Squeezing Opportunities out of Adversity When Business Goes Sour
Visexecuaries: Seizing Opportunities in our Shifting Corporate Landscape
Facilitation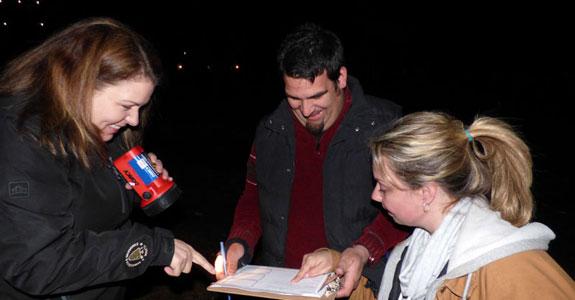 Our core service is the design and facilitation of executive retreats, team building, and meetings.
Whether you require a facilitator for brainstorming, a series of strategy sessions, a cross-functional team initiative, team building, or an off-site retreat, virtual team building, team leaders will leave inspired, energized, invigorated, and ready to tackle the demands of a rapidly changing environment.
While our approach is upbeat engaging and, yes, fun, we don't specialize in events that are strictly recreational.
Bespoke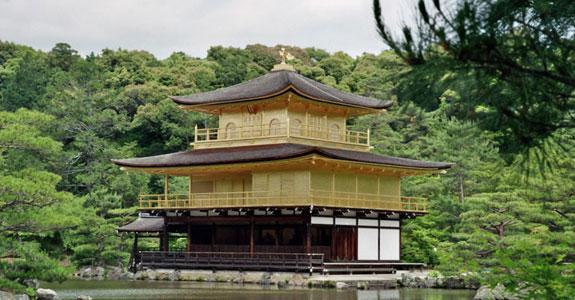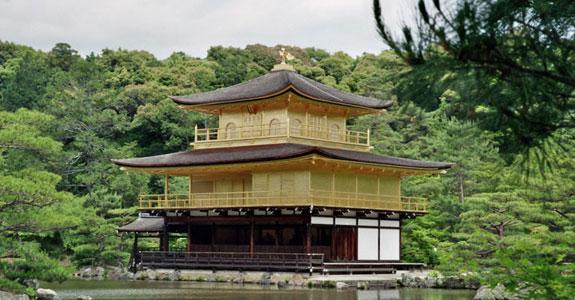 Custom Crafted, Bespoke Team Building
Need a custom curated business simulation, executive retreat, or team building?
Many of our team building simulations began as off-the-beaten-track executive retreats to inspire discerning clients.
Our owner, Anne Thornley-Brown, specialized in instructional design for many years so we have the capability to design and create custom curated experiences to fit your specifications.
Give us your:
dream experience
objectives
timeframe
budget
We'll do the rest.
Your dream…our design. A winning combination.
We have designed and delivered bespoke team building for companies from Canada, USA, Malaysia, Dubai, Bahrain, Saudi Arabia, and South Africa. Destinations have also included Jamaica, Oman, Mexico, and Singapore.
Team Building Retreats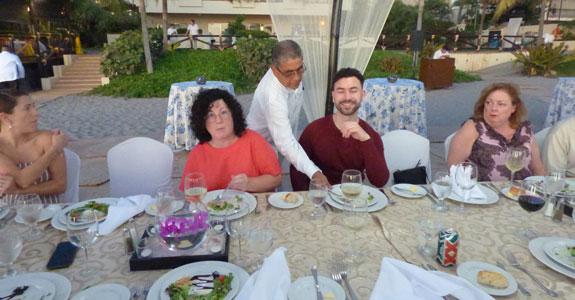 Many organizations lose their spark of innovation as they grow Innovative corporate cultures don't develop automatically. They are a matter of design.
We design and facilitate team building retreats to help executives:
equip team members with the tools and strategies to thrive in a fast-paced environment
communicate the corporate vision and core values clearly
get buy-in and support for key corporate initiatives
brainstorm & tap into innovative ideas
We now offer team building retreats virtually.
Team Building
Rather than just offering "downtime" and play days for corporate teams, we consult with you in advance to:
uncover your SPECIFIC business issues and challenges
pinpoint MEASURABLE objectives, results and improvements
ensure your team clearly perceives the link between team building & your business
We FULLY debrief & mine our team for take-aways to improve YOUR business.
Inspire your team with interactive team building simulations that deliver bottom line value.
Our Flagship Programme:
Virtual Team Building
With many companies extending work from home and some jurisdictions re-introducing lockdowns, leading multi-generational virtual teams can feel like herding cats with:
distractions when team members work remotely
midlife professionals struggling to multi-task across multiple platforms
younger team members engaging in junior high behaviour
      (e.g. forming cliques, passing virtual notes during meetings, amp; gossiping)
Virtual team building by Executive Oasis International will help you reduce dysfunctional team dynamics that are a barrier to generating bottom line results.
Our Flagship Programme:
About Us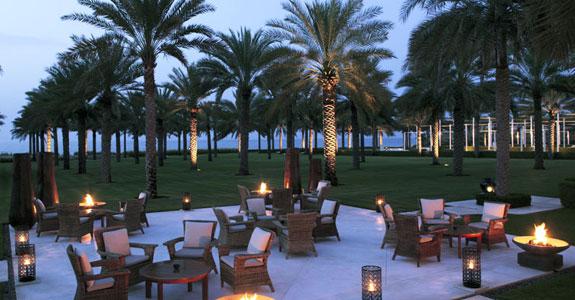 Executive Oasis International, a Toronto team building and management consulting firm in operation since 1996, specializes in team building, executive retreats, and team building retreats that feature powerful, facilitated business simulations. We offer corporate event planning to plan team building retreats from start to finish or design and execute stand-alone corporate events. We will help you build team spirit and harness the creative energy of your team to respond effectively to your SPECIFIC business opportunities, issues and challenges.
"Soft" skills will be 10X more important in a virtual/work-at-home world. Team dynamics, individual growth, team creativity will dominate effectiveness.
What our Clients Say About Us
While our approach is upbeat and fun, we do NOT specialize in team activities that are strictly recreational. We are, first and foremost, business consultants, facilitators, and organizational change agents.
We deliver MUCH more value than just a day of fun away from the office.
Generate innovative solutions to your company's core business issues and challenges.
The value that we bring is strategies and tools to help you and your team see your business from a fresh perspective and generate innovative solutions. We use simple tools to cut through complexity and give team members a common frame of reference.
We have helped companies with a variety of organizational development (OD) initiatives including:
identification and measurement of core competencies
talent recruitment and retention
competency based interviewing
360 degree feedback
Executive Oasis International offers a focused and proven process for:
team coaching
personalized coaching for executives, entrepreneurs, managers, & professionals
Our President and Founder, Anne Thornley-Brown, has both an MBA and an MSW. She is a former professional counsellor, family therapist, and marriage counsellor who can address issues that are critical for success when working remotely:
career/life integration
emotional intelligence (EQ)
negative spillover between work & family life
Anne Thornley-Brown, MSW, MBA, our founder and President, brings our oasis to you through keynotes, facilitation of conference breakout sessions, webinars, and boardroom presentations.
Featured Keynotes:
Lemons to Lemonade: Squeezing Opportunities out of Adversity When Business Goes Sour
Recovery: Bouncing Back in Business, Health, & Life
Connecting the Dots: Spotting Trends & Seizing Opportunities in the Midst of Turbulence
Versions: Reinventing Yourself – What can we Learn from Jamaica's Reggae Industry
As part of our executive retreats, we have been designing and organizing galas and entertainment at the request of our corporate clients for YEARS.
We have planned corporate events in a number of locations including Canada, Dubai, Oman, Malaysia, Jamaica, Mexico, & the Dominican Republic.
Our clients have so much fun during our team building sessions that they invite us back to design, plan, and execute guerilla marketing events, pop-up events, galas, upscale dinners, awards events, local and foreign events to recognize top performers, client appreciation events, Christmas parties, launches, roasts, , and polo events.
Dazzle your clients and reward your team with upscale events they'll rave about for years.
Executive Oasis International launched its 2 official blogs in 2008:
Team Building Tips for Executives
Team Building Destinations
As a result, editors have invited our President and Founder, Anne Thornley-Brown, to write for a number of blogs and on-line portals Plan Your Meetings by MPI, Event Manager Blog, HuffPost, & EventMobi Blog.
Anne was the only blogger on the planet to write for Cvent Blog daily for 7 1/2 years.
Featured Team Building Simulations
What team building trends are on the horizon for 2023? For the past 10 years, our annual Team Building Trends…
Team Building is not a Virtual Cocktail Party With COVID-19 related lockdowns and "work from home" orders, many of the…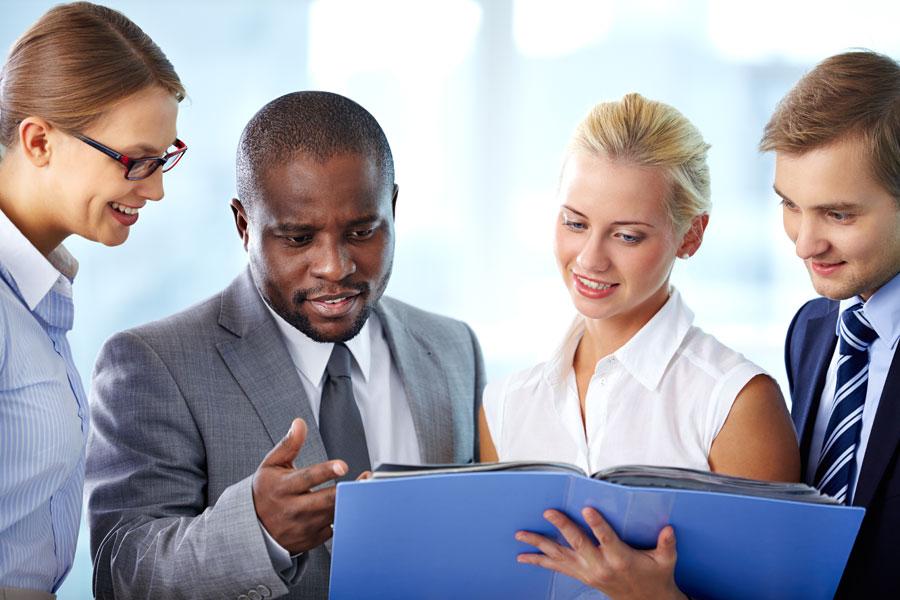 Outline: Why Companies are Cutting Team Building Team Building Planning Consideration 10 Tips for Getting the Best Value from Team…