Beach Team Building
by Executive Oasis International, Toronto
Beach Team Building: Facilitated Business Team Building Simulation
COVID-19 threw businesses around the world an unexpected curve. It When traditional sources of revenue dry up, it can feel as if you and yoru team are stranded on the beach. Executives face the challenge of leading their teams in the process of discovering and claiming new beachheads.
At times this means filling supply chain gaps, delivering new services, or finding new ways to deliver existing products and services.
Beach Team Building, an interactive business team building simulation, helps executives and their teams:
discover new ways to deliver existing products and services
unpack business challenges and brainstorm solutions
generate ideas for new services and products
design strategies to fill supply chain gaps
This team building simulation integrates facilitated business exercises with activities on the beach.
Available in: Barbados, Dominica, Saint Lucia, Dubai, Abu Dhabi, Oman, Singapore, Malaysia, Costa Rica, Mexico
Overview
Inspired by the TV show Survivor, Beach Team Building takes teams through a step-by-step "team tune up" to:
Build team spirit.
Identify and eliminate communication stop gaps.
Identify untapped markets for your products and services.
Harness your team's creative genius to resolve business issues.
Forge stronger links between geographically dispersed teams.
Other programmes available in Dubai, Abu Dhabi & Oman
Desert Survival Available in UAE & Oman
The Storyline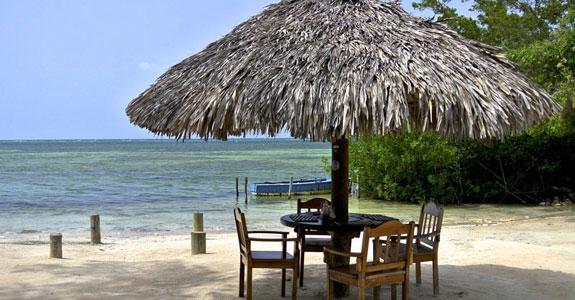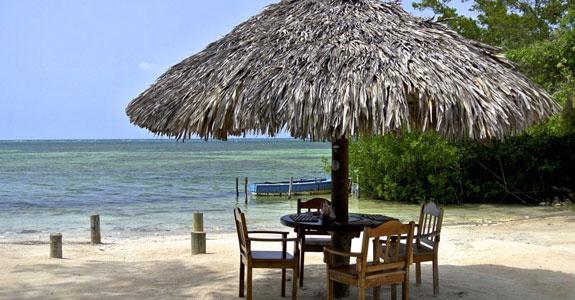 The premise of this business simulation is that your team is stranded on the beach and must come up with a plan to generate money to pay for their journey home upon rescue.
You'll develop a strategy to market your a product or service from the beach. A professional facilitator will help you debrief your experience and how what you have learned can be used when you get back to the office.
Your Mission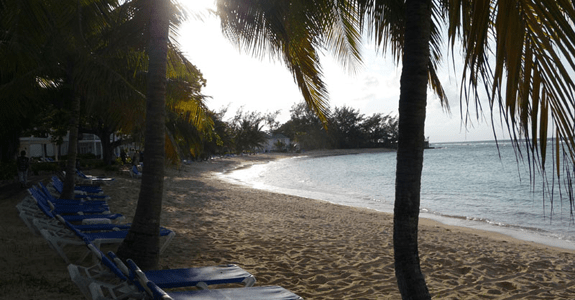 To get home, you have to raise the money for your airfare and to replace the supplies you've lost. The only way to survive is to take stock of your situation, make your plans and take action.
You'll forage for food, identify a product that you can manufacture on the beach to raise money, and design a marketing strategy that you can implement upon rescue. You'll compete in team challenges for valuable prizes to help you implement your plan.
You'll design your strategy with idea chains, storyboards, flow charts, and force fields.
After you're rescued, you are whisked to a beach oasis where you will have an opportunity to debrief your experience and apply lessons learned to your business.
Team Challenges
Orienteering
GPS Challenge
Regatta Games
Firestarter Challenge
Outdoor cooking Challenge
Upgrades Available *
Raft Building
Catamaran Cruise
Pearl Diving (Dubai)
Dhow Dinner Cruise (Dubai)
Gourmet Dinners on the Beach
Gourmet Cooking Challenges on the Beach
*= Varies with location
Facilitation
Your facilitator will take you through a briefing to ensure that the links between your beach survival experience and the daily challenges your team faces are clear. Your facilitator will debrief the experience with your team to help you mine your experience for insights that team members can take back to work and use immediately.
Logistics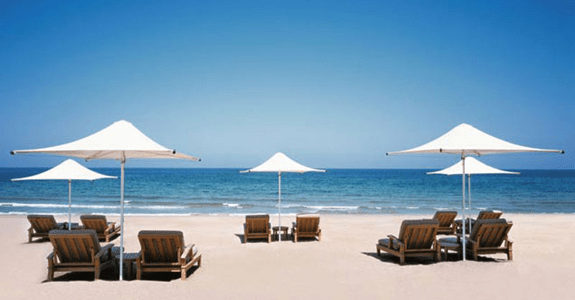 The initial 1/2 day briefing can be conducted at a hotel or at your office.
Availability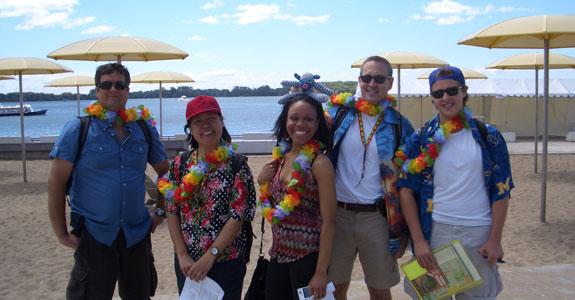 Beach team building a customized version of our Island Survival team building that we have been offering in Jamaica and Toronto.
It can be delivered anywhere where there is a beach.
Video
Worried about catching the new coronavirus at the beach…? Don't be, scientists say—though it might be best to bring a cooler and skip the crowded beachfront bar.
Wall Street Journal
What our Clients Say About Us
Featured Team Building Simulations