Executive Retreats & Executive Team Building
by Executive Oasis International, Toronto
Executive Retreats & Executive Team Building
Intensified by the fallout from COVID-19 and the forecasted global recession, executives around the globe face the pressure of fostering innovation in an increasingly competitive global economy.
Our executive retreats carve out space for your team to devote quality time to:
charting your course in the face of uncertainty
mapping out your strategy to thrive even in the midst of change
Since 1996, Executive Oasis International, a Toronto team building firm, has travelled to 14 countries to help rapidly changing organizations from 19 countries design & execute innovative strategies to stay ahead of the curve.
We specialize in bespoke face-to face executive retreats and virtual executive team building, custom-crafted to achieve your team's specific objectives.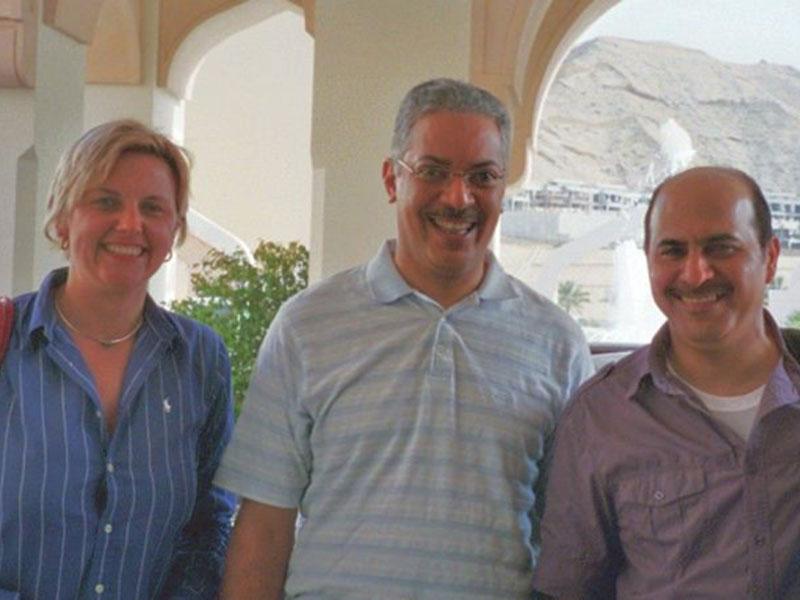 Executive Retreats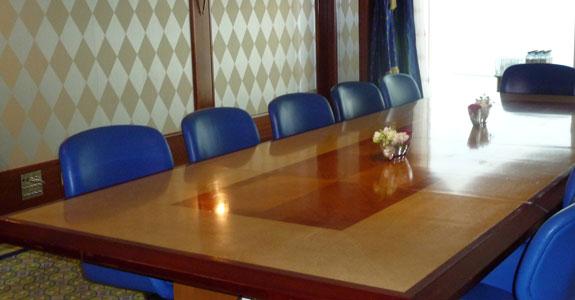 Corporate executives have taken travel for granted and missed out on opportunities to enrich their experience. As borders re-open, Executive retreats provide an opportunity for executive teams to:
foster innovation in an increasingly competitive global economy
break down silos and improve cross-functional teamwork
manage fast-paced, rapidly growing organizations
uncover hidden business opportunities
We design and facilitate face-to-face executive retreats with COVID-19 protocols and virtual team building for executives.
Bespoke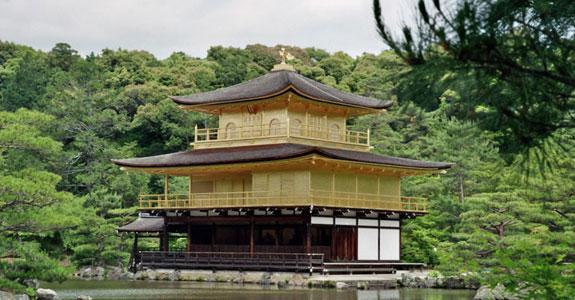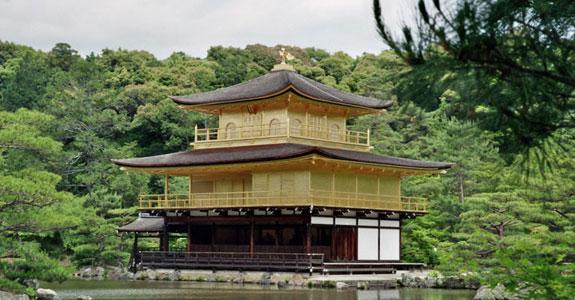 Custom Crafted, Bespoke Team Building
Need a custom curated business simulation, executive retreat, or team building?
Many of our team building simulations began as off-the-beaten-track executive retreats to inspire discerning clients.
Our owner, Anne Thornley-Brown, specialized in instructional design for many years so we have the capability to design and create custom curated experiences to fit your specifications.
Give us your:
dream experience
objectives
timeframe
budget
We'll do the rest.
Your dream…our design. A winning combination.
International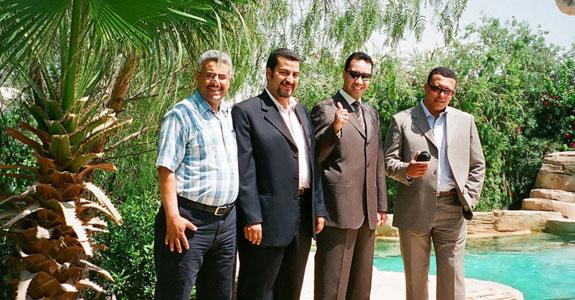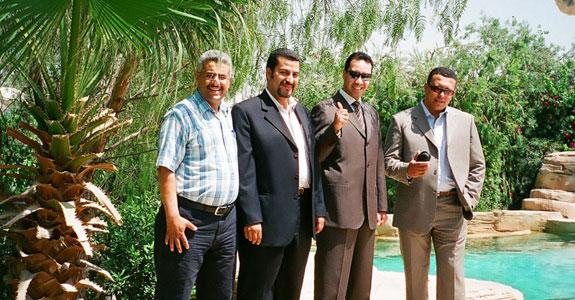 Our senior team building facilitator can serve you virtually or travel to serve you anywhere in the world when borders re-open. We can adapt most of our simulations for virtual delivery.
Our Flagship Programmes:
Toronto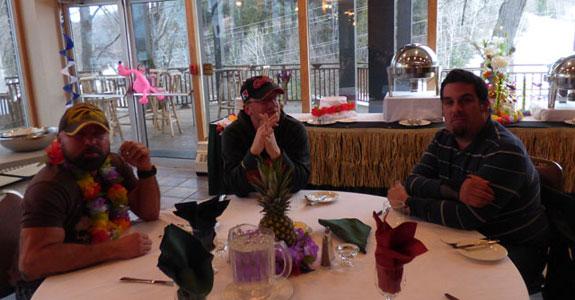 In Canada, where Executive Oasis International is based, the changing seasons provide a backdrop for highly interactive Toronto Team Building.
Our Flagship Programmes:
Activities: firestarter challenge, orienteering, GPS challenge, horse riding, polo
Winter Activities: snowshoeing, dogsledding, skiing, broomball
Jamaica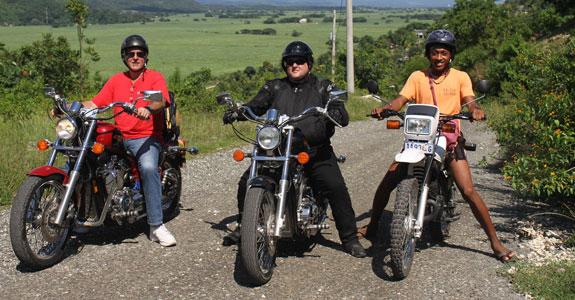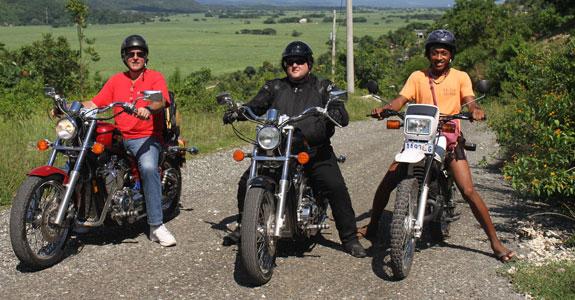 Jamaica is a diverse, creative hub with a global influence in music, fashion, and cuisine that transcends its size
Our Flagship Programmes:
Activities: GPS challenge, horse riding, polo, mountain biking, rafting
Dubai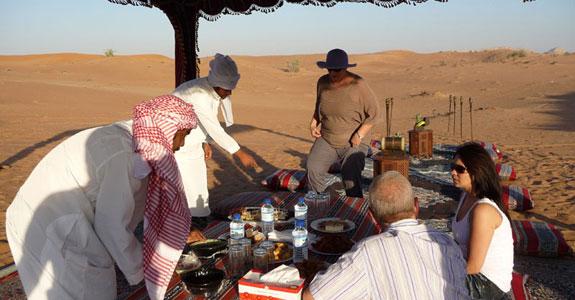 Dubai has undergone a dramatic transformation from desert to thriving metropolis. It's an ideal setting to explore the themes of transformation, innovation, & "future forward".
Our Flagship Programmes:
Activities: dune bashing, GPS challenge, sandboarding, horse riding, polo, Dhow dinner cruises
Oman
Frozen in time but with an ultra-modern infrastructure, Oman's rugged terrain is the perfect backdrop to unpack the impact economic turbulence on your business and chart your way forward.
Our Flagship Programme:
Activities: Wadi bashing, orienteering, abseiling, mountaineering, GPS challenge, sandboarding, dune buggies
Singapore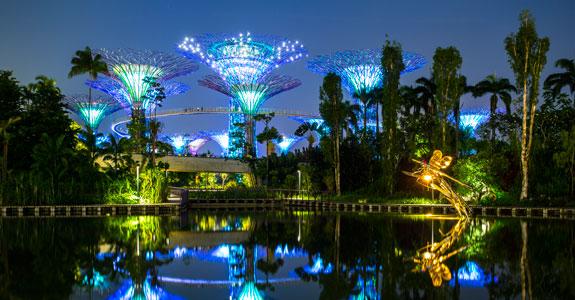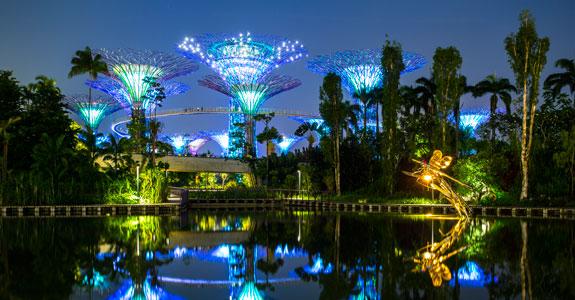 From gleaming skyscrapers to ethnic enclaves, east meets west in Singapore. The journey from past to future is the ideal setting to chart your company's way forward:
Our Flagship Programme:
Malaysia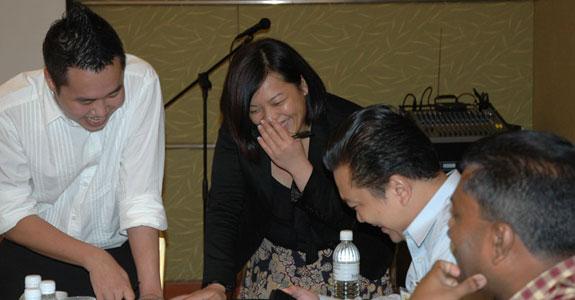 From cosmopolitan Kuala Lumpur to a survival course in the jungles of Endau Rompin, the mountains of Cameron Highlands, or frozen in time Melaka, explore change and transformation in Malaysia.
Our Flagship Programmes:
Activities: jungle trekking, orienteering, mountaineering, GPS challenge
USA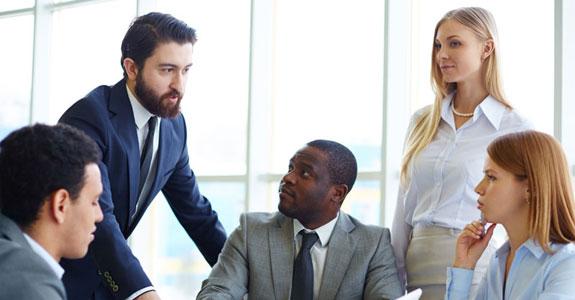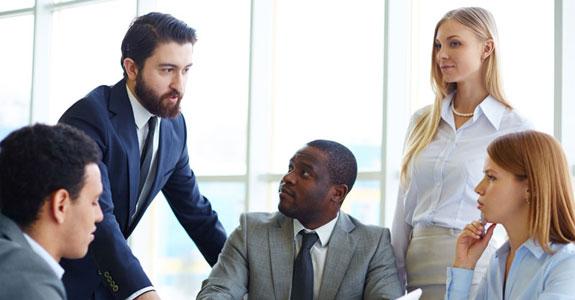 Experience wilderness or winter adventures in The Poconos, Vermont or New York, beach escapades in Florida, or desert getaways in Colorado or Nevada.
Our Flagship Programmes:
Activities: firestarter challenge, orienteering, GPS challenge, horse riding, polo
Winter Activities: snowshoeing, skiing, snowmobiling, dogsledding, broomball
Europe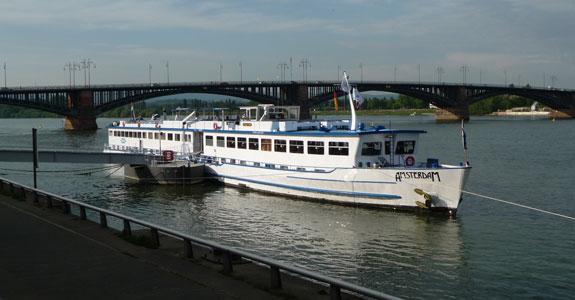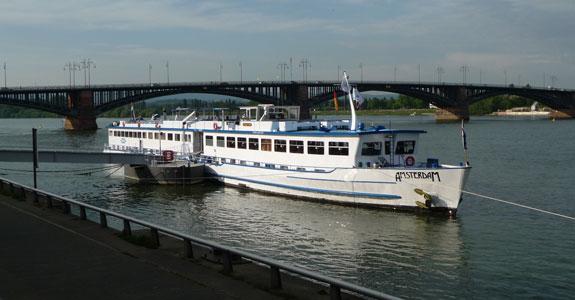 Put your team on the art track in Paris, incorporate facilitated team building into a winter adventure in Switzerland, explore a Christmas market in Germany, or schedule a strategy session at a Tuscany Villa.
Our Flagship Programmes:
Winter Activities: snowshoeing, skiing, snowmobiling, dogsledding, broomball
Given the market uncertainties, companies relying on conventional wisdom may discover that the world they knew and want to recreate is no longer there…the way in which leaders created plans and playbooks in the past may no longer be relevant…
World Economic Forum
What our Clients Say About Us
Few executive teams can afford to invest time, money or energy in team building that adds little in terms of bottom line value. That's where we come in. We help executive teams
Spot and respond proactively to trends to stay ahead of the curve.
Identify and tap into emerging market niches to replace areas of decline.
Break down silos and improve cross-functional teamwork.
Tackle the challenge of leading virtual teams.
Ensuring Bottom Line Results
At Executive Oasis International, we don't use a "cookie cutter" approach to executive retreats. Instead, we reverse engineer fully customized solutions to achieve your desired outcomes.
After an in-depth debriefing, we re-configure the teams and assign SPECIFIC business issues, challenges, or opportunities to each team.
The rest of the time is devoted to:
analyzing your business issues using the tools and strategies acquired during the simulation
an opportunity for teams to make brief presentations about the results of their analysis and proposed solutions
your business agenda items
next steps and a follow up planning to be implemented when your team returns to the office
Our approach is upbeat and fun but we do NOT specialize in activities for teams that are strictly recreational.
We don't plan executive retreats that we will not be facilitating.
We are NOT a travel agency.
We deliver MUCH more value than just a day of fun away from the office.
We offer a range of flexible options to cater to the needs of companies with budgets at various levels:
Gold: Fully facilitated team building simulations integrated with team challenges (e.g. outdoor activities, cooking challenges, etc.) to relax team members and break down barriers. Full event planning included.
Silver: Fully facilitated business simulations delivered on-site PLUS 1/2 day – 1 day of off-site recreational team challenges that reflect the simulation theme.
Bronze: On-site team building without team activities. The theme will be reflected through video, props and visuals/
(The budget will be lower as activity facilitators will not be needed.)
Session Starter (in Trios)
CEO Briefing
Team Briefing (by Facilitator) – Overview
Simulation
Recreational team challenges (Optional)
Full Debriefing
Re-configure Teams
Business Application Exercises
Team Presentations
Gala Dinner
Business Meeting
Follow-up
Business Related Projects for Executive Retreats
Business related projects for executive retreats can include:
benchmarking interviews with executives from your industry in other countries
designing and launching guerilla marketing campaigns
designing, marketing, and running pop-up events
reconnaissance missions to luxury brands
creating and shooting viral videos
factory tours
mystery shopping
charity projects/CSR
Team Building Tips
Don't lock in your dates until the availability of venues & travel gave been confirmed.
Don't select your venue until you have set your objectives and determined the theme/approach with the facilitator.
Arrange for the group to arrive early to mid-afternoon the day before the retreat.
Alternatively, arrive early on the first day.
Arrange travel late on the last day to provide more wiggle room in the agenda.
To avoid a lawsuit if someone gets injured, never select activities that are extreme or dangerous.
Remember, team recreation is not a substitute for team building.
Ensure a strategic focus for your executive retreat team building strategic through careful delegation:
A fundamental flaw that we have observed in over 20 years of designing and facilitating team building is that many organizations delegate key decisions to employees who don't have a grasp of organizational strategy.