Team Building: The Quest for Black Gold, Dubai & Abu Dhabi
by Executive Oasis International
Celebrate your success with a glorious feast under the stars!
The Quest for Black Gold, a 1 1/2 – 2 day facilitated business team building simulation in Abu Dhabi (or Dubai), is ideal for executive retreats, team building, and sales rallies.
Your team will glean valuable insights into what it takes to uncover hidden business opportunities.
The technical aspects of this simulation including GPS challenge and oil rig assembly will especially appeal to executives, engineers, and technical teams.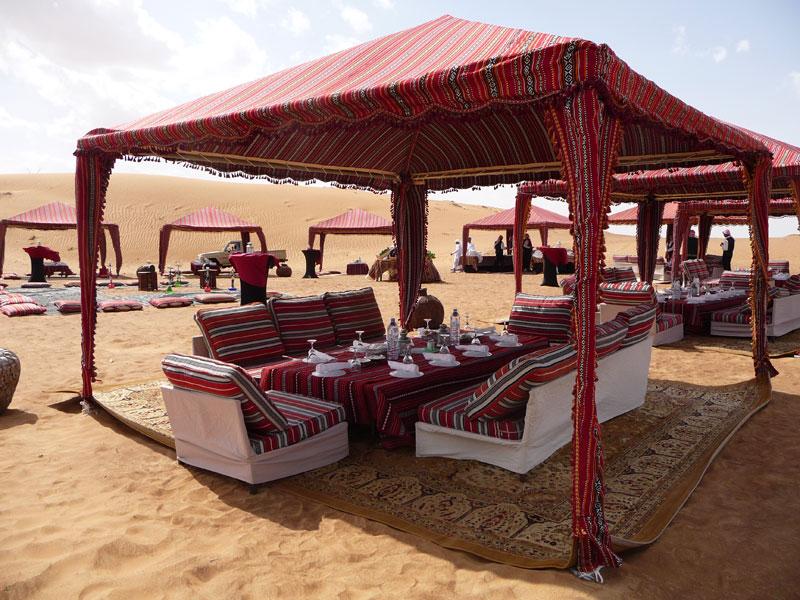 Storyline
The United Arab Emirates has one of the largest oil reserves in the world! While the desert looks barren and desolate, it is s full of possibilities for prospecting. After a briefing and some exercises to link your experiences with your company's business challenges, this is where your adventure will begin.
Your Mission
Your Mission: To discover and pitch a new well in the middle of seemingly barren land in the desert. Your entire team will be involved in an amazing adventure in which you will prospect for oil in a new territory.
You have up until sunset to discover oil, set up your rig and get it pumping.
Are you up to the challenge?
Follow the clues provided by an old Bedouin man.
Locate the patch well with GPS equipment.
Assemble th eoil rig
Fill a container
Burn a torch to signal your success.
Return to your base to debrief your experience.
Celebrate!
Facilitation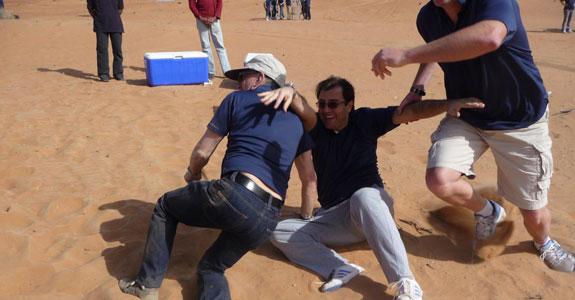 Your facilitator will take you through a 1/2 day pre-briefing to ensure that the between the oil rig hunt and the daily challenges your team faces are clear. After the oil hunt, your facilitator will debrief the experience with your team to glean key insights that team members can take back to work and use immediately.
Logistics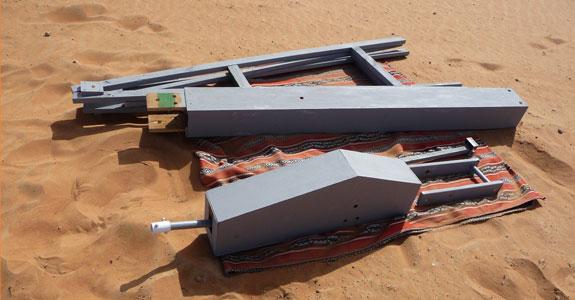 The initial 1/2 day briefing can be conducted at a hotel or at your office. One meal must be taken in the desert. You have the option of relaxing over lunch in the desert or a sultan's feast under the stars. All teams will relax during a sunset picnic on the dunes. If you like, we can arrange a camel safari to take you back to the Bedouin camp for your final celebration.
Video
The best leaders will break out of silos and improve workplace culture
Rosabeth Moss Kanter (Harvard Business School)
What our Clients Say About Us
Featured Team Building Simulations