Luxury Corporate Events
by Executive Oasis International, Toronto
Luxury Corporate Events
Since 1996, we have had the privilege of offering executive retreats and team building simulations at exotic locations in 14 countries on 4 continents. At every destination, we have discovered a sparkling collection of enchanting escapes, thrilling adventures, and extraordinary experiences from desert safaris to jungle jaunts. It is now our pleasure to share these discoveries with you for your corporate events.
Whether you require luxury upgrades to an executive retreat or an unforgettable experience to reward top performers and thank clients, you can count on us to add the "wow" factor.
Just about any theme can be offered as a virtual event. Bespoke virtual events ensure that the approach will be a perfect fit for your guests.
We are pleased to now offer our clients virtual event planning services.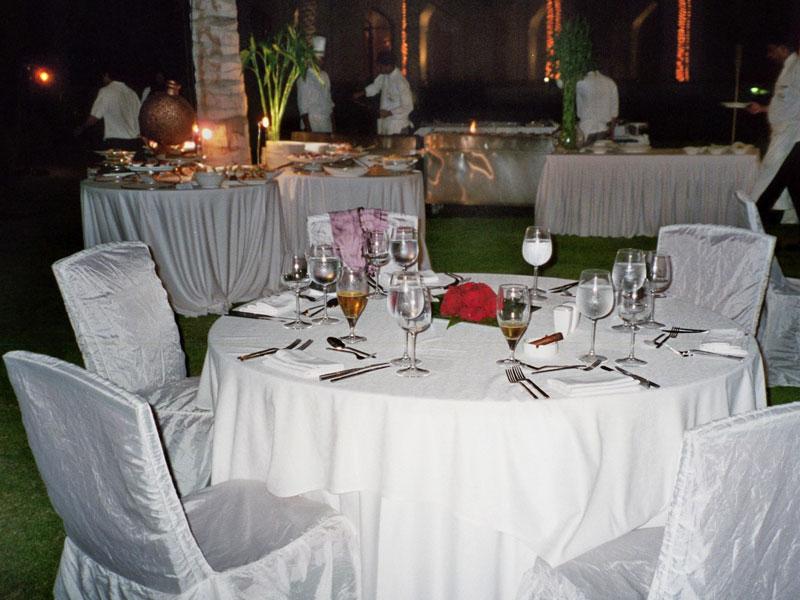 Our Approach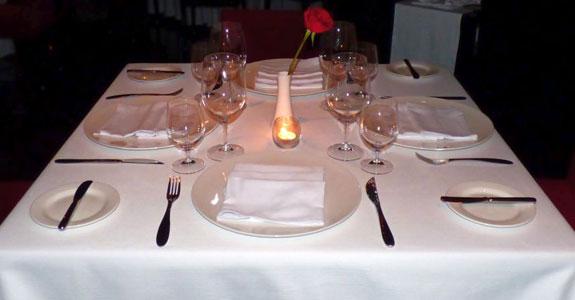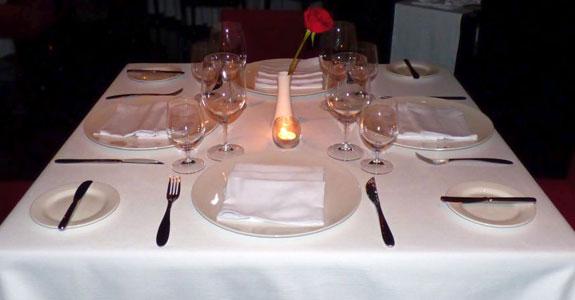 Executive Oasis International creates blockbuster corporate events that attendees will rave about for years. Toronto based Executive Oasis International has been designing and facilitating executive retreats and team building at absolutely stunning locations around the world. Our clients have had so much fun and been so impressed by the luxury upgrades that they have invited us back to plan their events. Each corporate event is fully customized and tailored to meet your desired needs and fit your corporate culture. We have worked with companies of all sizes from 19 countries on 4 continents.
Pull out all the stops and DAZZLE your guests!
Toronto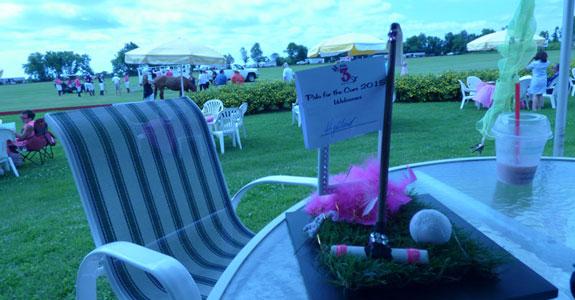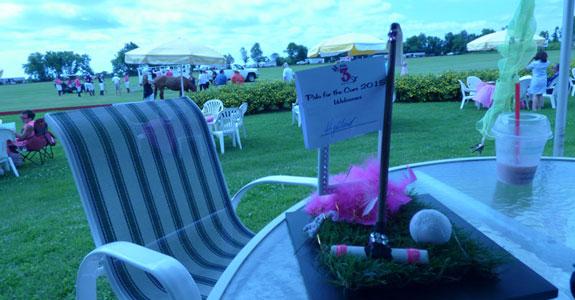 Toronto is a truly multicultural society where gourmet delights, music, art, and sporting events from around the works are accessible.
Our President and Founder, Anne Thornley-Brown, has lived in Toronto for over 20 years. Under her direction, we help companies add luxury touches to their executive retreats and team building and design unforgettable corporate events. We customize the approach based on the interests of your team.
Jamaica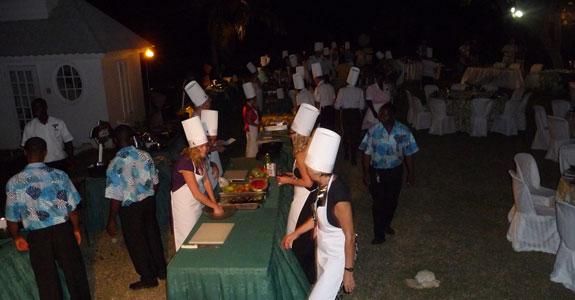 Internationally, Jamaica is known for reggae but there is a lot more to Jamaica than reggae.
What better way is there for you to explore the country than to have a true Jamaican (our founder and owner) introduce you to some of her favourite places. We'll custom design experiences that will give you an opportunity to explore Jamaica beyond the beaches for a truly memorable experience.
Executive Oasis International will plan and execute your luxury corporate events in Jamaica from start to finish. We have a number of unique experiences that are perfect for companies seeking memorable events to impress clients and express appreciation to top performers.
UAE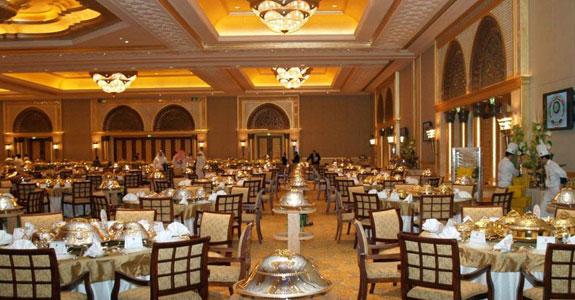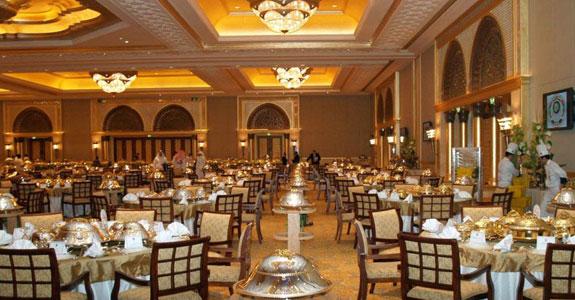 Group Size: 6 – 100
Delivery Options:

Face-to-Face: 1 1/2 – 4 Days
In Dubai, we also have a number of luxury corporate events that are perfect for companies that need to impress clients and express appreciation to top performers.
Experience the thrill of world-class polo.
Bask in the luxury of silk carpets and soft cushions and savour gourmet cuisines during a luxury desert team building safari.
Camp out overnight or enjoy a sultan's feast under the stars at a private oasis owned by a Sheikh.
Relax during a gentle drive on the dunes – it's more environmentally friendly than dune bashing.
In Dubai, polo team building is available and horse riding can be incorporated into executive retreats.
If you book team building with us, we'll help you select a venue where polo and equestrian activities are on-site or easily accessible.
Luxury Cars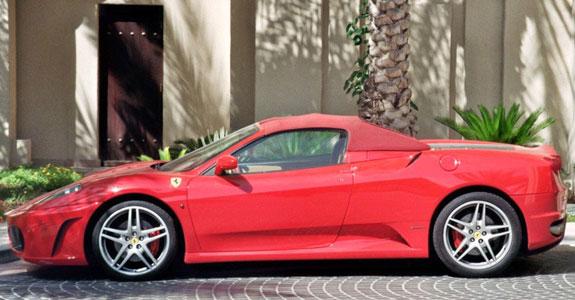 Delivery Options:

Face-to-Face: 1/2 – 1 Day
Places Available: Toronto, Montreal, Germany, Abu Dhabi, USA.
Pricing: High Budget.
Whether you want your guests to experience the show stopping excitement of an F1 event, the thrill of driving a luxury car like a BMW or a first hand view of what it takes to create a Ferrari at Ferrari World in Abu Dhabi, we'll create an experience your team and clients will delight your guests.
With companies around the world putting incentive travel and foreign retreats on hold, luxury car events are a much more affordable incentive.
Whether you want to express appreciation to top tier clients or reward top performers, a day behind a luxury car is a guaranteed crowd pleaser at a fraction of the cost of foreign travel. Luxury car events are accessible in many cities and countries without getting on a plane (e.g Toronto, Montreal, USA, United Arab Emirates, Japan, Malaysia, Bahrain).
Contact us for details about what is available in your area.
Gourmet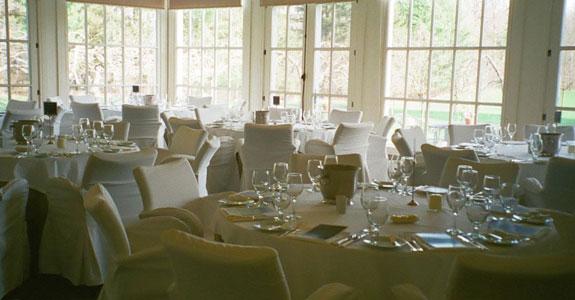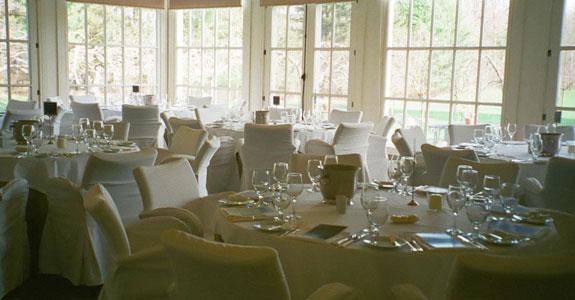 Executive Oasis International is always looking for new ways to meet the needs of clients.
A few years ago, by popular demand, Executive Oasis International teamed up with professional chefs to design and deliver powerful business team building simulations that include gourmet or outdoor cooking challenges.
Combining our expert facilitation with the culinary expertise of professional chefs has been a winning combination delivering much more value than strictly recreational cooking.
James Bond
In the Footsteps of James Bond
Available: All Year
Length: 3 – 5 Days
Places Available: Jamaica and any other location where James Bond movies were filmed.
Pricing: High Budget.
This is a description of the programme in Jamaica. The offerings will be customized for each location.
Ian Fleming penned his James Bond adventure novels at his winter retreat on Jamaica's North coast. The chapters are filled with the sights, sounds and place names of Jamaica. A number of James Bond movies have been filmed on location in Jamaica. This adventure will take you to the places in Jamaica where some of the most memorable scenes from the James Bond movies were filmed.
Upon arrival in Jamaica, follow a series of clues and take the same route that James Bond took in the opening scenes of Dr. No.
See the location where James Bond walked on the backs of the crocodiles.
Visit Kanaga's Lair
Visit the haunts of the rich and famous frequented by Ian Fleming
….and much much more
Please note: Royalties will have to be paid to United Artist to offer James Bond themed events.
Book WELL in advance to allow enough time for logistics.
Amazing Race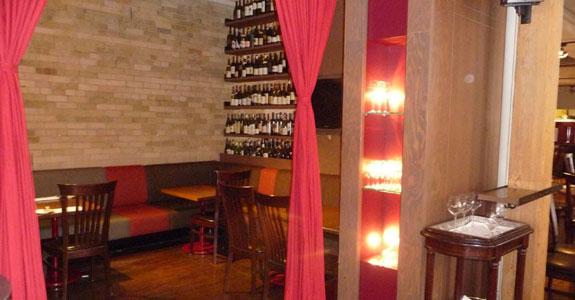 Inspired by the popular TV show, Amazing Race Team Building is available as a stand alone event for team recreation or to kick off your executive retreats, sales rallies, executive team building sessions, and corporate events.
When we offer The Amazing Race as a business team building simulation, we add the following elements to the recreational components:
Pre-briefing to tie the race theme to your business issues, challenges and opportunities
Checkpoints with reconnaissance missions to discover more about your industry and market
Virtual checkpoints to give you an opportunity to confer with your counterparts in other countries. Through a structured process your team will be able to share and gather information about industry trends and developments and emerging Technology in other parts of the world
Mini-presentations
Debriefing
Please note: To use the name Amazing Race, royalties must be paid to the producers of the TV show in the jurisdiction where the event is to be held.
Dinner in the Sky
Available: All Year
Length: 1 – 2 Days
Places Available: Available in 15 countries.
Pricing: Very High Budget.
Do you want to transform an ordinary meal into a magical evening?
Do you want to leave a lasting impression on even your most discriminating guests?
Do you need to generate a buzz for a new product or service?
Do you want to guarantee media coverage of marketing events or product launches?
Dinner in the Sky is a unique event for any company that wants to offer guests a once in a lifetime experience!
Dinner in the Sky, a catered gourmet dining experience, is a hosted dining table for 22 people suspended at a height of 50 meters. The table will accommodate up to 22 people and 3 staff (a chef, waiter and entertainer or photographer). How it works is that you rent the crane and the table for the day. Make you selections from a menu of gourmet offerings. Presto! You can have as many seatings of 22 diners as you wish throughout the day.
This is a high end event representing the ultimate in luxury.
Dinner in the Sky Photos, © Copyright, JJ De Neyer/Triptyque
Book WELL in advance to allow enough time for logistics.
Bespoke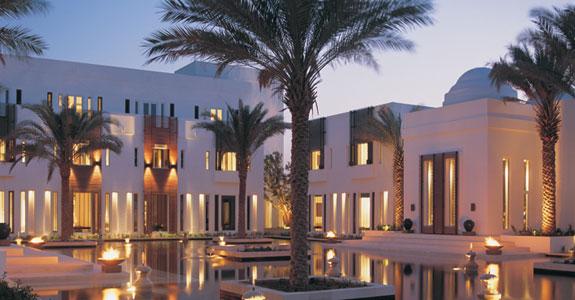 Custom Crafted, Bespoke Events
Need a custom curated luxury event to dazzle your team, top-tier clients, or suppliers?
For over twenty years, we have offered off-the-beaten-track executive retreats to inspire discerning clients.
When it's time to celebrate your success, reward your team, or express appreciation to your top-tier clients, we'll create a memorable event they'll be raving about for years.
Our owner, Anne Thornley-Brown, specialized in instructional design for many years so we have the capability to design and create custom-curated experiences to fit your specifications.
Give us your:
dream experience
objectives
timeframe
budget
We'll do the rest.
Your dream…our design. A winning combination.
…amid the deepest slump in decades…the pandemic torpedoed one of the biggest success stories in emerging markets.
Bloomberg
What our Clients Say About Us
Luxury Within the Scope of Your Budget
We have had royal family attend our events and we have used venues normally patronized by royalty. The right setting really opens up the possibilities. For example, we surprised one of our regular clients during their President's Club with world-class polo featuring Ralph Lauren Polo model and internationally renowned professional polo player Nacho Figueras. Additional value with no increase in budget.
Consult us before you lock in your dates and we'll identify opportunities to create something just as compelling for you