Polo Team Building
by Executive Oasis International Toronto
Business Today is a Different Ball Game
Polo is the perfect metaphor for today's hectic and rapidly changing business environment. It mirrors and reflects the realities of working in a turbulent economy. To succeed in the business world and on the polo field, strategy, teamwork, on-going communication, and the ability to "spin on a dime" are essential. Teams must be quick, agile, and nimble.
To hone your teamwork skills and prepare for the challenges of a fast paced environment, there is nothing like the intense action of polo….the breakneck speed of play, the thunder of hooves, the fiercely competitive environment, the shouts of the players in constant communication with their team mates, the moment by moment change in the "line of the ball", and the cheers of the crowd when you race towards the goalposts and score.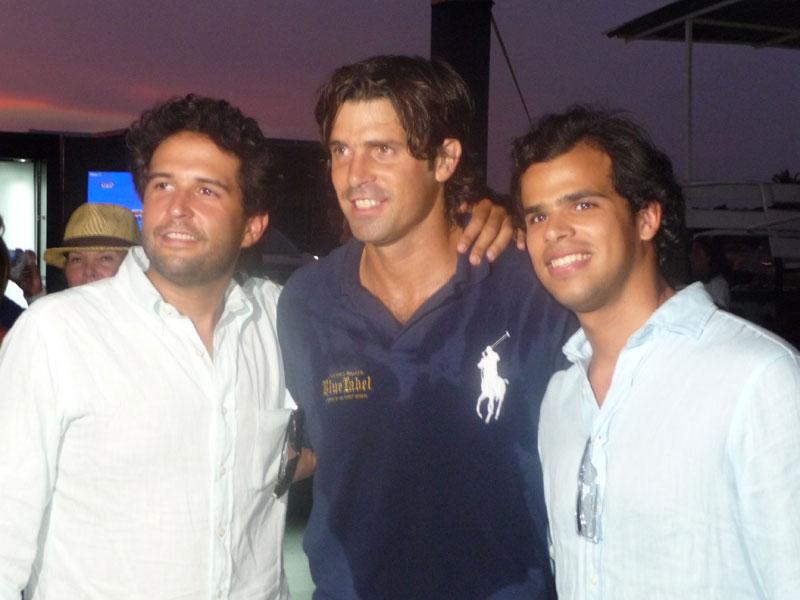 Overview
Group Size: 4 – 20 (Optimal = 6 – 12)
Time Required: 1 1/2 – 2 Days
Skills/Competencies:
Leadership
Risk Taking
Dealing with Change
Tolerance of Ambiguity
Compensating for Team Weaknesses
Moving beyond your zone of comfort
Thriving in a Fast Paced Environment
Supporting & Covering Other Team Members
Typical Outline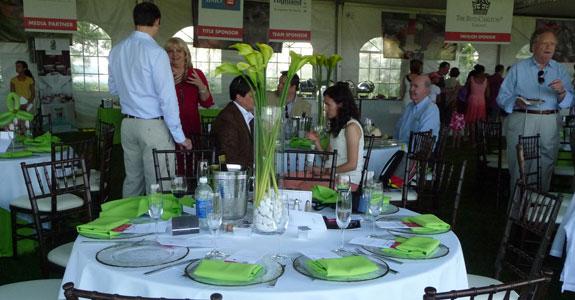 Your facilitator will take you through a 1-hour pre-briefing to ensure that the links between Inc. Inc. Breaking Down Silos and the challenges your team and organization face are clear.
Next, the team leaders who have been selected for this simulation will brief team members about their roles, responsibilities and assignment.
After the simulation, guided by key questions, team leaders and the members of each department will spend time reflecting on their experience. Your facilitator will help you debrief the experience through 3 panels, one for each layer of the organization.
Facilitation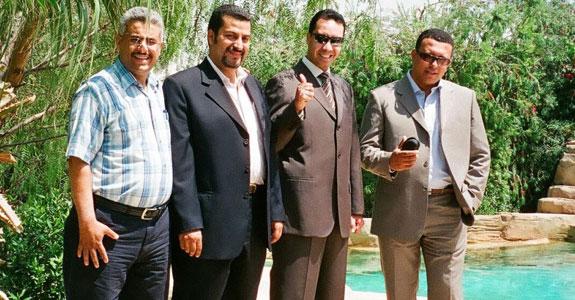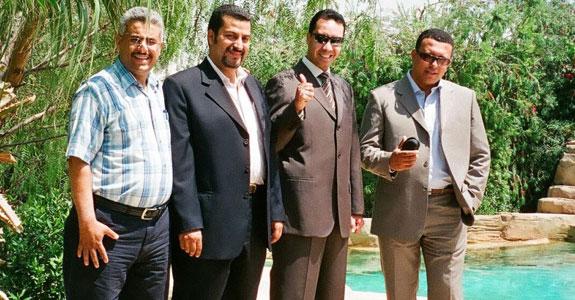 Your facilitator will take you through a 1/2 day pre-briefing to ensure that the links between polo and the daily challenges your team faces are clear. Your facilitator will debrief the experience with your team to help you mine your experience for insights that team members can take back to work and use immediately.
Logistics
The initial 1/2 day briefing and debriefing sessions can be conducted at your office, a polo club, or virtually.
In areas under lockdown, state of emergency, work from home orders, or other COVID-19 restrictions, the face-to- face component will take place in areas when COVID-19 restrictions have eased.
The best leaders will break out of silos and improve workplace culture
Rosabeth Moss Kanter (Harvard Business School)
What our Clients Say About Us
Featured Team Building Simulations