Client Blogs
by Executive Oasis International
Client Blogs
Anne has written numerous blog posts about the impact of COVID-19 on the economy and business, improving the effectiveness of meetings, conferences, and corporate events. Anne has profiled hot business travel destinations, revealed what's hot in team building and corporate events, and explored meeting challenges and solutions.
To create compelling blog posts and content, Anne draws on her business experience serving corporate clients from 19 countries and her travel to 24 countries.
Anne is available to custom craft blog posts, articles, and content for your organization.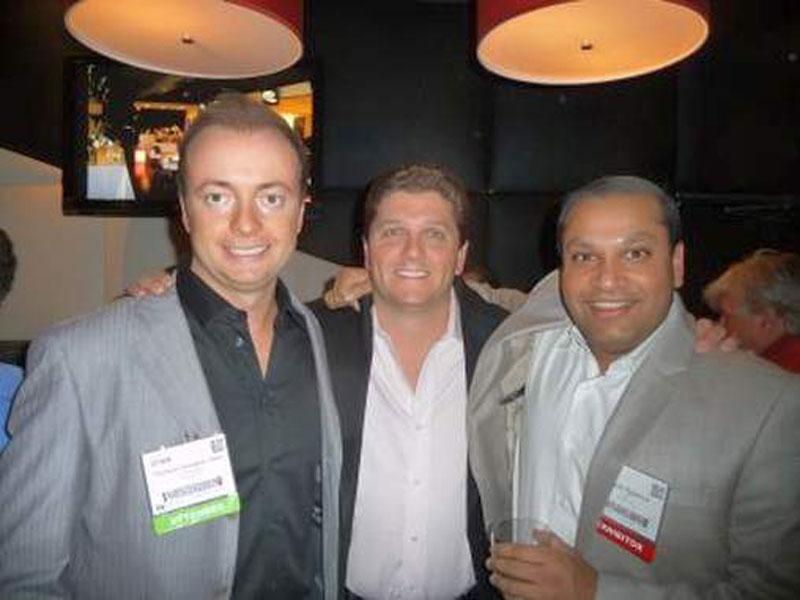 Blogging Experience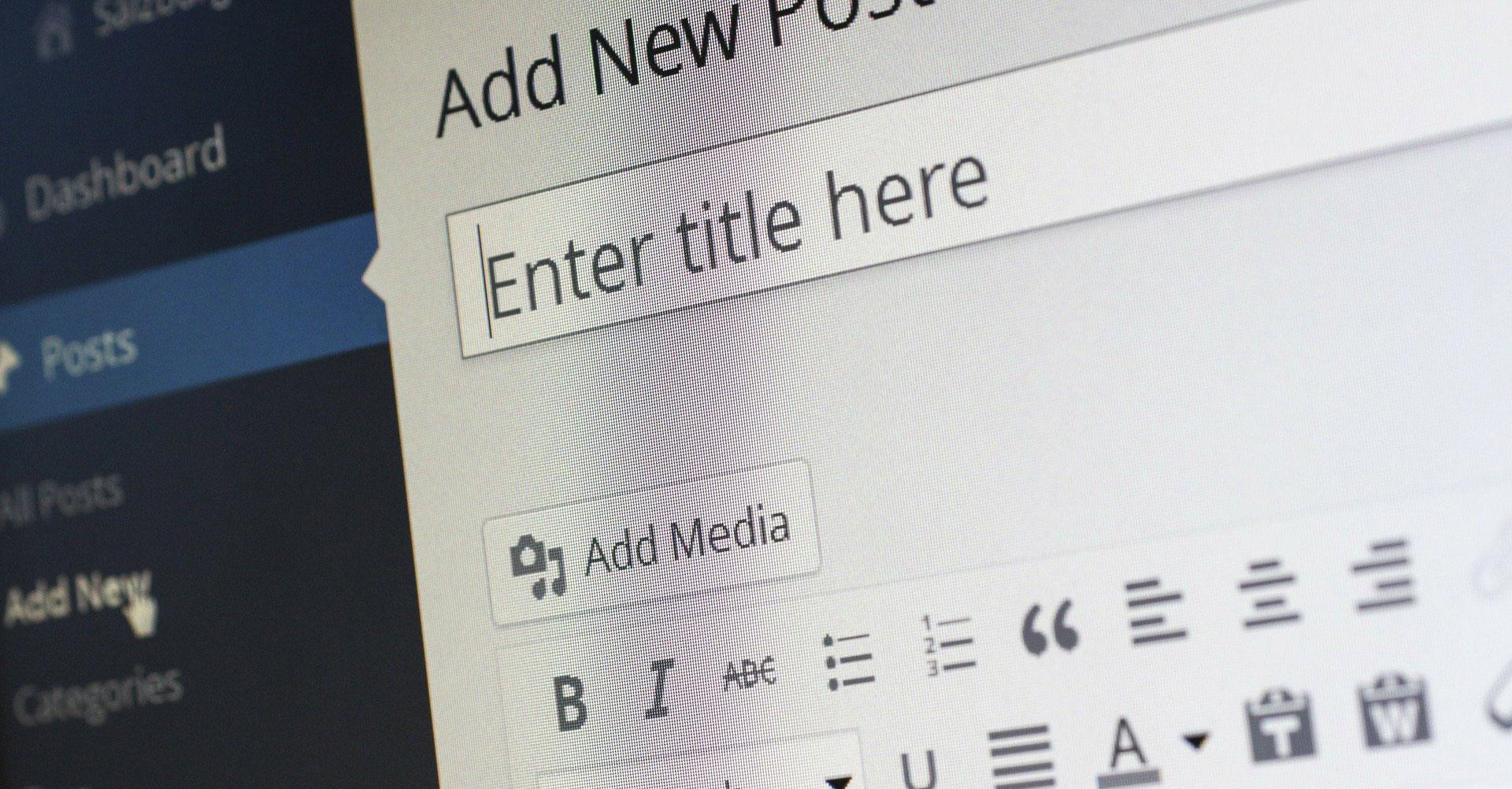 Anne Thornley- Brown, MBA, our founder and President , has been a professional blogger for a number of portals including Plan Your Meetings by MPI, CVENT Blog, Event Manager Blog, EventMobi Blog, Meetings.net, Liz King Events, Elite Meetings, and Event Coup.
She was part of the Cvent blogging team where she blogged daily for 7 1/2 years. HuffPost invited her to blog for them after reading some of her work.
Our Client Blogs
Blogging & Writing Services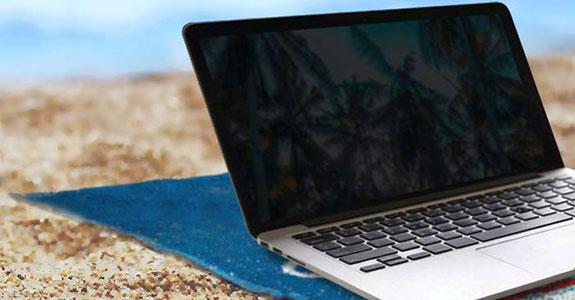 Blogging & Writing Services
What are your blogging rates?
Blogging Rates
Per Post
US$500 (500 Words)
US$750 (750 Words)
Pre-Paid Packages of 10 Posts
US$4500 (500 Words)
US$6750 (750 Words)
Full Buy-out (Uncredited)
Per Post
US$1000 (500 Words)
US$1500 (750 Words)
Content Editing & Re-Writing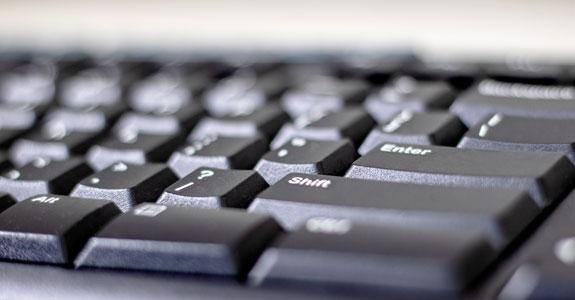 Content Editing & Re-Writing
What are your content editing and re-writing rates?
Pre-Paid Packages of 20 Posts
US$2000 (500 Words)
Per Page
US$175 (500 Words)
Pre-Paid Packages of 10 Posts
US$1500 (500 Words)
Pre-Paid Packages of 10 Posts
US$1500 (500 Words)
Additional information
Fully customizable virtual simulations are transforming the team building landscape, breaking down barriers and making it possible for teams at different locations to participate in engaging and interactive experiences. But, are cool animations and eye-popping graphics are enough to produce effective team building?
The critical success factors for virtual team building are the same as any other team building. The exercises, simulations, activities, or games are only as effective as the context setting before the experience and the debriefing and business application exercises that follow it.
Event Manager Blog
Anne Thornley-Brown, President
Executive Oasis International
What our Clients Say About Us
Plan Your Meetings by MPI Blog
Focus: Plan Your Meetings is a branch of the world's largest association for meeting professionals – Meeting Professionals International. The majority of meetings in the corporate world are planned by non-titled event planners like executive assistants. Plan your Meetings offers advice, how-to guides, and best practices from veteran event and meeting planners.
8 tips for designing great guerrilla marketing events
6 approaches to viral marketing for planners
10 tips for creating interactive hybrid events
5 fabulous ways to use drones in the event industry
Virtual reality for events: Who is using it?
Soft targets: 8 steps to protect participants
Alcohol at events & Duty of Care
6 event planning mistakes that will destroy your budget
Breathing new life into popular Christmas event themes
6 B2B social media marketing tips for eventprofs
RFP ethics: 7 land mines to avoid
Focus: Event Manager Blog has become the go-to online resource for trends, technology, and Innovation for the event industry. Event Manager Blog issues annual editions of a number of popular e-books including the Event App Bible, The Good Event Good Event Registration Guide, and Social Media for Events.
In addition to writing blog posts for Event Manager Blog, Anne has also worked on e-books including The Event App Bible and Social Media for Events.
Focus: The EventMobi event app platform worldwide reaches thousands of event planners and millions of attendees in over 40 countries. The EventMobi team is on a mission to change the way attendees engage at live events.
Cvent Event Planning Blog
Focus: Cvent offers event app. and software solutions to event planners and an integrated platform for hoteliers. Cvent has over 28,000 customers in 100 countries.
The editor of Cvent Event Blog was so impressed by Anne's destination profiles and innovative team building and corporate event blog posts that she invited Anne to join the Cvent blogging team in May, 2011, Anne is the only team building facilitator and event planner in the world that wrote blogs for Cvent 5 days a week for 4 1/2 years. She has also written a number of Destination Guides for the Cvent Supplier Network
Blog Posts:
What team building trends are on the horizon for 2023? For the past 10 years, our annual Team Building Trends…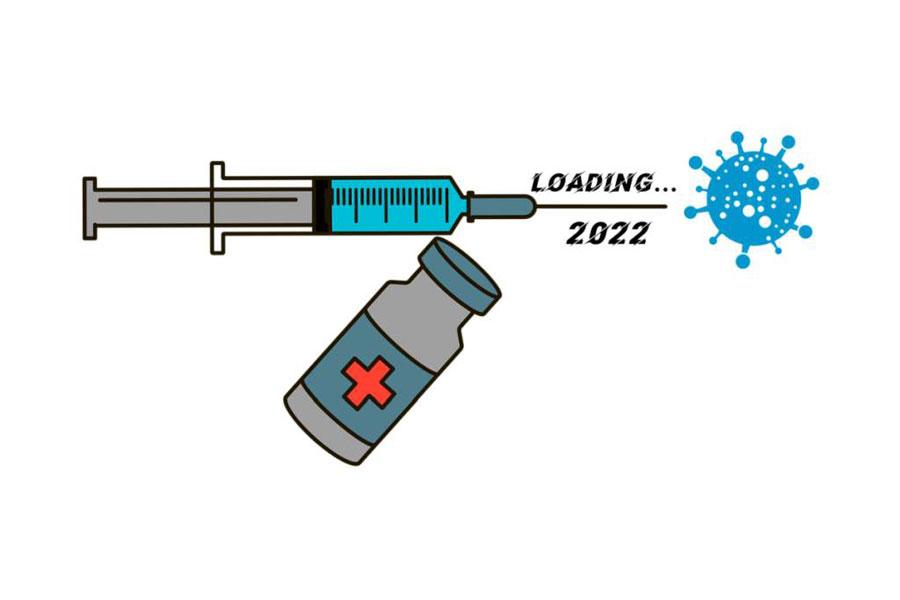 Our 2023 Team Building Trends Report is now Live! As jurisdictions around the globe continue to move in and out…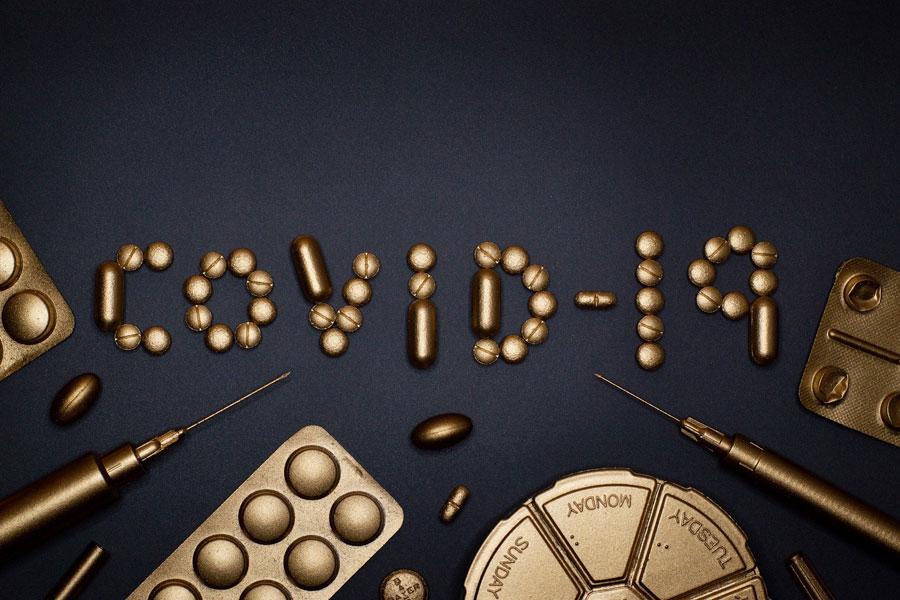 Download: 8 Team Building Trends for 2021 (PDF Version) For the past 2 months, I have been posting regularly on…