Anne Thornley-Brown
Writer, Screenwriter & Novelist
Anne Thornley-Brown, Writer, Screenwriter, & Novelist
Anne Thornley-Brown, co-writer of West Indians in Toronto Implications for Helping Professionals, is an emerging screenwriter, and novelist.
Anne has been a regular writer for a number of portals including HuffPost, Plan Your Meetings by MPI, Event Manager Blog, & EventMobi Blog.
Anne was the only blogger on the planet to write for Cvent Blog daily.
Anne's work as a professional social worker and family therapist has given her a deep insight into the dynamics of Jamaican families that are reflected in her work.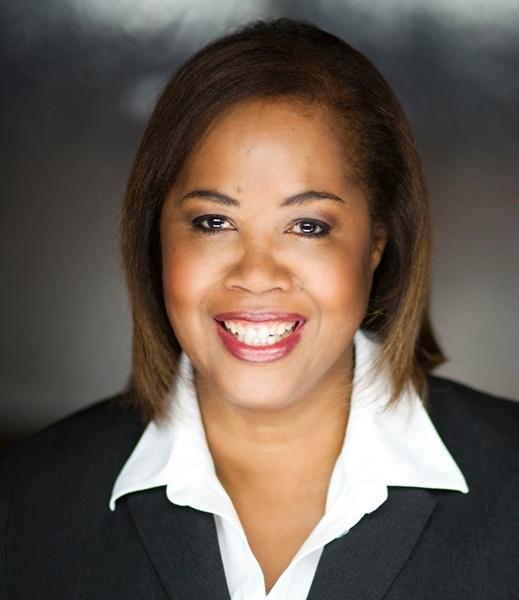 Fast Facts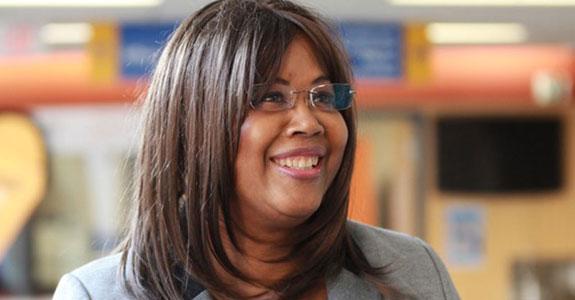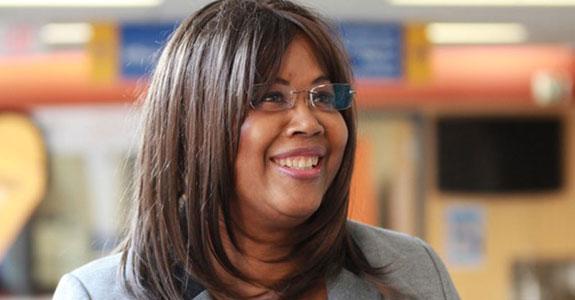 Fast Facts About Anne Thornley-Brown
Anne Thornley-Brown, MSW, MBA  is
Anne has facilitated executive retreats, team building, & workshops for corporate clients from 19 countries including Canada, USA, Jamaica, Barbados, Dominica, UAE, Oman, Bahrain, Saudi Arabia, Singapore, Malaysia, Thailand, India, Sudan, and South Africa. Anne has toured Asia 18 times
Anne was born in Jamaica and raised in Montreal. She has travelled to 24 countries.
Novel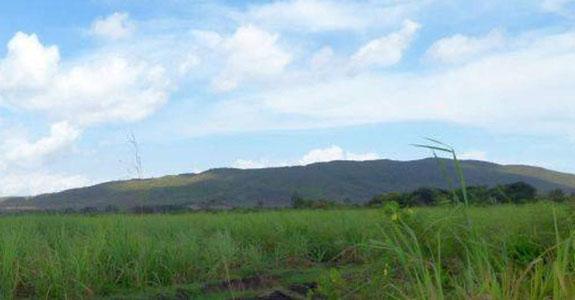 Concept: Roots Meets Sense & Sensibility's Willoughby in Jamaica
Genre: Historical Fiction
A CHESTERFIELD CARESS, a 75,000-word historical romance novel, is inspired by two of my ancestors.
Under Jamaica's tropical skies, passion ignites between Eliza Wall, a demure and exquisite enslaved mulatto, and Richard, the dashing and rakish son of Captain Thomas Thornley of Lancashire.
When Richard's crushing infidelity creates a love quadrangle, Eliza fears she can no longer trust him to keep his promise to purchase her freedom.
Eliza's resilience and Richard's shot at redemption shape the destiny of future generations.
Captain Thomas Thornley's other descendants include Bram Stoker, the Irish author of Dracula.
TV Series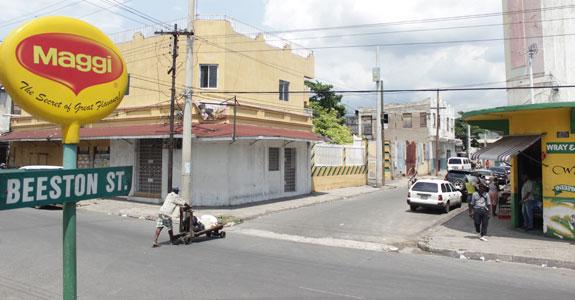 55 Beeston Street: The Saga of a Jamaican Family
Logline: Roots Meets Downton Abbey in Jamaica
Genre: Period Piece, Romantic, Drama
Format: 3 Seasons (Pilot plus Six 1-hour episodes per season)
Captain Thomas Thornley of Lancashire is exasperated by his youngest sons. 23-year-old Richard and 18-year-old Ralph are spending too many nights getting inebriated at the Angel Pub in Derbyshire.
Captain Thornley makes the tough decision to send Richard and Ralph to work as bookkeepers on the Chesterfield Estate in Vere, Jamaica. "I hope it will make men of you." He tells them.
Upon arrival at Chesterfield, their horse drawn cart passes, Eliza Wall, a stunning, 25-year-old enslaved mulatto, gracefully balancing a container of water on her head, Richard is smitten. The attraction between Richard and Eliza is instant. A deep bond develops between them and she is soon "with child". Richard vows to free her.
The couple faces many obstacles including Richard's infidelity and his descent into slave ownership. Their ability to overcome these obstacles shapes the destiny of future generations.
55 Beeston Street: The Saga of a Jamaican Family, is a Limited TV series tracing the Thornley family across 6 generations from England to Jamaica, Ireland, Panama, Haiti, Cuba, USA, Canada, and back again.
Screenplays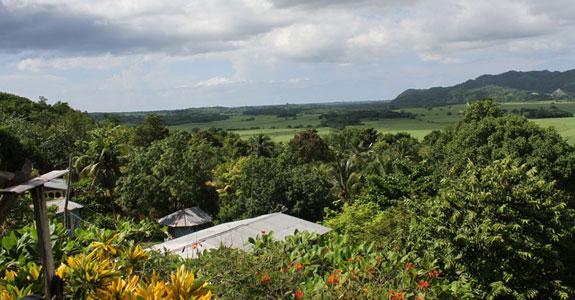 Genre: Coming of Age Story
Era: Summer of 1972
Logline: 16-year-old Amanda Clarke returns to Jamaica in search of love but finds herself instead.
"Back a Yard" means "back home" in Jamaican patois.
It's the spring of 1972, a few weeks before high school graduation. A Naïve, 16-year-old, Jamaican-born Amanda confronts the painful realities of racial prejudice for the first time.
No one at her predominantly White school has invited Amanda to the prom. She also faces racial discrimination when hunting for a summer job. These experiences confuse Amanda and make her wonder where she belongs.
He family returns to Jamaica for a vacation. In Jamaica, Amanda blossoms. She instinctively feels at home. Due to her lack of familiarity with Jamaican society, Amanda makes numerous social blunders and finds herself in many humorous and some compromising situations.
Through the influence of her grandmother and her friendship with her cousins, Amanda learns that there is a lot more to being Jamaican than having a certain accent. in Montreal where she was raised
Amanda emerges as a more mature and confident young woman with a strong sense of identity, purpose and direction.
TV Pilot
Logline: Sense & Sensibility Meets Mean Girls
Genre: Family Drama
Format: Limited TV Series (Pilot plus 3 episodes)
Era: Contemporary (1970s to Present)
Sense & Sensibility x Mean Girls x Never Far From Nowhere
Although Ciara and Cerise Dashwood are sisters, they could not be more different. Ciara is emotional and artistic while Cerise is analytical and scientific.
Up until their late teens, they are close. As they cope in different ways with racial prejudice and the inevitable hurts and disappoints of life, they drift apart.
After the passing of their Jamaican father, their Jamaican mother is diagnosed with Alzheimer's. While their relationship is cordial, Ciara and Cerise struggle to work as a team, make joint decisions about her welfare, and plan for her extended care.
There is a second civil-rights movement underway, and it's far more diverse than the first one.. for publishing, that gives us an opportunity because people are more open … than they have been to learning about people of color and our unique experiences…for authors, there's a huge opportunity there to help educate the public.
In this era of Covid, and in this era of racial reckoning… folks are looking for hope and for answers..
BNN Bloomberg
What our Clients Say About Us
What team building trends are on the horizon for 2023? For the past 10 years, our annual Team Building Trends…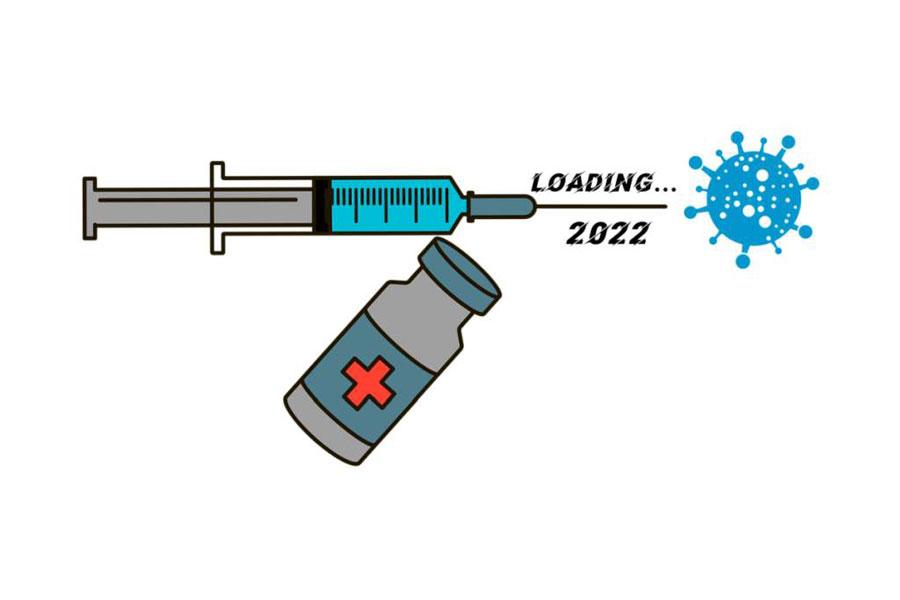 Our 2023 Team Building Trends Report is now Live! As jurisdictions around the globe continue to move in and out…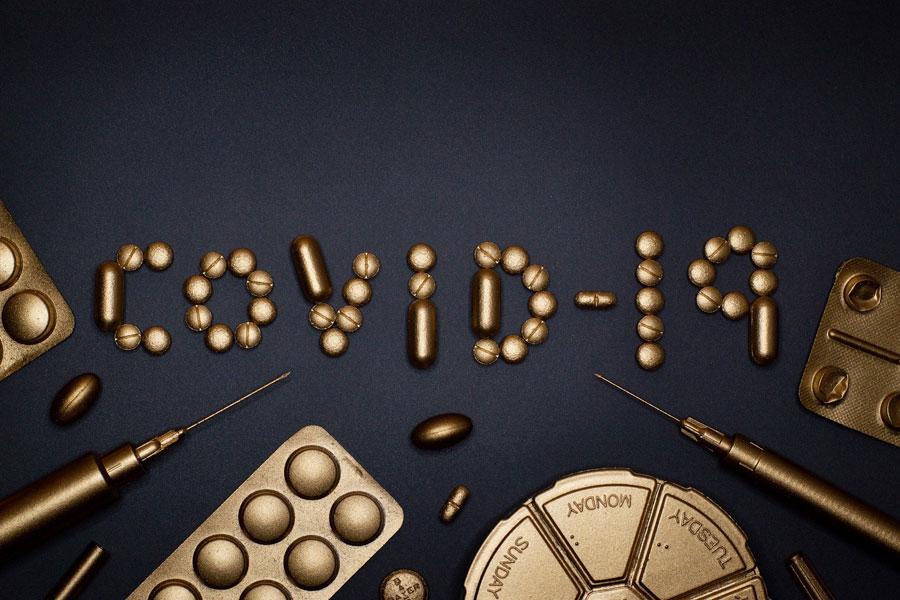 Download: 8 Team Building Trends for 2021 (PDF Version) For the past 2 months, I have been posting regularly on…