Anne Thornley-Brown, Acting Profile
Anne Thornley-Brown, Acting Profile
Anne Thornley-Brown is a professional actress with appearances
on TV and in films, commercials, and industrials.
She had the pleasure of working with Octavia Spencer and Blair Underwood when she played Annabeth in the Netflix series, Self-Made: inspired by the life of Madam CJ Walker.
As a member of the Parole Board, Anne Thornley-Brown had the privilege of working with Giancarlo Esposito on the "Brothers" episode of the Showtime TV series Street Time.
Anne was Nurse Royed on the "Complicated
Anne is a member of ACTRA. She is represented by Angela Argento of The Associates Talent & Literary Management Inc. in Toronto.ong>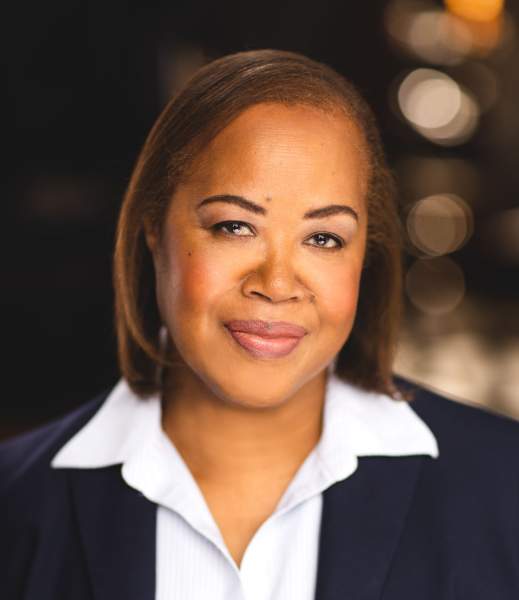 Other Acting Credits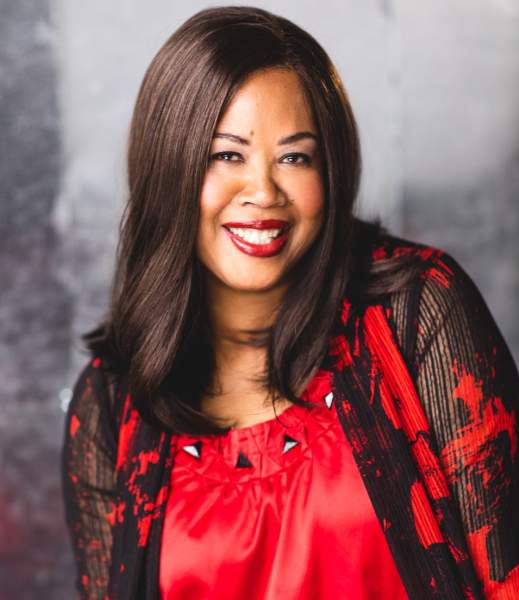 Anne first hit the screens as "Spike's Counsellor" on Degrassi Junior High. Anne was in the Prison Matron in the "All Around the Town" episode of the Mary Higgins Clark Mysteries.
You'll recognize Anne from TV commercials forthe CBC App, Casinorama, the Canadian Paraplegic Association and the Canadian Women's Foundation.
More About Anne
When Anne is not acting, she is a team building facilitator and keynote speaker at Executive Oasis International, the Toronto Team Building firm she founded and owns.
Anne's other career experience includes a stint as a commercial banker with a major Canadian bank, a team building and training facilitator at Bell Mobility and VIA Rail, 7 1/2 years as a social worker and family therapist, and 2 summers as an Air Canada flight attendant when attending university.
Anne has an M.B.A. from York University's Schulich School of Business in Toronto, Canada. She also has an MSW from the University of Illinois at Urbana-Champaign. Her undergraduate degree is from McGill University.
Anne speaks English, French, and some Spanish.
Additional Information
Contact Information
Audio Clips
Where You May Have Heard Anne
Anne Thornley-Brown, our owner, has been interviewed by various media outlets. Here are a few examples. If you missed them you can tune in:
NPR, July, 2014:
Paintballing the Boss: Office Team-Building Exercises Gone Bad
Blogtalkradio, November, 2013:
Corporate to Cozy Christmas Events: The 10 Critical Components
Blogtalkradio, May, 2010:
Can you Travel, Build Your Team, Boost Business Results & Have Fun?
CBC Radio 1's "The House", December, 2008
How Team Building Can Help the House of Commons
You can hear Anne around the 30:00 remark, right after Prime Minister Harper's comments about trust building
Film and Television production is permitted to continue… thanks to the strong and effective safety protocols in place across the industry.
David Gale
President, ACTRA Toronto
Where you May Have seen Anne
Featured Team Building Simulations