Cooking Team Building Simulations
by Executive Oasis International
Facilitated Cooking Team Building Simulations
From cooking s'mores over an open campfire to barbecuing meat for dinner and preparing breakfast under the desert sky, team cooking challenges have long been a popular feature of our race events and survival team building retreats.
Benefits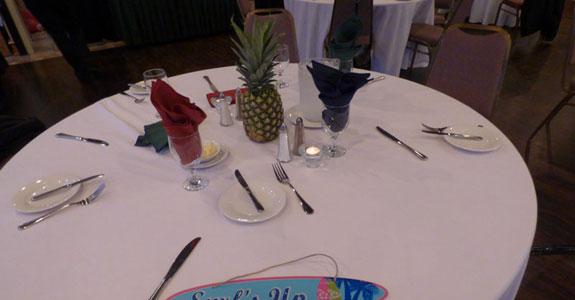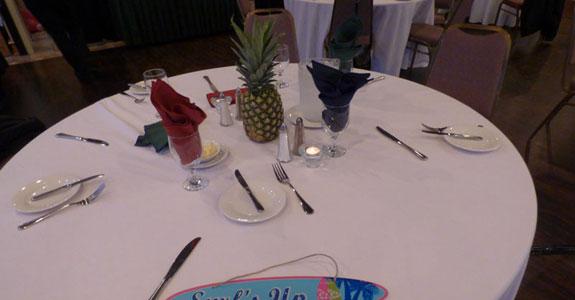 Cooking team building is an interactive and "fun" approach to:
Break down silos.
Encourge collaboration between team members.
Improve cross-functional teamwork and communication.
Reduce friction and "turf wars" between departments.
Help analytical and technical teams tap into their creativity.
Improve the ability of team members to produce results in a short time frame.
Menu
By popular demand from our clients, we have teamed up with chefs at featured destinations. We are pleased to bring you a number of cooking team building simulations that include interactive cooking challenges.
Our core specialty is facilitated business team building. Our cooking team building programmes offer either:
briefing, interactive cooking challenges, and debriefing
briefing, interactive cooking challenges, debriefing, and business application exercises
briefing, marketing, shopping, and interactive cooking challenges, debriefing, and business application exercises
Options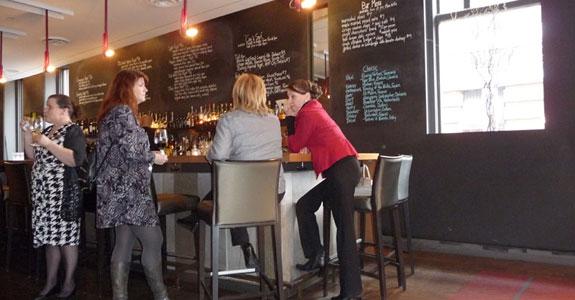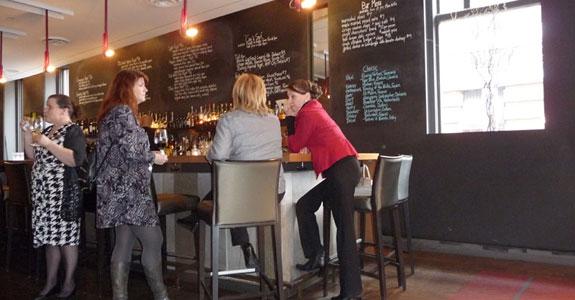 Optional: observers to provide feedback re: team dynamics. There is an additional charge for this.
Places Available: We offer cooking team building globally. We are most regularly in Canada, USA, Jamaica, Dubai, Abu Dhabi, Oman, Singapore, Malaysia, and Germany. Switzerland, Italy and France have some excellent facilities for incorporating cooking into team building.
We can create cooking team building simulations and put our spin on just about any reality TV cooking show from Chopped to Top Chefs to Iron Chef.
Please note that to use the name of the show and replicate the exact concept, royalties must be paid to the producer. We will need to build these royalties into your budget and allow enough time for planning and approvals.
Lemons to Lemonade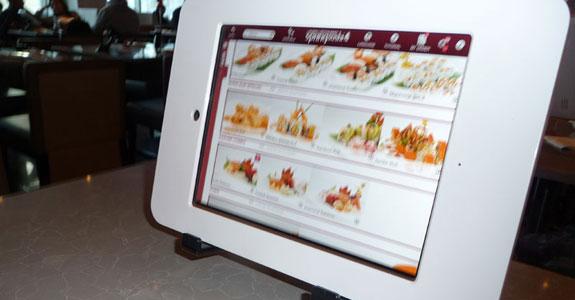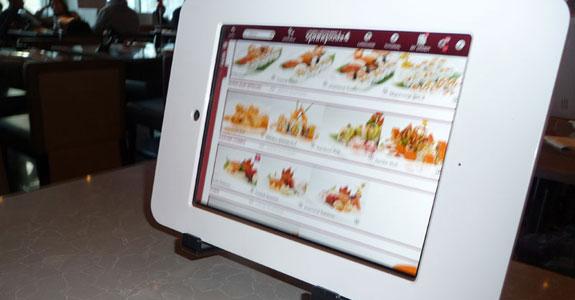 Group Size: 6 – 20
Delivery Options: Face-to-Face: 1 – ½ Days
Virtual: Four 2-hour weekly sessions *
Lemons to Lemonade: Squeezing Opportunities Out of Adversity When Business Goes Sour
The fallout from COVID-19 will continue for the foreseeable future.
Our brand-new virtual team building simulation guides your team through the process of transforming your business to thrive during a time of turbulence and uncertainty.
Virtual
Virtual Cooking Challenges
Option One: Participants can cook from the safety of their own kitchens.
Option Two:
We'll introduce your team to a suite of brainstorming
& planning tools.
Teach team will come up with a theme, signature dishes,
& recipe for one dish.
Professional chefs at a catering service will prepare the dishes in a safe environment and deliver them to the members of your team for session two.
The chefs will judge the dishes and select a winner.
Restaurant Inc.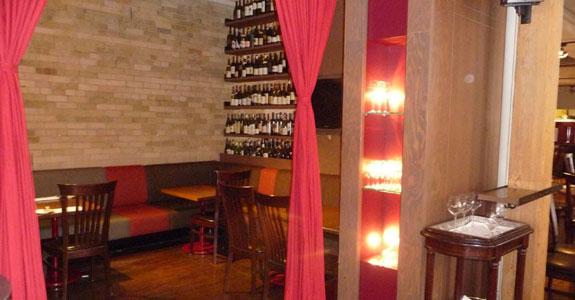 Length: 6 hours to 1 Day
Available: All Year
Location: Global
Group Size: 12 – 200
Focus:
Producing results within a tight time frame.
Thriving in a fast-paced environment.
Creativity
Inspired by restaurant wars on reality TV cooking shows, teams will use a suite of brainstorming and planning tools to develop a concept, decor, and marketing strategy for a restaurant. A professional chef will guide them as they bring their signature dishes to life.
Global Gourmet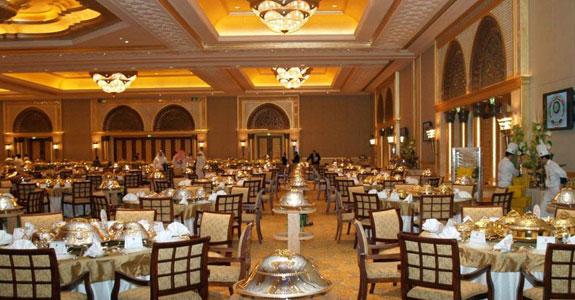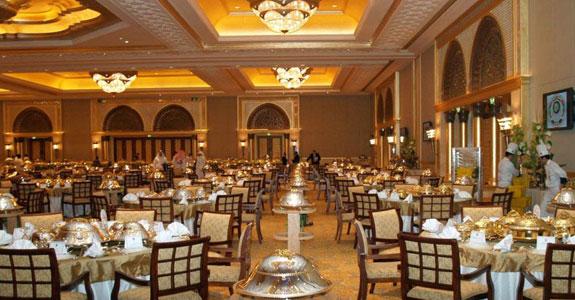 In Toronto, we can arrange gourmet cooking events. In other locations, they are available as upgrades or add-ons to executive retreats and our other team building simulations.
In direct response to requests from our clients, we have also been delivering recreational cooking events successfully:
During their executive retreats
as stand alone events for large groups in Toronto
CSR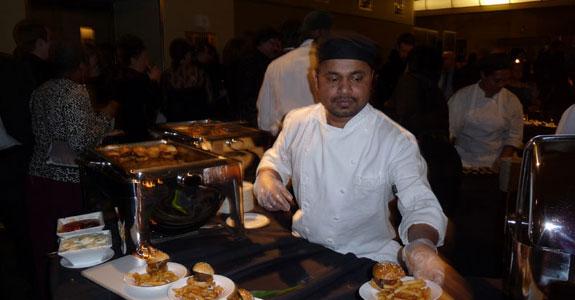 Corporate Social Responsibility (CSR) For Charity
Available: All Year
Location: Global
To give your team the rewarding experience of giving back to the community, use cooking team building to prepare meals for Second Harvest, Meals on Wheels, or a similar charity.
COVID-19 Protocols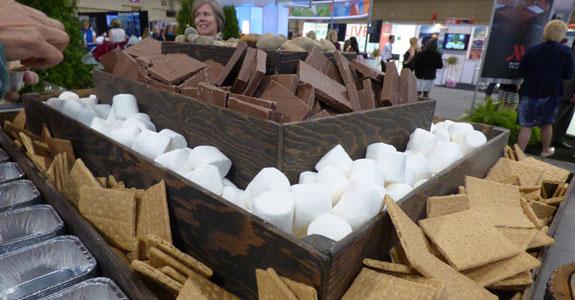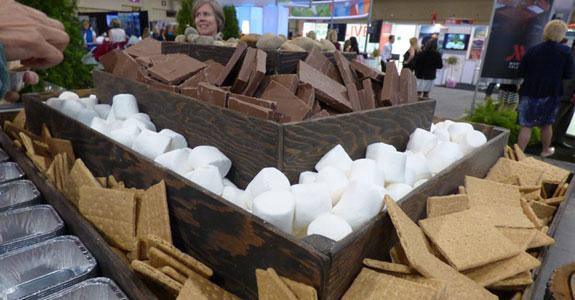 During COVID-19, our cooking team building simulations can be conducted virtually or without the hands-on cooking components.
All participants must:
wear masks and gloves
wash their hands regularly
social distance
A team of chefs or caterers will bring the team's creations to life.
One of the most effective techniques for innovation and outside the box thinking is to take the ideas and approaches from one craft and apply them to another. Becoming a top entrepreneur and a top chef require skills learned in the real world rather than school, what distinguishes winners from losers is grit and creativity….

Inc Magazine
What our Clients Say About Us
Featured Team Building Simulations