Referral Incentives
Executive Oasis International
Introducing Our Referral Programme
Do you know:
an executive with a company that is experiencing a lot of change?
an executive who is planning an executive retreat or team building session?
a meeting planner or conference producer who books speakers?
a professional who requires help with planning and organizing a corporate event?
a manager or executive who is spearheading an organizational change initiative?
Referral Incentives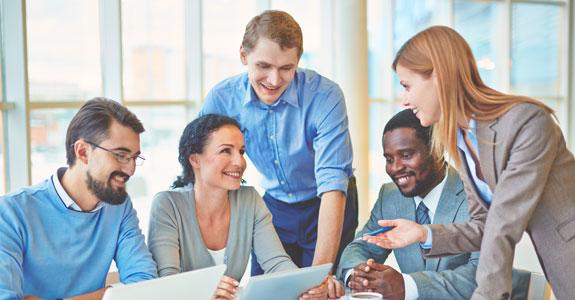 You can select from the following referral incentives::
10% referral bonus (or donation to charity)
10% off your next booking with Executive Oasis International
afternoon tea for you and a guest
Chef's Table at a winery in Niagara-on-the-Lake (subject to availability – transportation not included)
Seats and gourmet lunch for you and one guest at Executive Oasis International's corporate table at Polo for Heart in Gormley, Ontario in June
Eligibility: Referral of $8,000 worth of business.(For local GTA area only as travel and hotel not included)
Seats for you and your guest as a guest of Executive Oasis International's at Royal Horse Show at the Royal Winter Fair in Toronto, Ontario in November (local GTA area only as travel and hotel not included)
All incentives will be paid or provided when the client books and pays us for our services.
Who we Can Help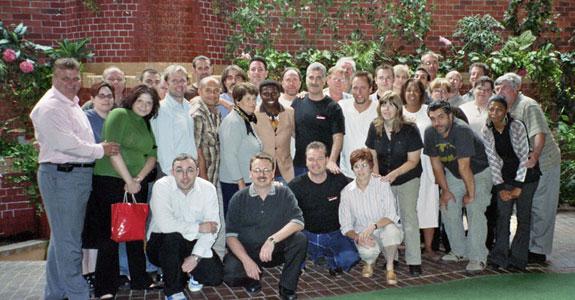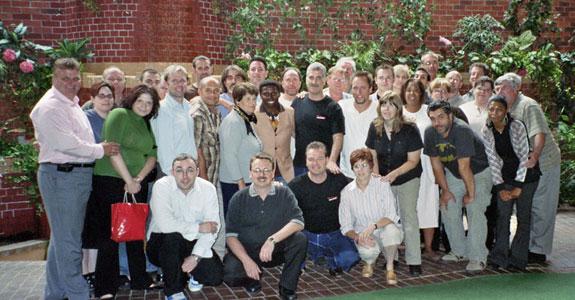 CEO joined company in last 60 – 90 days
Other recent changes in executive team
Company Going through a merger or acquisition
Organization implementing a turnaround strategy
Decline or shift in traditional customer base
Need to identify new target markets, products & services
Revenue generating & cost cutting strategies needed
Company designing a high growth strategy
Cross-functional teamwork needs improvement
Strategies to reward top performers required
Incentives and luxury events needed for top tier clients
Target Industries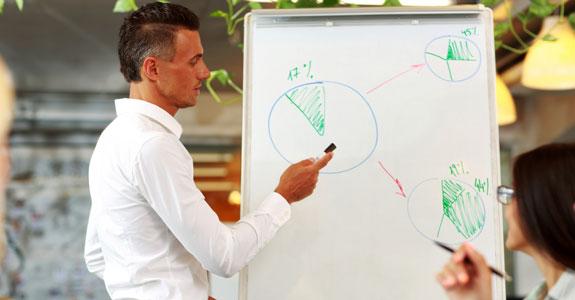 Wireless Communications
IT/High Technology
Luxury Cars
Upscale Retailers
Phamaceuticals
Oil & Gas
Premium Brands
Banks
Construction Firms specializing in infrastructure development (roads, bridges, transit)
Candy & Snack Manufacturers
Soft Drink Manufacturers
Consumer Packaged Goods
Making a Referral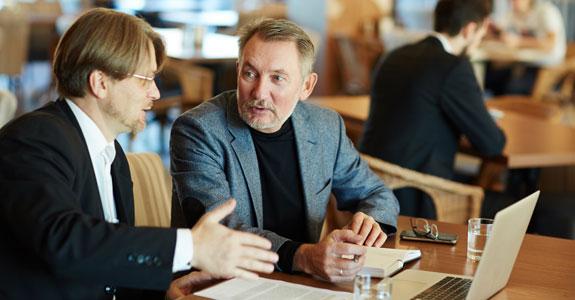 Since 1996 We offer a range of range of experiential learning, accelerated learning, and management development programmes.
Send an e-mail to one of your colleagues
Tell them about our services
Include a link to one of our web pages describing the service
Copy us on the e-mail
To make it easy for you to make a referral, just use our quick and easy email form: