Ebook
by Executive Oasis International
About Our Clients
We have worked with companies from 19 countries. Our work has taken us around the globe to 4 continents and 14 countries and including Canada, USA, Jamaica, the Dominican Republic, United Arab Emirates, Oman, Singapore, Malaysia, Egypt. We have also designed and facilitated executive retreats and team building for companies from Bahrain, Saudi Arabia, Sudan, and South Africa.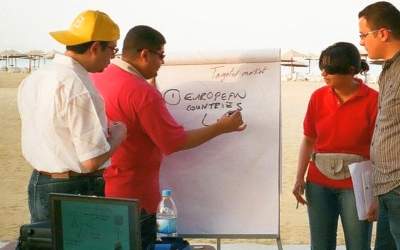 Industries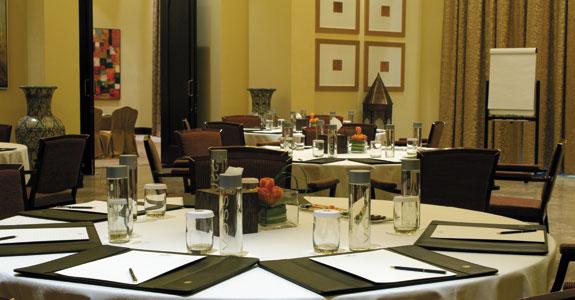 We have worked with clients in a variety of industries including:
Luxury
Wireless
Communications Firms
High Technology
Pharmaceuticals
Insurance
Banking
Oil & Gas
Airlines
Transportation
Entertainment
Retail
Construction and Real Estate
Luxury
Holt Renfrew
Dubai World/Nakheel
Rolls-Royce
Cadillac Fairview
Wireless Communications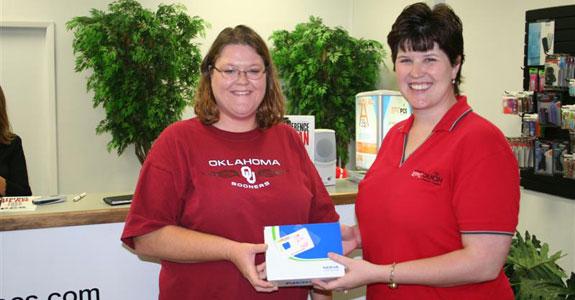 EPICPCS
Bahrain Telecommunications Company (Batelco)
TELUS Mobility/Clearnet
TELUS
Bell Mobility
Rogers Communications (Fido)
High Technology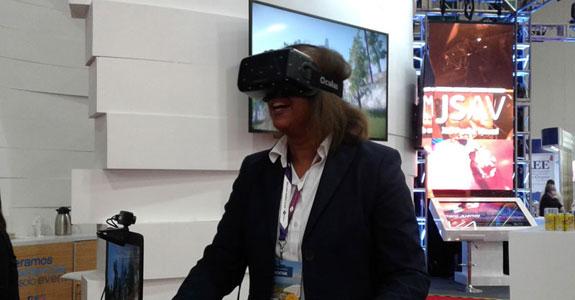 IT Centre, Dubai World/Nakheel
Scalar Decisions
Ingram Micro
IBM
Changepoint
Avaya Canada
ATI Technologies
Pharmaceutical
GlaxoSmithKline (GSK) – Saudi Arabia
Novo Nordisk Canada
Baxter Dubai
EMD Serono
Insurance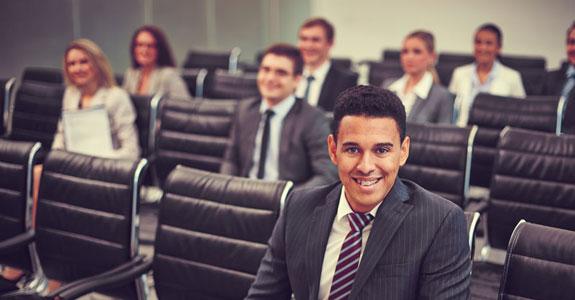 Manulife
CGU Group Canada Ltd.
AXA Insurance (Gulf) – Bahrain
Banking & Financial
Royal Bank
Sidra Capital – Saudi Arabia
TD Bank
CIBC
Grant Thornton
Blackmount Capital
OCBC Bank – Malaysia
National Bank of Dominica
Caribbean Development Bank
Permodalan Nasional Berhad – Malaysia
Executive Oasis International, a Toronto team building and management consulting firm in operation since 1996, specializes in team building, executive retreats, and team building retreats that feature powerful, facilitated business simulations.
What our Clients Say About Us
Featured Team Building Simulations