Blogs
by Executive Oasis International
Anne Thornley-Brown, M.B.A., Blogger & Our President
Anne Thornley-Brown, President of Executive Oasis International, is a professional team building and meeting facilitator, OD specialist, keynote speaker, and well respected blogger.
To create compelling blog posts, Anne draws on her business experience serving corporate clients from 19 countries and her travel to 24 countries.
Anne has assumed personal responsibility for creating engaging content for the Executive Oasis International blog portfolio since it was unveiled in 2008. (She launched Spice of the Month: Accelerated Learning, her first ezine, for our sister company in 1997. Ezines eventually evolved into blogs.)
Anne's blog posts were so well received that she soon started receiving professional blogging engagements from editors.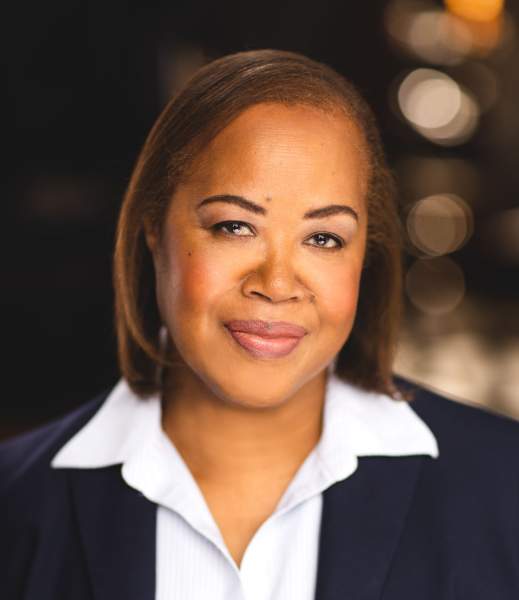 Our Blogs
Client Blogs
E- books
Additional information
Given the market uncertainties, companies relying on conventional wisdom may discover that the world they knew and want to recreate is no longer there…the way in which leaders created plans and playbooks in the past may no longer be relevant…
HuffPost
Anne Thornley-Brown, President
Executive Oasis International
What our Clients Say About Us
Corporate Team Building Blog
Focus: Anne launched this blog due to concerns about companies substituting recreational activities and extreme activities for "real" team building and eroding the credibility of the industry.
Anne shares tips and strategies for boosting the impact of team building without shying away from exploring team building pitfalls.
Team Building Destinations Blog
Focus: This blog has a personal touch. Anne started it to capture her experiences and photos from around the world. Her travel to 24 countries so far have definitely shaped her approach to team building and corporate event planning. Anne invites readers to follow her journey and pick up ideas for destinations to host executive retreats.
Focus: Personal views on a range of topics from team building to travel and the arts.